For anyone stoked about giant monster movies, there's a crossover event planned for next year. After the recent pictures of "Kong: Skull Island" (2017) and "Godzilla: King of the Monsters" (2019) from Legendary Pictures, it seems as though the two most notable giant monsters will be battling each other on the big screen soon. This will be their second match as the picture will be a remake of the iconic "Godzilla vs. King Kong" from way back when. This new no doubt put some excitement in the hearts of Godzilla and King Kong fans alike, especially when considering the film would be debuting less than a year after the theatrical debut of "Godzilla: King of the Monsters."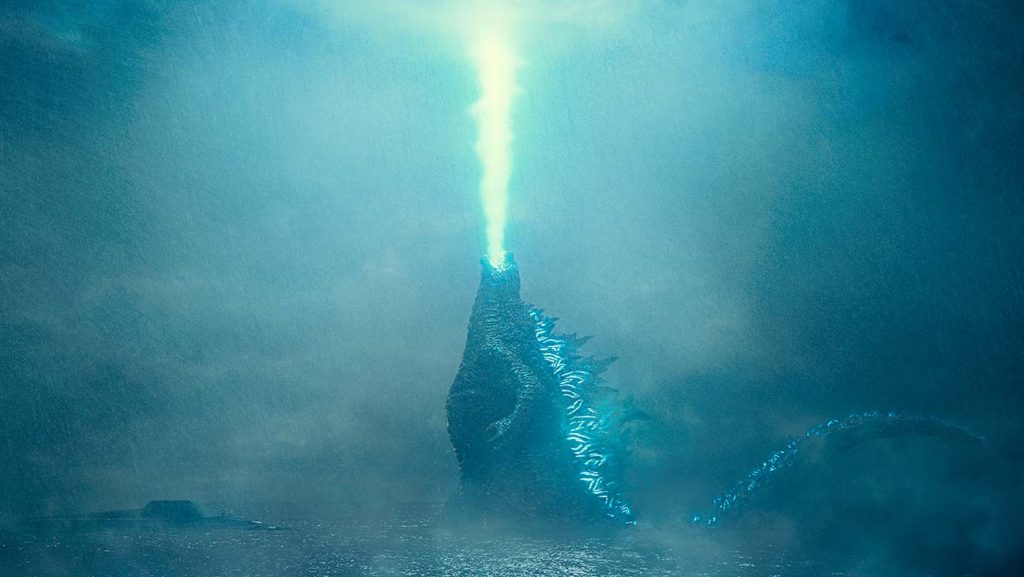 But if the Spring release date sounded too soon, it's not surprising. For a big film to be coming out in March, we haven't even seen a spec of footage from this big production. According to The Wrap, the film is being pushed back eight months and set to debut in November of 2020. Sad news, sure, but also a bit exciting considering next Thanksgiving we'll be getting a Godzilla film. As far as we know, the film is still set to star the likes of Alexander Skarsgard, Millie Bobby Brown, Rebecca Hall, Brian Tyree Henry, Shun Oguri, Eiza González, Jessica Henwick, Julian Dennison, Kyle Chandler, and Demián Bichir. Adam Wingard is still attached as the director as of this writing.
Check out the synopsis below to hear about what kind of giant monster movie we'll be in store for next year.
In a time when monsters walk the Earth, humanity's fight for its future sets Godzilla and Kong on a collision course that will see the two most powerful forces of nature on the planet collide in a spectacular battle for the ages. As Monarch embarks on a perilous mission into uncharted terrain and unearths clues to the Titans' origins, a human conspiracy threatens to wipe the creatures, both good and bad, from the face of the earth forever.