For the second weekend, M. Night Shamalyan's "Glass" once more appeared at #1 for being one of the most talked about movies of January. The superhero thriller pulled in $19 million for the weekend with a domestic gross currently sitting at $73.5 million, a huge success for his picture that only cost about $20 million to produce.
That being said, the film still dropped 52% in a rather dour box office weekend. "The Upside," a dramedy starring Bryan Cranston and Kevin Hart, was at #2 with $12.2 million. "Aquaman," DC's latest superhero epic, only made $7 million though standing strong in the top 5 since its December debut with a domestic total of $316 million. Just below that was the premiere of "The Kid Who Would Be King," a kid-oriented fantasy film by Joe Cornish. Despite receiving positive reviews, the family film only made $7.2 million for its debut at #4.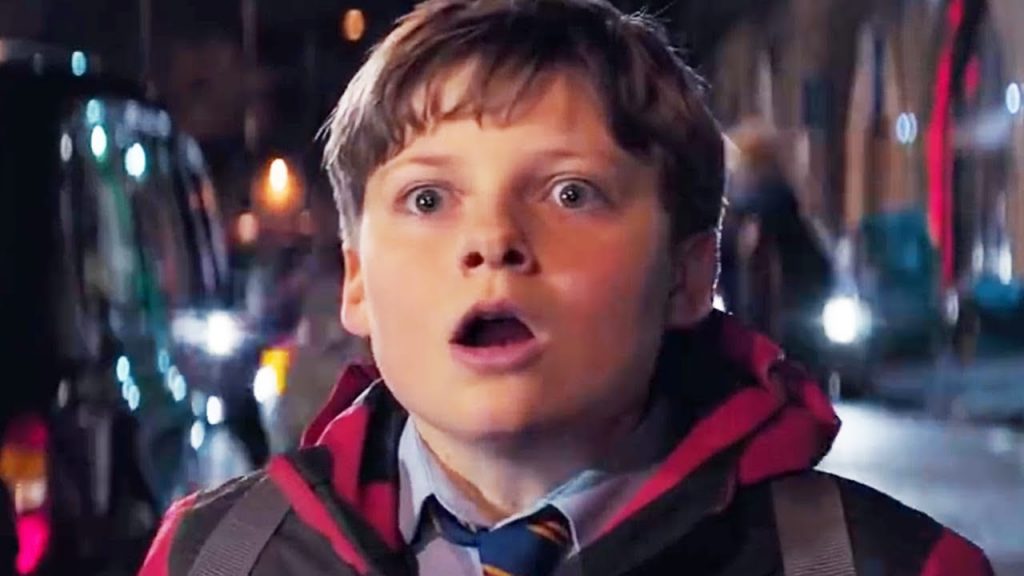 Also, another premiere for the weekend was "Serenity," the Steven Knight-directed drama starring Matthew McConaughey and Anne Hathaway.  The drama only debuted at #8 with $4.8 million, which may or may not have something to do with the incredibly low Rotten Tomatoes score and being labeled the first terrible movie of 2018 for a baffling ending. One interesting jump worth noting in the top is the ascension of "Green Book," the historical race-based dramedy, that expanded back into theaters amid the many awards the film has scored.  And one last surprise can be found at #10 as "Dragon Ball Super: Broly," the Japanese-animated action picture based on the popular franchise, stuck in the top 10 for a second weekend after its initial debut at #3 the previous weekend.
View the full top 10 for the weekend below:
Glass ($19,049,000)
The Upside ($12,240,000)
Aquaman ($7,350,000)
The Kid Who Would Be King ($7,250,000)
Spider-Man: Into the Spider-Verse ($6,150,000)
Green Book ($5,413,000)
A Dog's Way Home ($5,225,000)
Serenity ($4,800,000)
Escape Room ($4,275,000)
Dragon Ball Super: Broly ($3,600,000)