Let there be s'mores. The popular campfire snack is making headlines and breaking world records. The Girl Scouts, originally credited for creating the gooey, chocolate snack, recently attempted to break the Guinness World Record for the highest number of s'mores made in one night.
The Girl Scouts of Middle Tennessee recently attempted to break the world record last week, on August 10th, which is National S'mores Day. S'mores are made up of graham cracker squares with layers of Hershey's milk chocolate and roasted marshmallows between them. The marshmallows are usually roasted on a stick over a fire and then placed inside the s'more, creating the gooey texture.

The previous Guinness world record for the most s'mores made in one night was five hundred and eighty-one people, set in Toledo. According to the Girl Scouts of Middle Tennessee, eight hundred and one people gathered at Holy Family Catholic Church in Brentwood, Tenn. for the attempt. The organization explained that they have submitted the documentation to be recognized for their attempt by the Guinness World Records organization.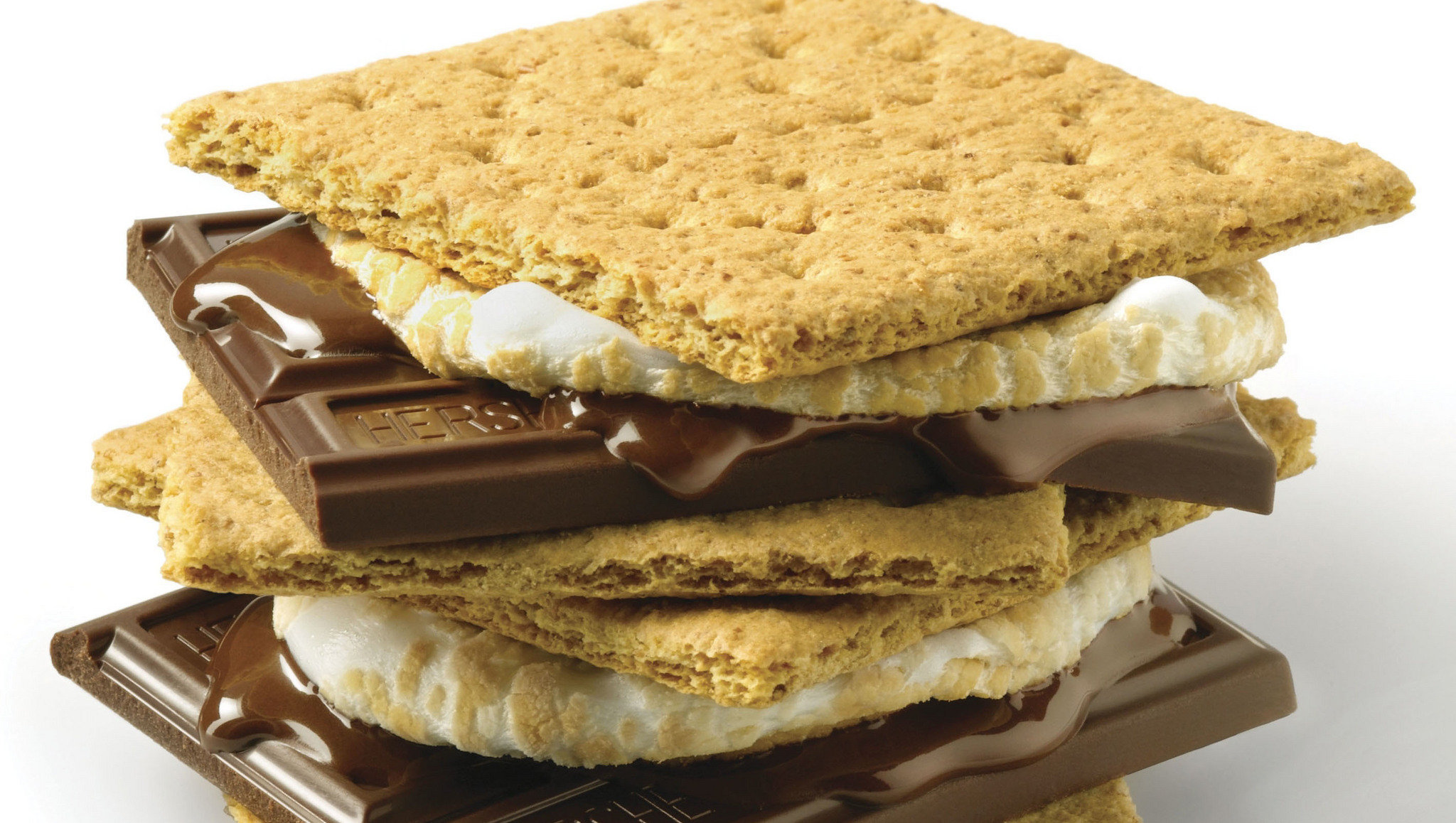 "We kind of felt like we were the right group, at the right time in the right place," said Agenia Clark, CEO of Girl Scouts of Middle Tennessee. "This is where we have a huge representation of Girl Scouts." The rules of an attempt include evidence that all the s'mores be made within the same small window of time in order to qualify.
Small, makeshift campfires were set up in the parking lot of the church, with lit charcoal in fire safe containers, so that the marshmallows could be roasted over them. It's unclear how many were made but photos from the attempt show several with about a dozen girl scouts, family and friends gathered around each one. Local law enforcement and news agencies were also on hand for the record-breaking attempt, which has yet to be officially recognized by the Guinness Book of World Records.