Every single year, there is a new candy that seems to be available for every holiday for customers to try. At Easter, there is usually an even greater variety of candy, since an Easter basket can be filled with all sorts of different types of candy.
The most traditional Easter candy to receive is a chocolate Easter bunny, which is available in everything from white chocolate to dark chocolate to milk chocolate. Chocolate Easter bunnies are also available in all different sizes, from miniature to over one foot long.
This year, customers will be able to buy a Froot Loops Easter bunny. The popular cereal brand is releasing a white chocolate Easter bunny which is filled with Froot Loops cereal pieces. These new white chocolate bunnies will be available in two-ounce packages, which will have a retail price of just one dollar.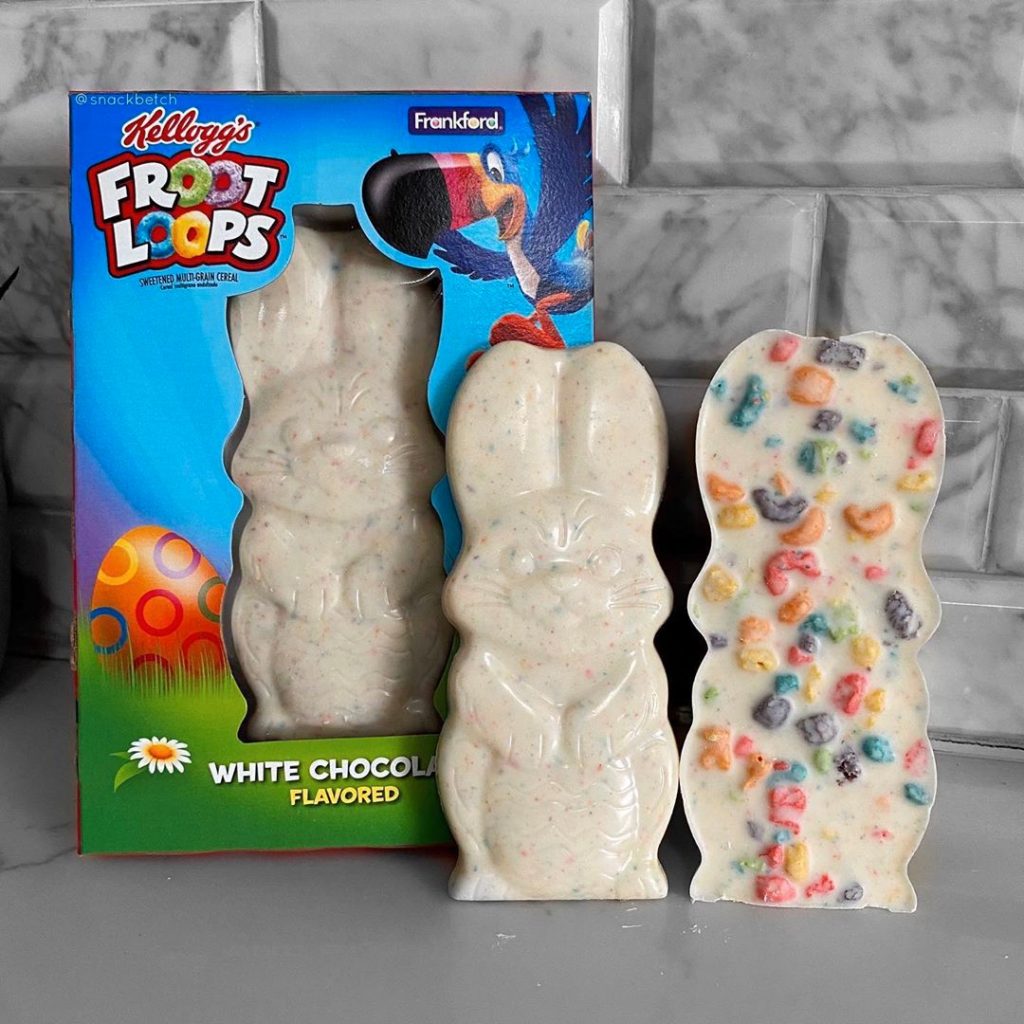 The Froot Loops White Chocolate Easter Bunny will be available in an individual package. The packaging will be a dark blue color, with the Froot Loops cereal toucan mascot in the top right hand corner. The white chocolate bunny is holding an Easter egg in front of its legs and there are a bunch of crushed Froot Loops cereal pieces inside of the white chocolate.
The new chocolate Easter bunny is a mix of sweet chocolate and crunch cereal for a new and sugary experience. It seems that 2020 is the year that popular breakfast cereals will be smashed together with different foods and drinks. So far, other Froot Loops collaborations have been successful, thanks to nostalgia.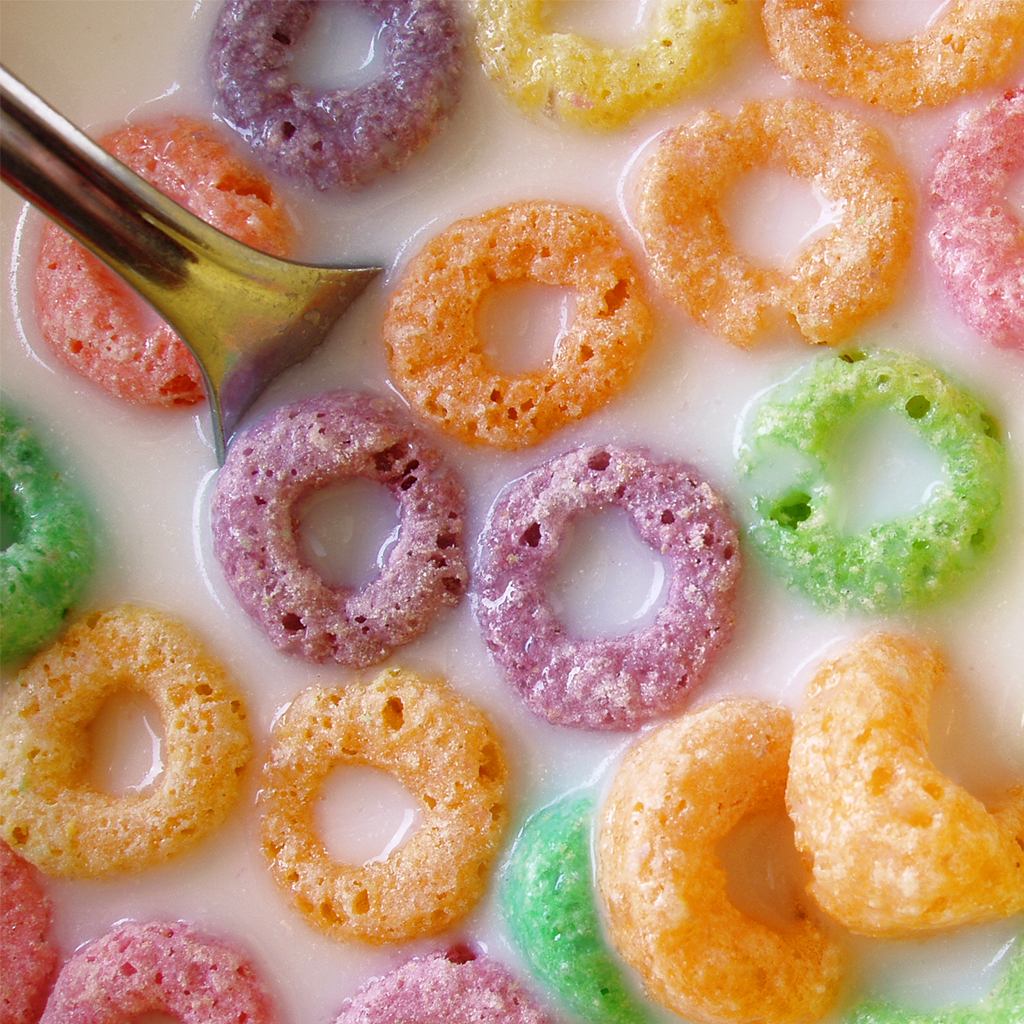 It's unclear just for how long the Froot Loops White Chocolate Easter bunny will be available. Right now, some shoppers have found these new treats at Big Lots, and it's not known for how long these new treats will be on shelves or if they will be available in grocery stores and convenient stores across the country.