The King is back. American rock legend Elvis Presley mesmerized the world with his hit songs, popular movies, and dance moves. His home and official burial place, Graceland, is a magnificent museum for viewing how he lived, the clothes he wore, and the transportation vehicles he owned. Now, he is also being remembered through traffic lights.
A small town in Germany, named Friedberg, has put up pedestrian walking signals that show an image of Elvis, instead of the simple stick figure shown walking or text telling people not to walk. Now, pedestrians in this town can see a red silhouette image of Elive singing at a microphone while they wait to cross the street.
When the coast is clear, a bright green silhouette of Elive is shown lively dancing on his toes with his hands tossed up in the air. This small addition of Elvis into daily town traffic is not entirely a surprise. Elvis Presley was actually a temporary resident of the town.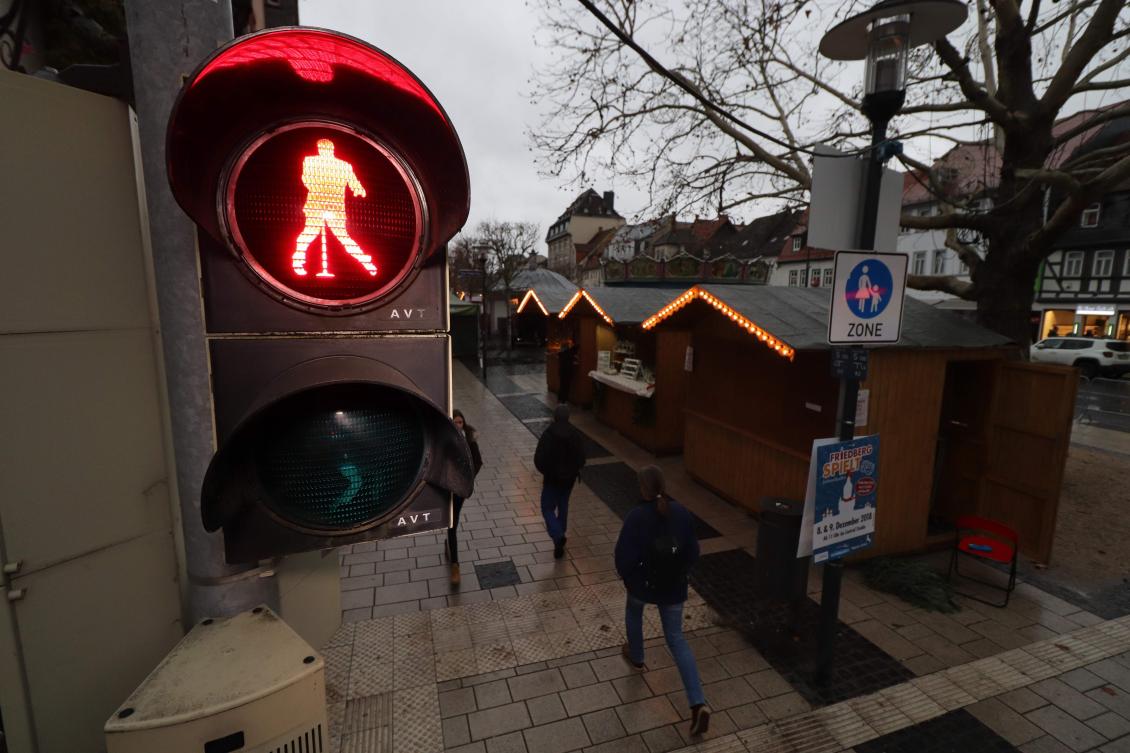 From October 1, 1958, to March 2, 1960, Elvis was stationed in Friedberg, Germany as a member of the United States military. He was a member of the 1st Medium Tank Battalion, headquartered in Friedberg at the time. This was the only overseas assignment Elvis took part in before leaving the Army Reserve in 1964.
Friedberg was also a special place for Presley, as it was the city where he met his future wife, Priscilla Beaulieu. Her father was stationed in Germany as well, and the two met at a party Elvis hosted at his home when Priscilla was 14. They started spending time together and communicated by phone when Elvis moved back to the United States, until she eventually moved to Memphis for him.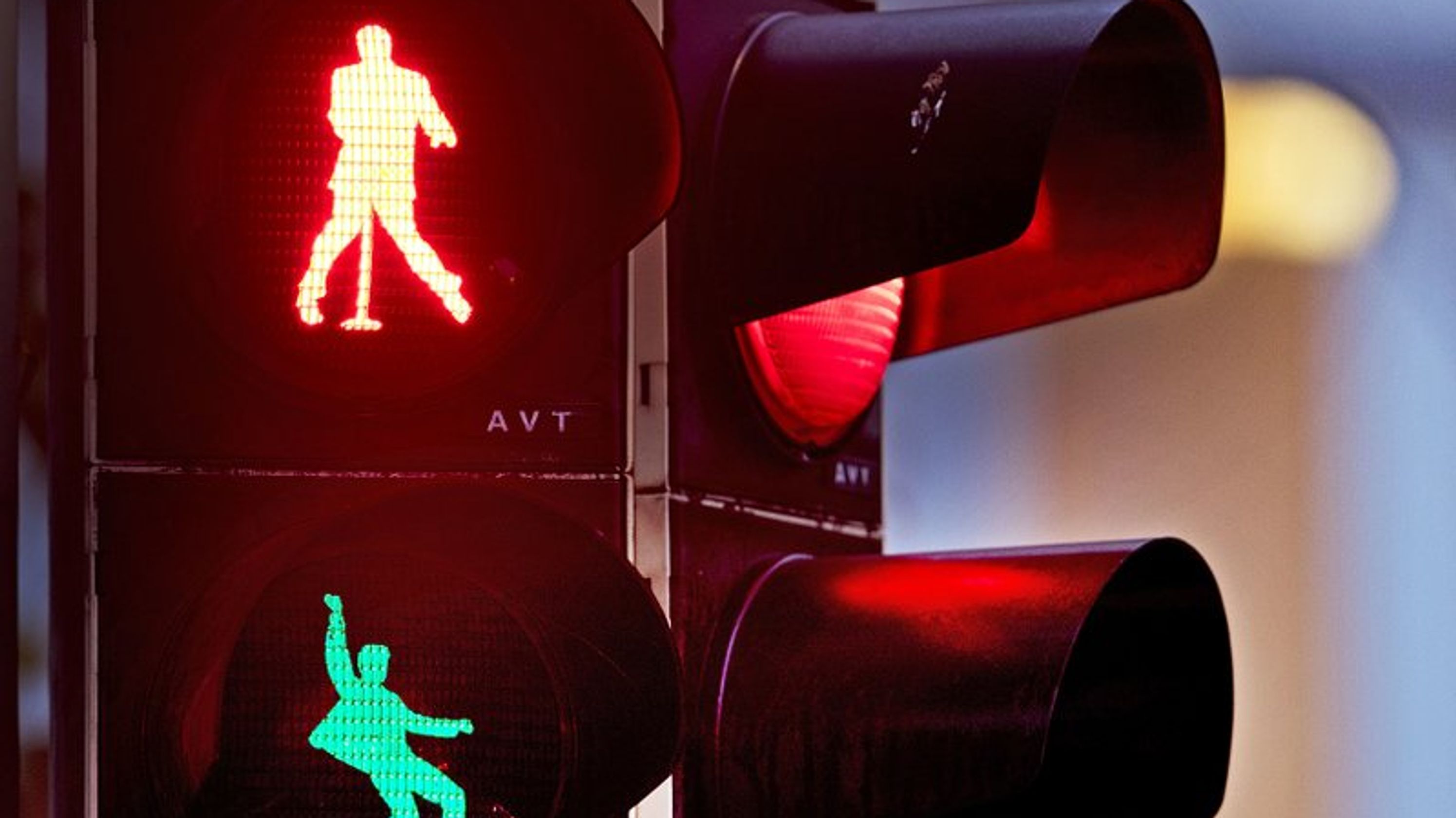 The town of Friedberg is located about sixteen miles north of Frankfurt, Germany and also hosts an annual European Elvis Festival to honor the icon.