With the current "Star Wars" trilogy drawing to a close this Christmas, Disney is prepping plans for the future of the franchise. There's been talk of a new trilogy coming in the next few years, in addition to the numerous "Star Wars" series of both live-action and animation planned for the streaming service of Disney+. The next three chapters were sounding to be exciting if directors David Benioff and D.B. Weiss of "Game of Thrones" fame were going to be involved. But now it's looking like that won't be the case.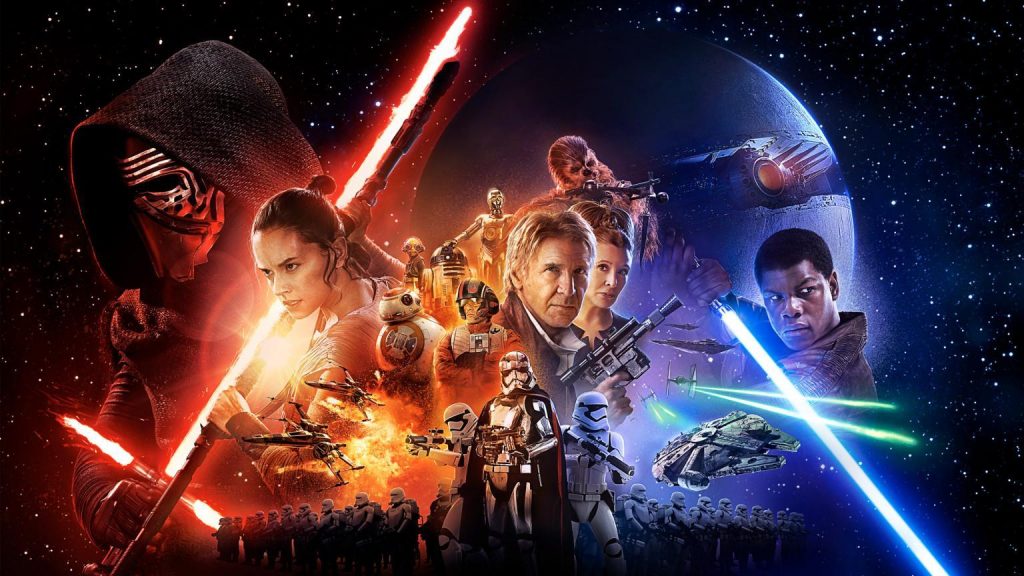 The new "Star Wars" trilogy that would be released between 2022-2026 is looking like it'll either be delayed or taken on by a new director or directors. It seems that Benioff and Weiss are ducking out of the project given their huge Netflix deal would conflict with working on a massive "Star Wars" trilogy. Deadline broke the news that even though the two were extremely excited to be a part of "Star Wars," they knew they couldn't make it work with their current schedule.
"There are only so many hours in the day, and we felt we could not do justice to both Star Wars and our Netflix projects. So we are regretfully stepping away."
Lucasfilm president Kathleen Kennedy also spoke highly of the two even if they couldn't convince them to join them on the next saga:
"David Benioff and Dan Weiss are incredible storytellers. We hope to include them in the journey forward when they are able to step away from their busy schedule to focus on Star Wars."
The announcement of a new "Star Wars" trilogy came in early 2018. Whether it will still happen remains to be seen with who can be assembled.