The first weekend box office of December is naturally favoring the most season-appropriate of pictures. "Frozen II," the much-anticipated sequel to the 2013 animated hit, continues to stay in the top spot for the second weekend, making $85 million to shoot its domestic total up to $287 million. It's safe to say you can expect this film to remain at least in the top 5 for the rest of this month or at least until a certain Disney film that is also much-anticipated pops up later this December.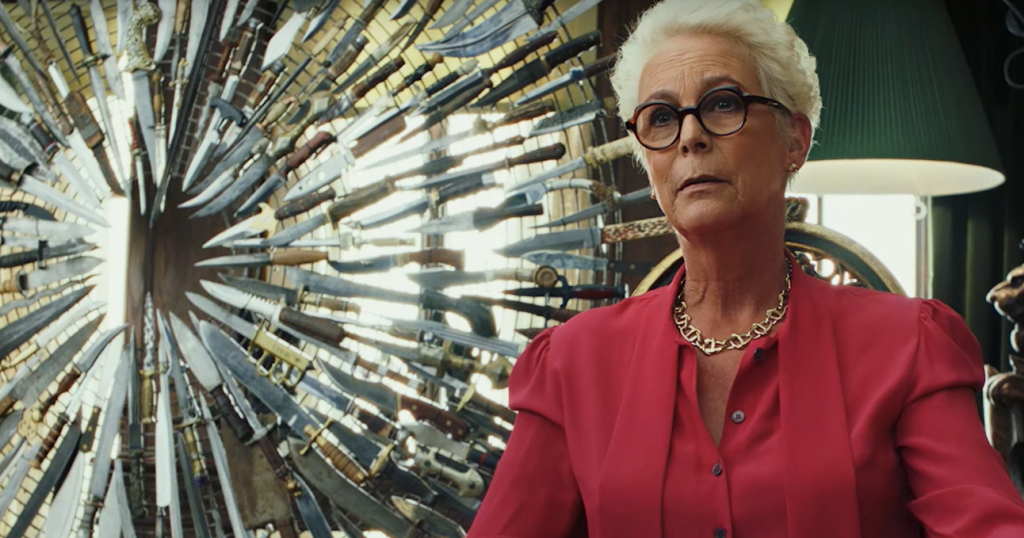 Close behind the animated adventure was "Knives Out," a whodunnit murder mystery by Rian Johnson with an all-star cast. Coming in at #2, the film made $27 million, though when accounting for its Wednesday debut, it has made $41.7 million so far. Also, just a few spots down is the new thriller "Queen & Slim," focusing on a black duo that rage back against the police that targets them, making $11.7 million.
Returning films include "Ford v Ferrari" at $13.2 million and "A Beautiful Day in the Neighborhood" at $11.8 million. No really huge drop this week as even "Joker" jumped up just slightly from #10 to #9 for the weekend.
Check out the top 10 box office weekend results below:
Frozen II ($85,250,000)
Knives Out ($27,022,000)
Ford v Ferrari ($13,221,000)
A Beautiful Day in the Neighborhood ($11,800,000)
Queen & Slim ($11,700,000)
21 Bridges ($5,820,000)
Playing With Fire ($4,200,000)
Midway ($3,957,000)
Joker ($2,030,000)
Last Christmas ($1,980,000)
Next weekend is looking to mostly be a repeat of the current box office results given that the only major release will be "Playmobil: The Movie." So, yeah, expect to see "Frozen II" retain its spot at #1.