While the Walt Disney Animation Studio has had a number of successes over the past decade with their many animated movies including Tangled, Wreck-It Ralph, and Moana, there's clearly one success that still looms as their most iconic of productions.  2013's "Frozen" quickly became a huge hit, cracking a massive box office for an animated fantasy, earning over $1 billion worldwide. So the big question has been hanging for years about when we'd finally see a sequel. The plethora of home video sales and merchandising has assured that a sequel would be on the way. And though there was a "Frozen" short film developed in 2015, appearing alongside Disney's live-action "Cinderella," and a Christmas special that debuted in 2017 alongside "Coco," we hadn't heard much about the sequel itself. Even the post-credit teaser after "Ralph Breaks The Internet" which touted a "Frozen 2" trailer was a trolling joke.
But now, with "Frozen 2" due out this fall, we finally have a teaser trailer and it boasts some pretty cinematic footage. There's a few quick shots but there's a big sequence of Elsa taking off her skirt and testing the limits of her powers by tackling heavy waves of water with her ice powers. From what we can gather from the footage, the film will be a little darker and a little more epic for the new adventure of the familiar characters which all grace the screen once more.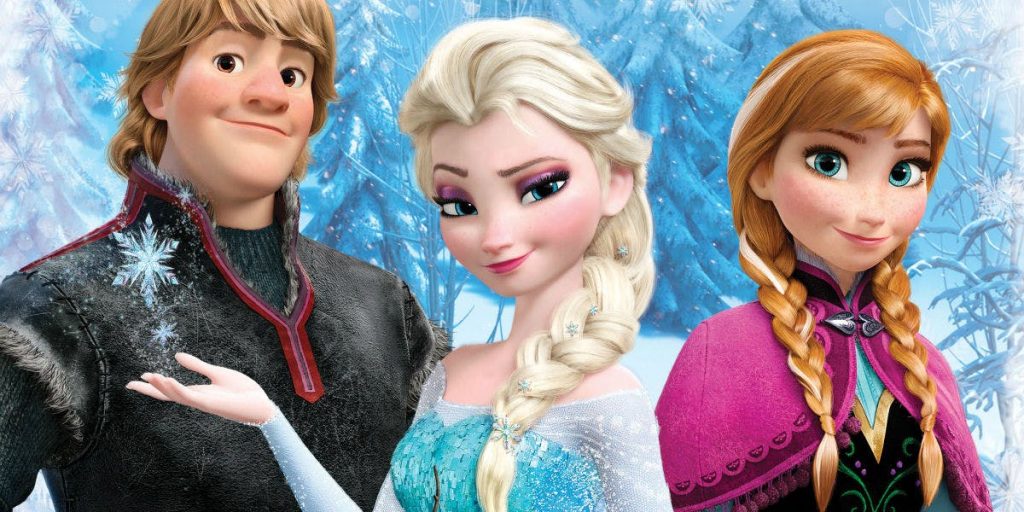 Check out the trailer and read the synopsis below:
From the Academy Award®-winning team—directors Jennifer Lee and Chris Buck, and producer Peter Del Vecho—and featuring the voices of Idina Menzel, Kristen Bell, Jonathan Groff and Josh Gad, and the music of Oscar®-winning songwriters Kristen Anderson-Lopez and Robert Lopez, Walt Disney Animation Studios' "Frozen 2" opens in U.S. theaters on Nov. 22, 2019.
No surprise on the release date of November 22, 2019, considering the studio's big successes with the Thanksgiving releases of "Moana" and "Ralph Breaks The Internet."