Millions of people struggle with their mental health, whether it's seasonal depression, chronic anxiety, bipolar disorder, or an eating disorder. Poor mental health can have tragic consequences, and ruin a person's physical health, as well. May is Mental Health Month, so it's a great time to get educated on the free and affordable resources available for those who need them.
iPrevail
If you want to vent to someone, iPrevail is a free online therapy tool that connects you with a Peer coach, someone who is selected based on the symptoms you provide. They have been trained, which helps the skepticism you might have about the whole "talking to a random stranger" thing. To get personalized advice, be sure to fill out the health questionnaire.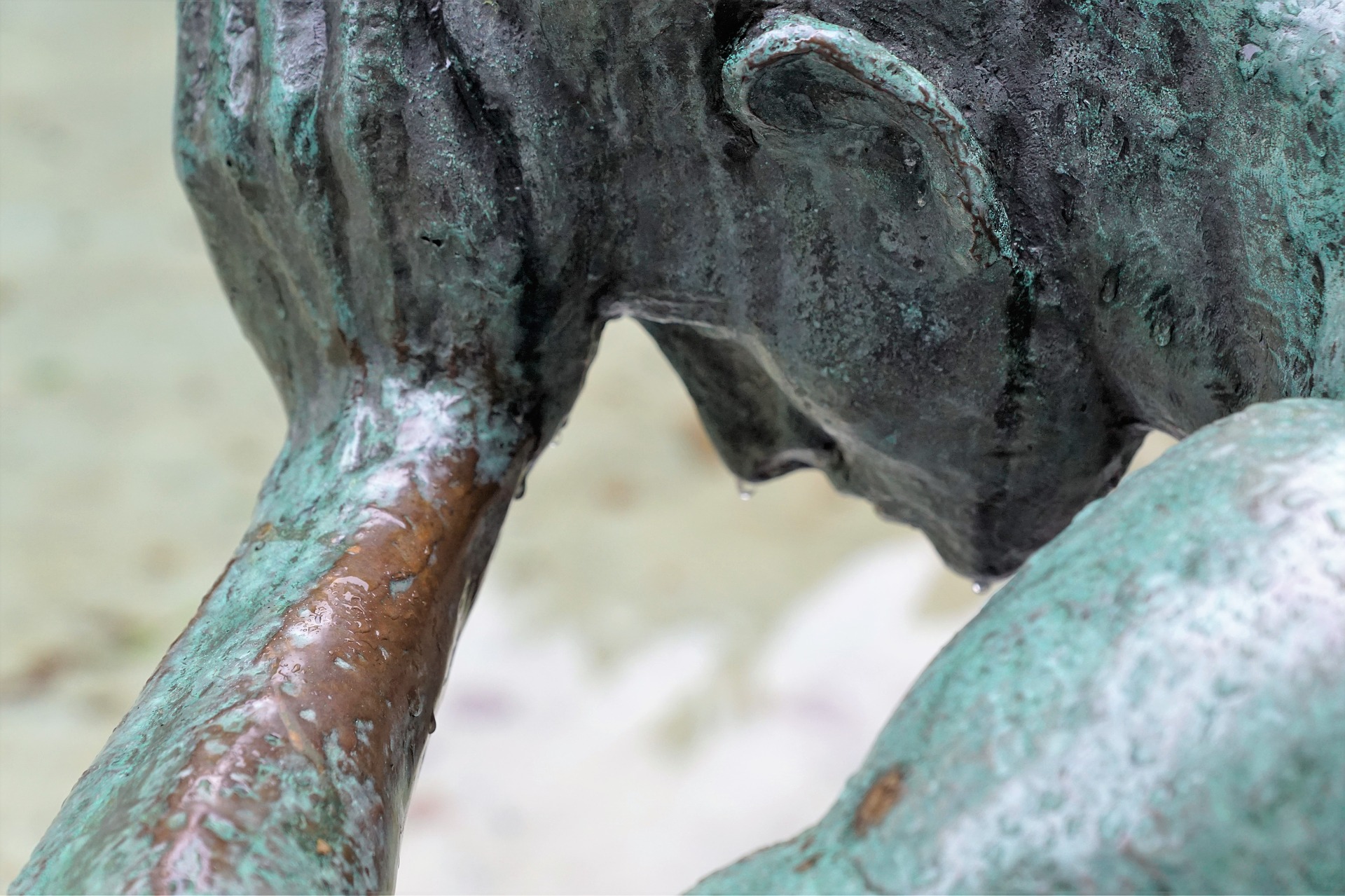 The National Suicide Prevention Lifeline
If you're in a crisis and don't have anywhere to turn, pick up the phone. The National Suicide Prevention Hotline is 24/7 and free. Call 1-800-273-8255 to connect with someone. The hotline can also you find a therapist or support group in your area. If you don't want to call, go to their website for information.
The Association of Psychology Training Clinics
Let's say you want something more long-term, like therapy, but you're worried about the price. Before they become officially certified, grad students studying to be psychologists have to get in a certain number of hours under the guidance of a pro. This means they offer sessions for very cheap or even free. Check out the Association of Psychology Training Clinics website for will-be-therapists in your area.
Open Path
Another option for finding affordable therapy, Open Path is a non-profit designed for low to middle-income people and families. To join, you pay a $49 lifetime membership fee, which gives you access to their network of trained mental health pros around the country. Being a member means you get to see one of these pros for a significantly reduced fee, like $30-$50 per session. Open Path is a great resource if you don't have insurance or you are underinsured.