A constant force of supporting comedy over the years was that of the legendary actor Fred Willard. He had been acting since the 1960s but became a more notable name when he joined the ranks of the Christopher Guest ensemble mockumentaries of A Mighty Wind, Best in Show, and For Your Consideration. It'd be impossible to overlook him from Best in Show in the unforgettable role of a dog show commentator who can't help himself from cracking bad jokes. Since then he has been a recognizable team player of various comedy films including the likes of Anchorman and Wall-E.
He's even been more present within television for having been on Get Smart, MadTV, Family Guy, Tim and Eric Awesome Show Great Job, and so much more. One of his latest roles was playing the lead of a sketch for the Netflix series I Think You Should Leave Now.
Sadly, Fred has died at the age of 86. Jamie Lee Curtis, the wife of Christopher Guest, broke the news as well as Rolling Stone. He passed away from natural causes, less than two years after the passing of his wife Mary.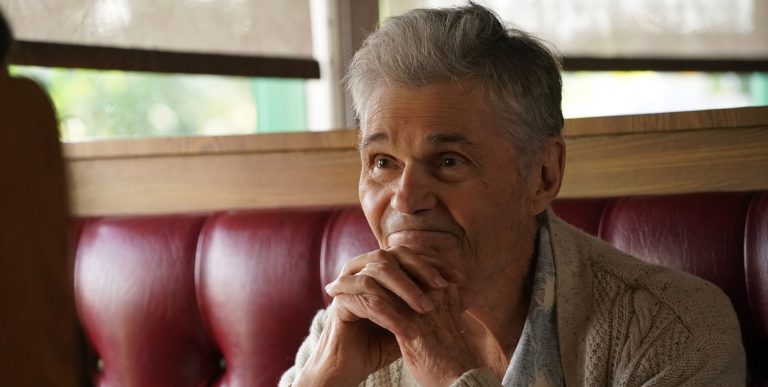 Fred left behind quite the legacy that stretched all the way from his days of being in Second City and performing on The Dean Martin Show. In his earliest days, he was teamed up with comedian Vic Grecco for the duo Willard & Grecco, making appearances on numerous late-night programs.
It always felt as though Fred would always pop in a film with his ease of a knack for playing a man who fumbles over his words or just being a wacky relative. He'll be greatly missed.