This year, CBS has been further developing their Star Trek brand with their streaming service of CBS All Access. They crafted The Next Generation spin-off sequel series Picard but their more recent effort is the animated comedy of the spin-off series Lower Decks. A major change of pace from the usual Trek affair, the series focused on side characters in the Star Trek universe, poking fun at the universe and its lore. Fox now seems to be aiming for something similar.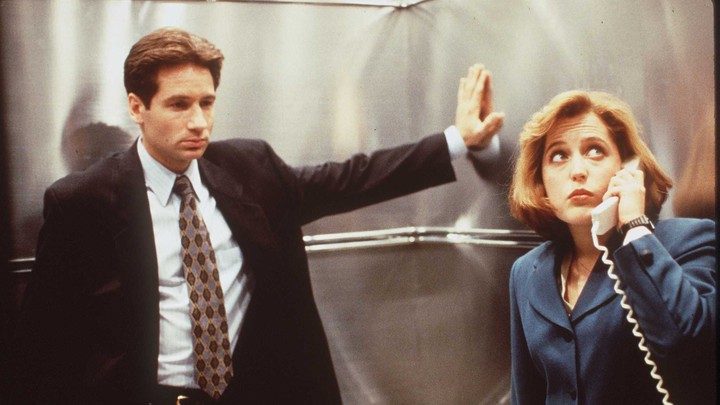 TV Line has reported that Fox is developing the series The X-Files: Albuquerque, an animated spin-off series. For the die-hard fans of the FBI investigating duo of Mulder and Scully, relax, they're not the stars of this series. Instead, this series "will center an office full of misfit agents who investigate X-Files cases too wacky, ridiculous or downright dopey for Mulder and Scully to bother with. They're essentially the X-Files' B-team." So, yeah, this is more or less looking like the Lower Decks treatment.
Rocky Russo and Jeremy Sosenko will be writing the pilot and acting as executive producers on the show. Also involved will be X-Files creator Chris Carter and former X-Files writer Gabe Rotter. Animation will be handled by Bento Box, which makes sense as their studio behind Fox's animated hit of Bob's Burgers.
It's not confirmed yet, however, whether this will be a show for Fox or perhaps be a Hulu exclusive instead.