It is a big honor to become the United States president and the most challenging job. There are many works to be done or get the results done in their term of four or eight years. Even when their term as president is over, they will continue as public figures. They are expected to attend events, fundraising, speeches, and take interviews. It is more like a commander in chief.
They are not eligible for any major decisions, but their job stays with them for several years. They have to keep all the information secretive, which is more important for the country. There are specific rules that they have to follow from driving cars to different aspects of their life till the state funeral arrangements: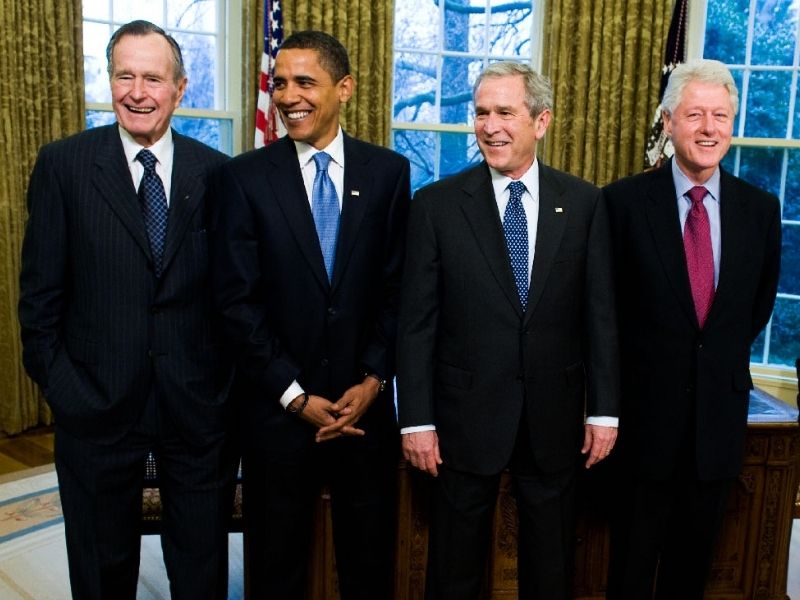 Establish A Presidential Library
Presidential Library officially started in 1939 with President Franklin Roosevelt giving all his personal and presidential documents to the federal government. Roosevelt set up the public repository to preserve presidential evidence for future generations on renowned historians and academics. The aim is to ensure that all these irreplaceable objects are kept and made available to researchers for maximum use. Then the Presidential Library Act in 1955 made it mandatory that every president follows these rules. It will be legally public property as it features every information they have written in office, whether it is wrong or good. Every president is eligible to have a name after their name.
They Have To Read National Security Briefings
It is one of the essential duties of a president has to be aware of any potential threats to the security of the United States. A president cannot neglect these security issues, whether they are retired because they will continue to receive updates for the rest of their lives. It might be unnecessary, but they have to keep informed to offer advice to the present administration or any questions arisen from the press. In 2018, Newsweek reported that Donald Trump was unaware that the former presidents received the security briefings and were not informed. Whether it happened or not, it brought out the kind of access that former presidents have daily concerned the country's security.