Celebrities enjoy privileged lives and while many were born into already-famous families, just as many weren't. Here are some of the jobs celebrities used to work before they hit it big: 
Whoopi Goldberg
The EGOT-winning comedian and talk show host once worked at a morgue. She answered an ad in the paper to do hair and makeup for the deceased, and since she was already a licensed beautician, it seemed like a good fit. She describes it as a "rough" job.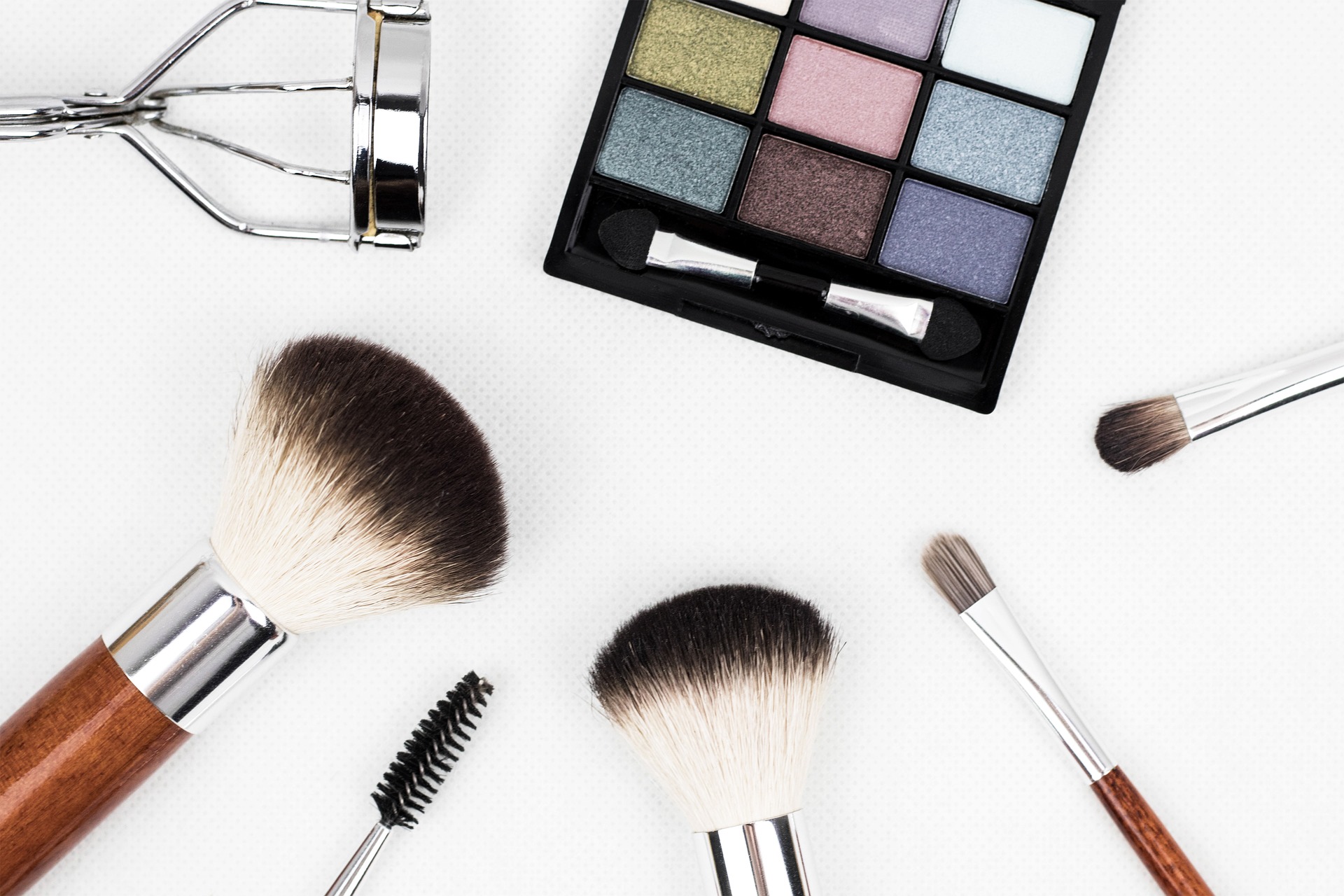 Hugh Jackman
After graduating high school, the triple-threat actor worked as the Uppingham School in East Midlands, England. He was an assistant housemaster, and coached sports, taught physical education, and tutored Freshman in drama and English. He wasn't there long, but a housemaster he worked with said Jackman would have made a "brilliant school master," if he'd chosen to stick with the career. 
Rachel McAdams
Canadian actress Rachel McAdams worked as McDonald's for three years in high school, because her other job teaching kids' theater didn't pay much. McAdams has said she wasn't very good at the job and once broke the orange juice machine. Still, she says McDonald's was a "great" place to work. 
Jon Hamm
John Hamm's career didn't take over until 2007, when he was cast as the lead in "Mad Men" at age 36. He had lots of time for odd jobs, including a set dresser for adult films. He says it "wasn't a great job," but it was an easy to make a few hundred bucks in a day.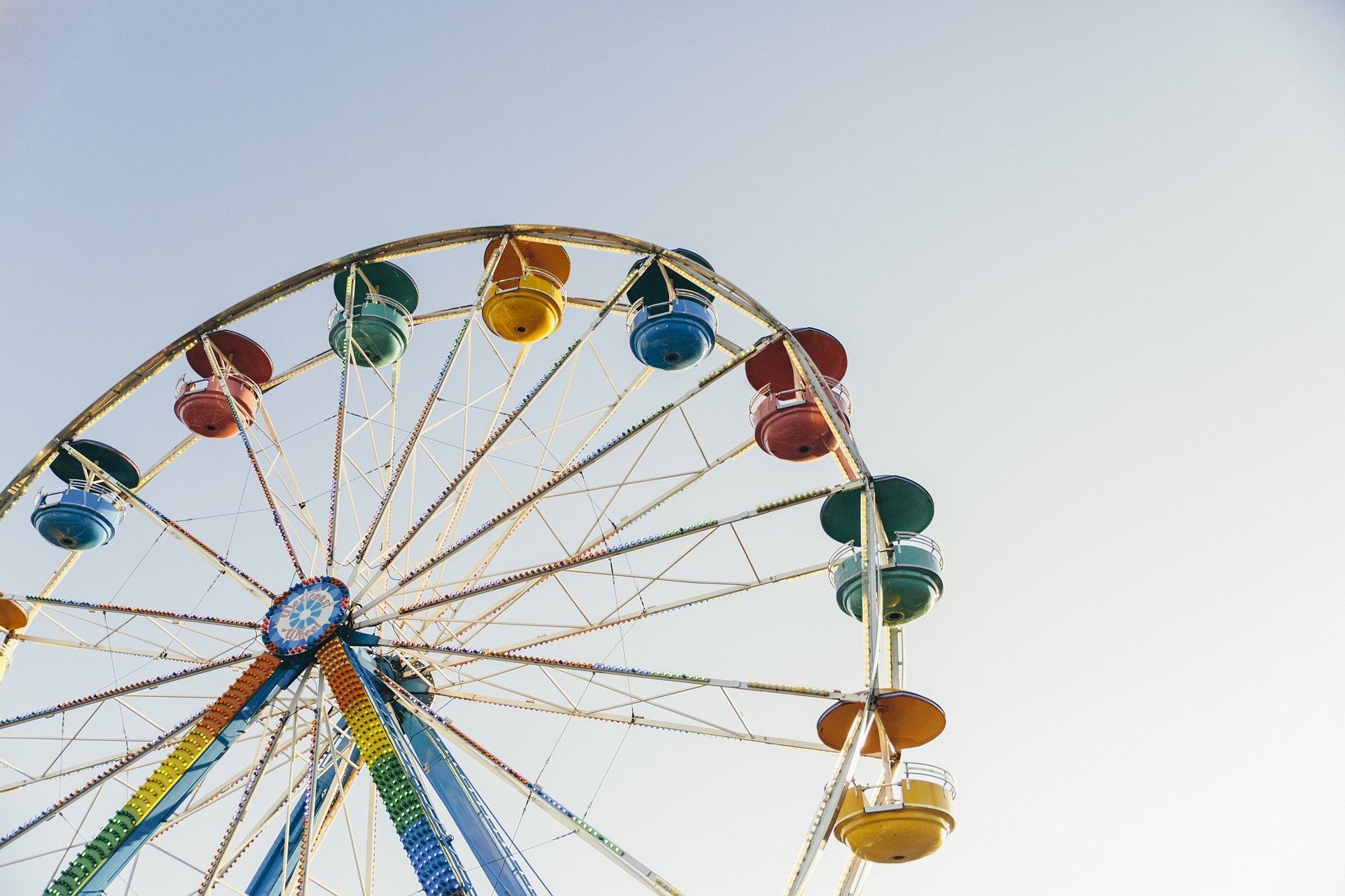 Helen Mirren
One of the most iconic actresses of her generation and a dame, Helen Mirren once worked for an amusement park in Southend on Sea. Her job was simply to try and persuade people to hop on the rides.