Though the CW has concluded the Arrow series that launched the expansive Arrowverse for expanding DC Comics onto television, the series it spawned has not slowed down. Soon after Arrow came the likes of The Flash, Supergirl, Legends of Tomorrow, Black Lightning, and so much more. Worth noting is that Supergirl actually integrated Superman into the story for a few stories and made him play a bigger part in the Crisis on Infinite Earths event miniseries. Now the Man of Steel finally makes his big return to live-action television with his own series, the first in decades.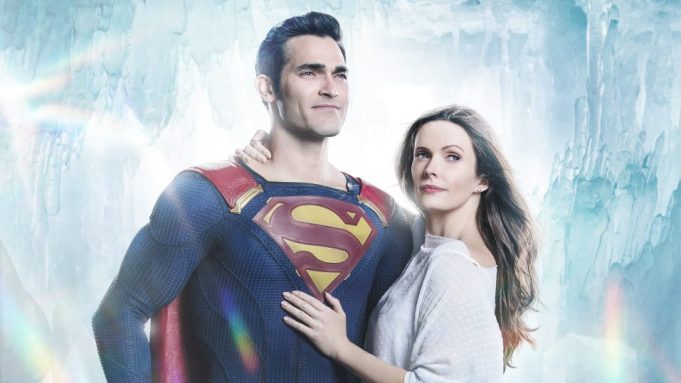 Superman & Lois will continue the adventures of Superman but, much like the 1990s series Lois & Clark, the show will focus mostly on the relationship between Clark "Superman" Kent and his wife Lois Lane. They'll try to stick together and keep the spark in their marriage while still balancing their journalism jobs and saving the world from all sorts of deadly threats.
The CW has just released a teaser trailer for the new series. Check out the video below:
So, yeah, the teaser doesn't give us too much to work with. It's uncertain just how much of the show will be a romantic drama and how much of Superman's rogue's gallery will be showcased in this show. But considering limitations in special effects hasn't stopped any of the previous Arrowverse series from pursuing the extensive line of villains, it's likely that any character could show up in this series.
Superman & Lois will be premiering on the CW on Tuesday, February 23 with episodes streaming the next day on the channel's website.