While Pixar may be one of the biggest animation studios out there, there's good reason for it. Their films have held up surprisingly well with both kids and adults as well-written and well-animated entertainment. The ideas for their films are also more out there than any other studio. "Up" followed an elderly man on an adventure to South America while "Inside Out" delved into the mind of a coming-of-age kid to address issues of emotion. Even this year's "Toy Story 4" resonated well enough with critics and audiences thanks to strong characters that have stood the test of time.
Now, with Pixar's next film, "Soul," the studio will be taking us on an existential trip. The film will follow a struggling jazz musician, Joe (Jamie Foxx), after his soul his separated from his body. Don't worry, he's not dead (we hope). But with his soul out of his body, he proceeds on a journey to find out what happens to our souls before we have bodies. Trippy stuff and certainly not an easy enough story to develop. But Pixar has proven plenty of times they can take unique concepts and spin amazing movies out of them. Additional voices for the film include Tina Fey, Questlove, Phylicia Rashad, and Daveed Diggs. Also worth mentioning is that the music will be composed by Trent Reznor and Atticus Ross, quite a surprise for a Pixar production.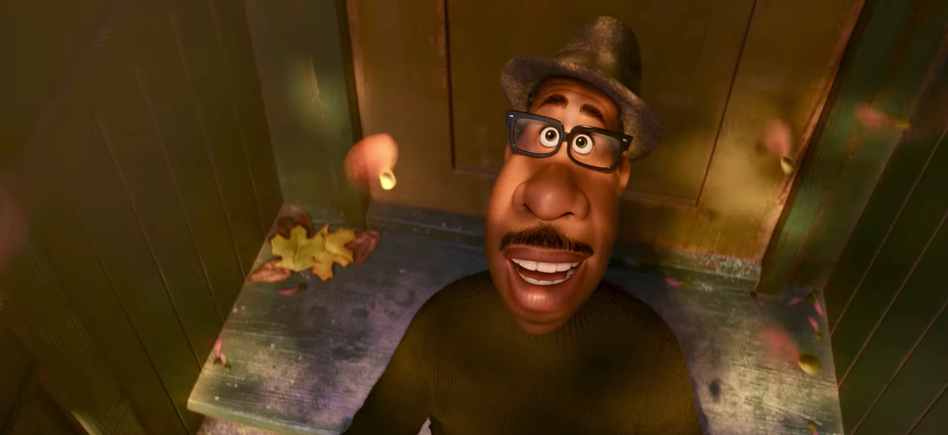 Check out the trailer below:
"Soul" will be in theaters next summer on June 19, 2020.