The Saw franchise became one of the most notable theatrical horror series of the 2000s. Since the first film debuted in 2004, there had been a consistent stream of sequels that came out yearly. The release of a new Saw movie every October became such a tradition even the promos used the tagline about how if it's Halloween then it must be time for Saw. Even when the films ceased their consistent release after the seventh chapter, despite being labeled as the final chapter, the Saw story of the Jigsaw killer torturing his victims with their sins has been attempted to be revived. There was a sequel of sorts in 2017 with the movie Jigsaw but it didn't exactly spark a new love for the series.
That may all change with the new film Spiral, said to take place in the Saw lore. The film is being produced by Chris Rock who also plays a detective in the film. He opens the film as a weathered cop with typical buddy banter but then gets the call: a cop has been killed. When Rock's character investigates, he discovers spirals at the scene. More cop murders follow. Who could be behind it? Samuel L. Jackson also stars in the picture and gets in the trailers one explicative that we've come to expect from the actor.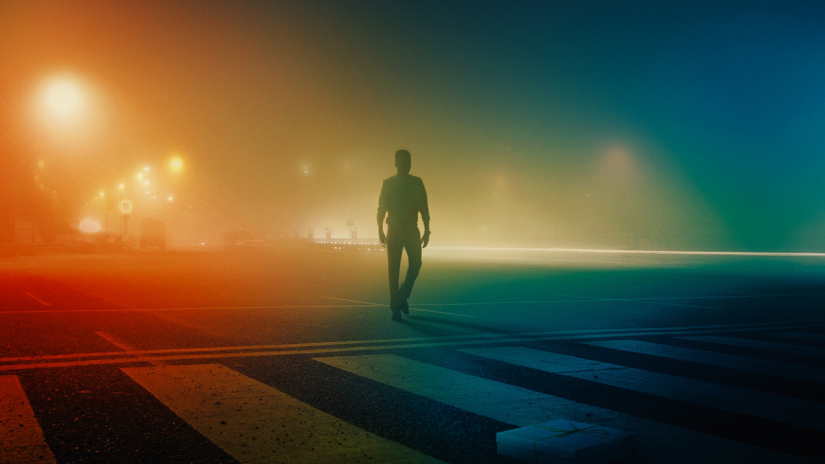 We don't really see the Jigsaw killer in the film and don't know for sure if he's even present. We do get a brief glimpse of a gritty trap so that aspect still seems to be present in this latest Saw picture.
Check out the trailer below:
Spiral will be in theaters on May 15th, 2020.