The long-running violent video game franchise of Mortal Kombat will soon be returning to theaters. The last Mortal Kombat film was as far as back as the late 1990s and it was such a dismal failure both critically and financially that it was doubtful we'd ever see another film from the series again. Yet Mortal Kombat pushed on in the video games and eventually spawned some TV series. Now, with the fans more aged and behind the games, it seems about right that an R-rated Mortal Kombat movie should be coming out soon.
Director Simon McQuoid is behind the project and he's quite open about what he wants in his film. Namely, blood, guts, and gore, which is what many have come to associate the games with after the controversial arcade debut in the early 1990s. And since the film is due out this April, it's about time we saw what is coming for an action-adventure film with violence most bloody.
Entertainment Weekly revealed some of the first few shots from the film and how the cast will appear. Among the characters present, you'll notice the likes of the martial arts expert Liu Kang, and the ice-powered Sub-Zero among others. Check out the photos below: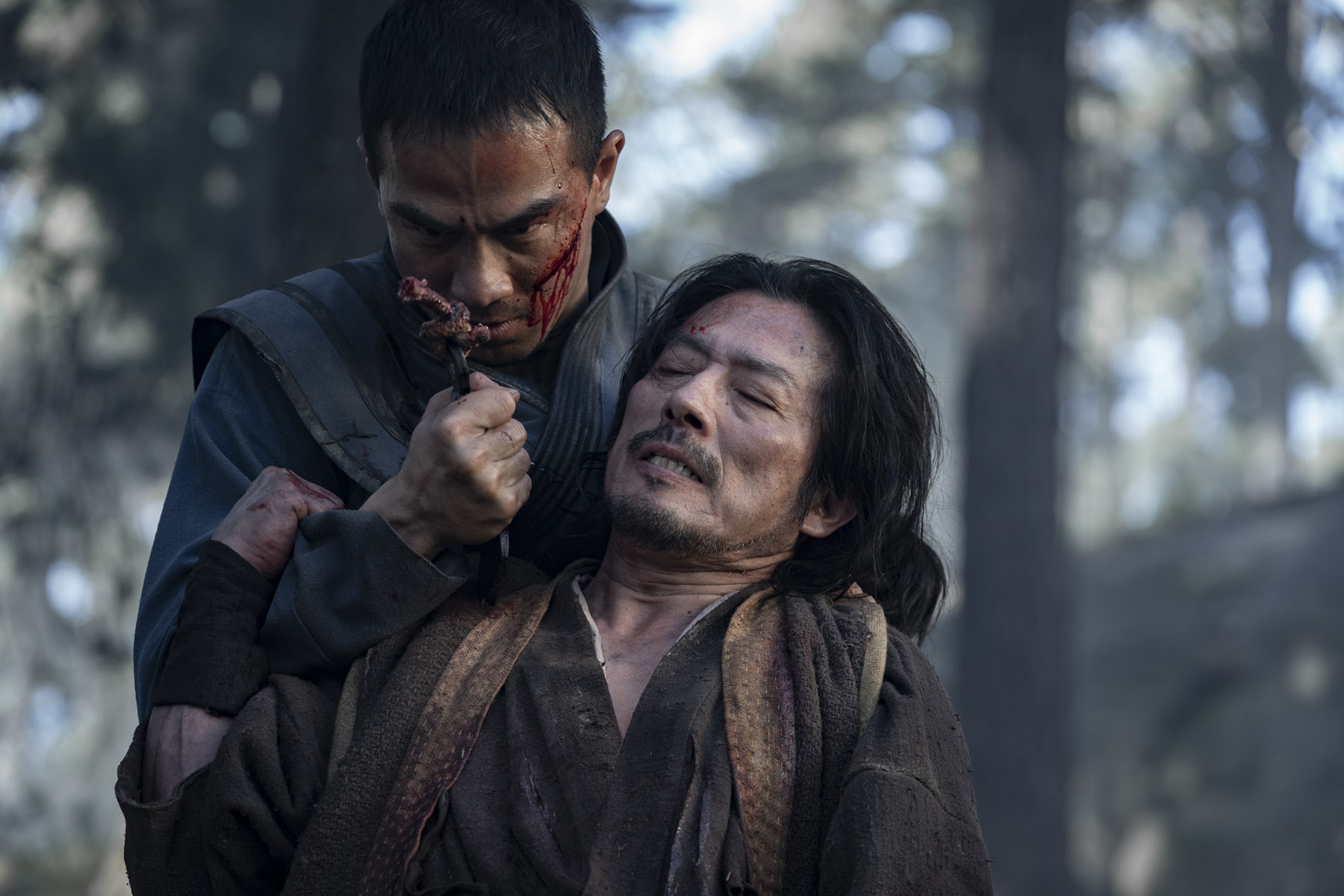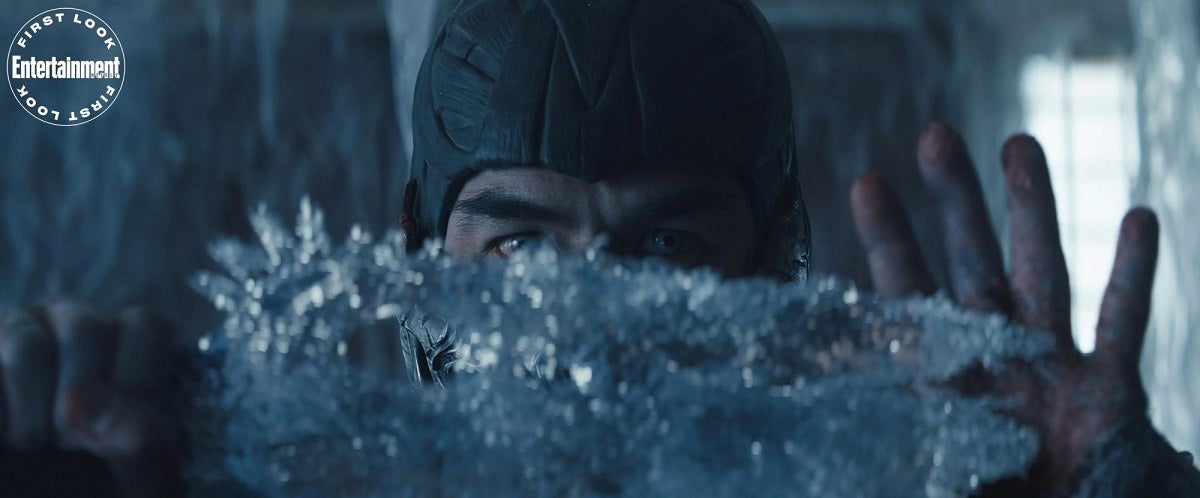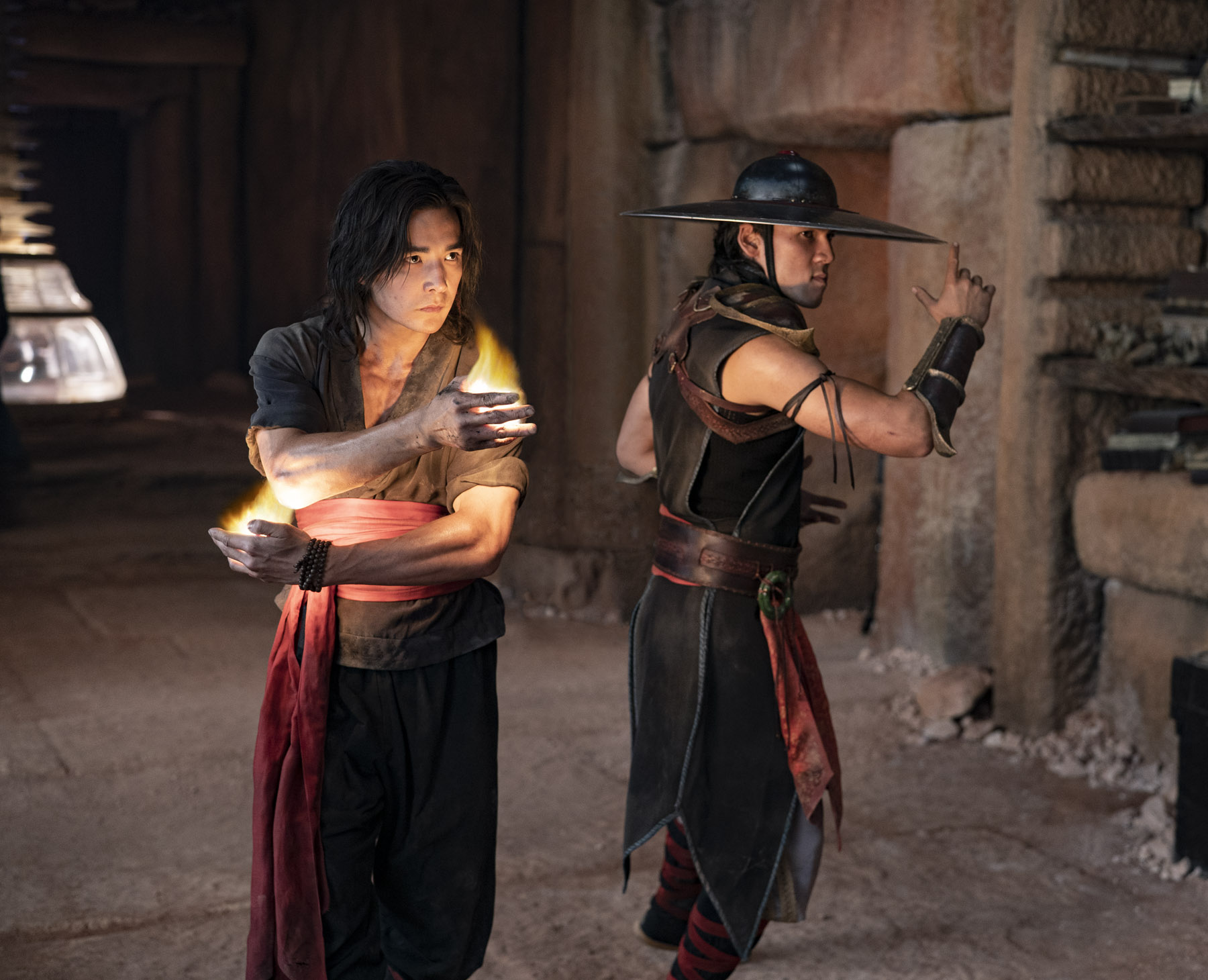 Mortal Kombat will be arriving in theaters and on HBO Max on April 16th, 2011.