Warner Bros' theatrical animation division is starting to rise with the big success of "The LEGO Movies" exploding over the past five years. They've dabbled in some more original computer-animated projects but, let's face it, reaping IPs is an easy sell. And what bigger sell is there in Warner Bros' archives than that of the iconic cartoon "Scooby Doo."
Among all the franchises within the Hanna-Barbera line, "Scooby Doo" has remained a constant. The stories of a traveling band of investigators with a talking dog and a knack for snacks and traps have never gone away since the show first debuted in the 1960s. The television series were a constant right up until the 1980s. In the 1990s, there were direct-to-video movies and in the early 2000s there were not one but two live-action movies. To this very day, more "Scooby Doo" series are being produced as well as direct-to-video movies in various styles.
So, naturally, it'd make sense for Warner Bros to take a shot at maybe using their theatrical animation team to take a whack at a computer-animated "Scooby Doo" movie. Initially, this news sounded scary. "Scooby Doo" has always been at home within the realm of hand drawn 2D animation. But now we have some stills from the upcoming movie and it looks like a lot of the familiar designs will be mostly maintained.
Check out the first preview images below: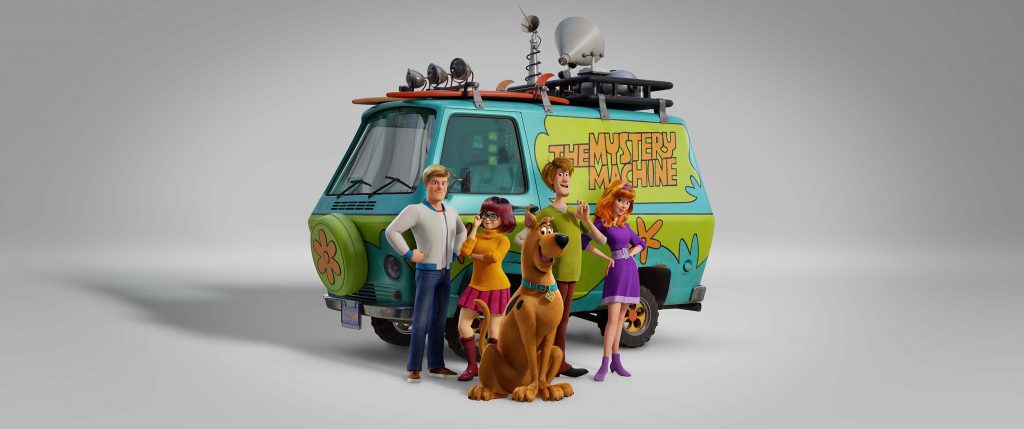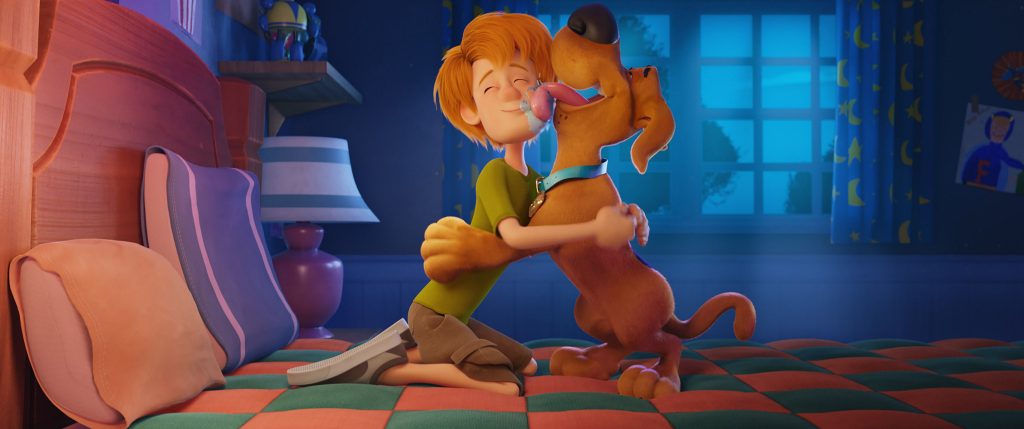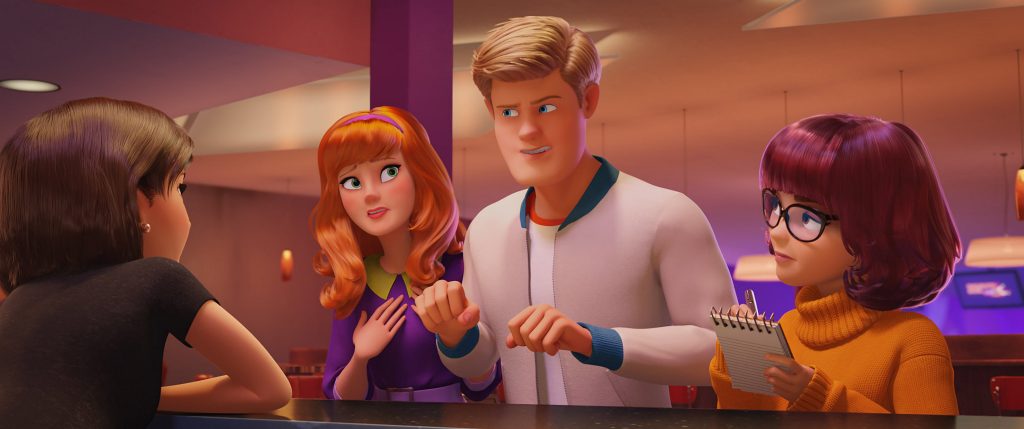 The voice cast for the film will include Zac Efron, Amanda Seyfried, Gina Rodriguez and Will Forte as the voices of Fred, Daphne, Velma and Shaggy.
The film, entitled "Scoob!", will be in theaters on May 15, 2020.