Blumhouse has been a studio known for its more original horror ideas, despite being based on legends and lore of the supernatural and paranormal. But now they'll be delving into the pot of TV properties to develop a movie out of the series "Fantasy Island," according to Deadline. The project will be co-financed by Sony and directed by Jeff Wadlow, having previously directed Blumhouse's "Truth or Dare."
The "Fantasy Island" series, which ran from 1978-1984, originally starred Ricardo Montalbán and Hervé Villechaize as white-suited men of a Pacific island. The island attracted visitors who wanted their dreams to come true and Montalbán's character of Mr. Roarke would make it happen. Well, for a price. These fantasies brought to life could involve anything from ghosts to genies as Roarke seemed to have connections with everyone, including the devil who was played by Roddy McDowall.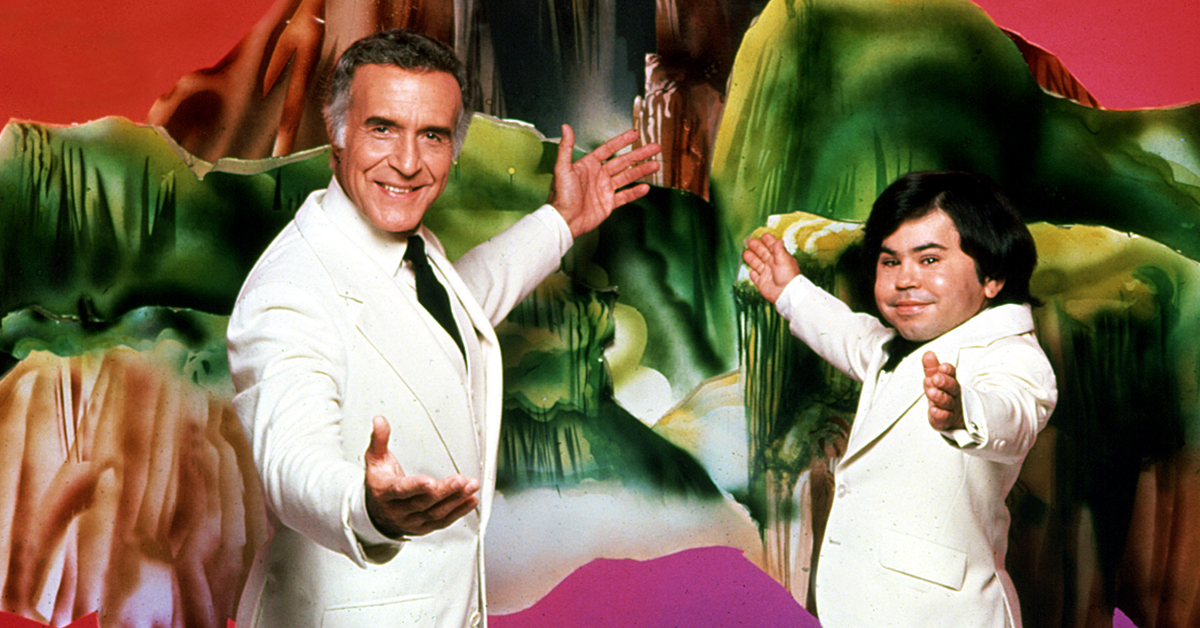 While this might seem to be a more light-hearted affair for the usually dark Blumhouse, it does mark an interesting shift the studio has been making for more experimental films, as with their releases of "Blackkklansman" and "Upgrade." Given the marquee value of the property, it may be a surprising hit for Blumhouse that has usually had great success with smaller productions. It does seem a little odd though that they're going with the director of "Truth or Dare," but Jeff Wadlow has proven he can direct other projects outside the genre such as "Never Back Down" and "Kick-Ass 2." In addition to directing, Wadlow will be co-writing with his "Truth or Dare" writers Chris Roach and Jillian Jacobs. Naturally, Jason Blum will be producing.