For one to say that the last few years have been somewhat tumultuous for actor Johnny Depp would be one power understatement.  He has seen struggles in both his professional ad personal life played out a major motion picture film. 
However, it was in 2017, when his ex-wife, Amber Heard, claimed that he assaulted her on multiple occasions that Depp's film career began to show an effect. 
He was suddenly as if overnight, considered to be uncastable, which resulted in his career going from major film blockbusters to the dreaded straight to video on demand.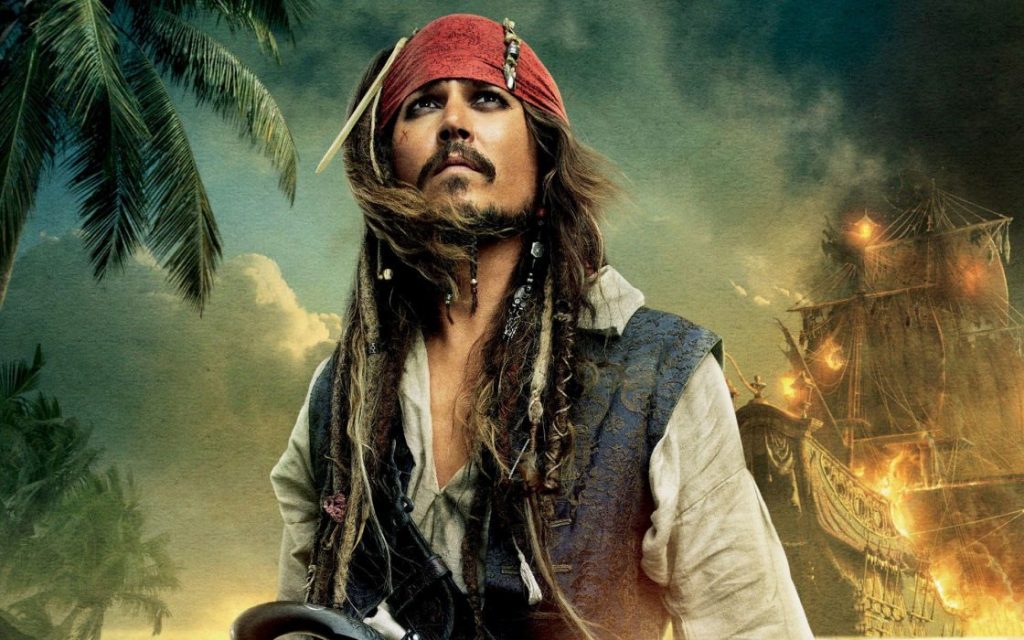 As if all the drama that seemed to swirl around the actor wasn't bad enough, it was made even worse. 
Recent events and developments showed that Heard's allegations were, in fact, false, when a video found the actress caught on tape stating that she was the assaulter and not Depp.
With this shocking new information, it seems fans are now back on team Depp and are now, in fact, speaking out about their desire to see the falsely accused actor return to his titular and iconic role—that of Jack Sparrow in the Pirates of the Caribbean film franchise.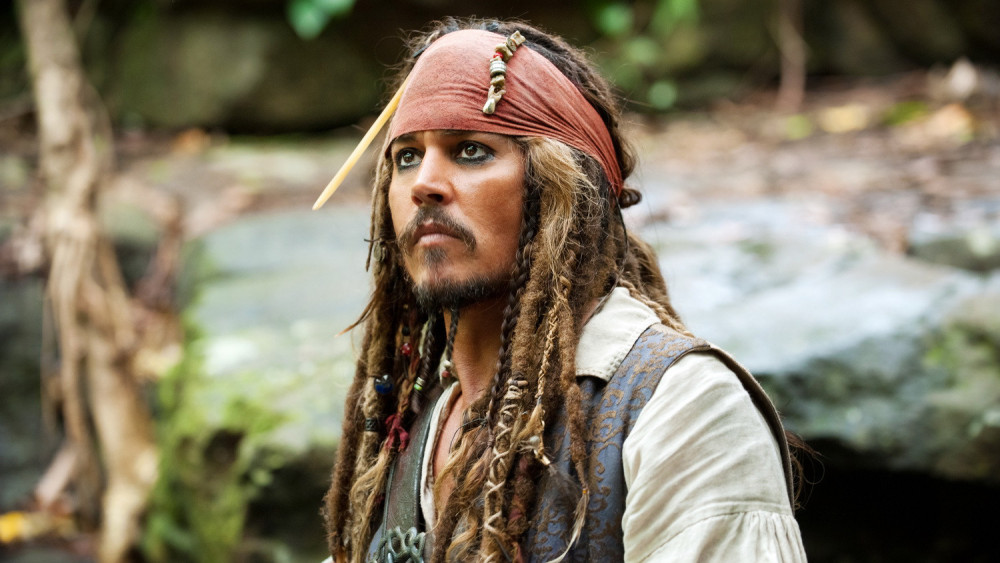 There is a petition being circulated in a movement over at Change.org.  In the petition, fans demand that Disney, producer of the Pirate films, re-cast the actor for any future Pirates projects. 
In the petition, the creators site the fact that Depp has been playing the role of Sparrow since 2003, pretty much making it is own.
Although the petition does go on to point out that any entry into the Pirates franchise that does not include Depp's character Sparrow is doomed to disaster, what is not touched upon is the very real ramifications that are present in the overall abuse that has been committed towards Depp. 
There is no doubt that the abuse has left lasting scars on Depp, and once could only hope that he will find recovery and resolution sooner, rather than later.