Summer is getting closer, and for me, that means hanging out at farmers' markets and street fairs. That also means lots of great snacks and food that's easy to eat while perusing. Street snacks are not limited to my city of Portland, Oregon, or the United States. They are found all over the world. Here are the most famous:
Bananacue
This Filipino street snack is made with just bananas, smoking-hot oil, and brown sugar. These aren't just bananas, however, they are saba bananas. The banana is similar to a plantain, but when it gets ripe, it's sweet enough to eat raw. Vendors fry them them in oil and brown sugar, serving them in paper bags. You skewer the pieces, so you don't burn your fingers.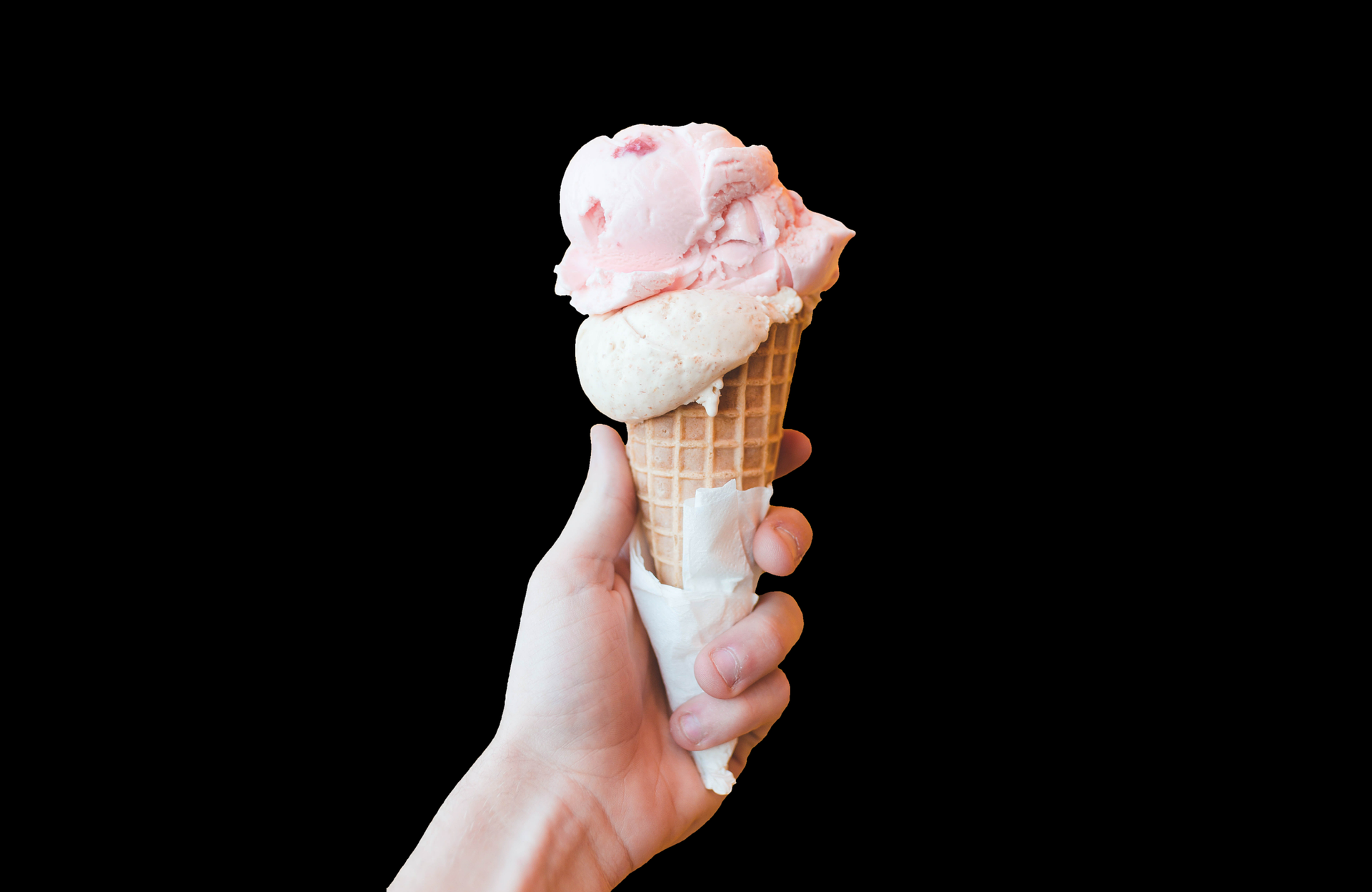 Gelato
You can't go to Italy and not eat gelato. It is made with less fat than ice cream, so it has an unmistakably soft texture. Unfortunately, it's often expensive, which runs counter to what a street snack should be. Once you find a place that's cheap, try a flavor like stracciatella, which is basically like the best chocolate chip ice cream you've ever had.
Chilli crab
Popular in Singapore, this snack consists of a whole crab stir-fried in tomato, egg, and plenty of chili. Cher Yam Tian invented the dish in the 1950's, serving crabs from a street cart. Now, you can find chili crab everywhere in the country.
Bunny chow
With origins from India, bunny chow is also famous in South Africa. You take a loaf of bread, hollow it out, and stuff it with curry. Fillings include chicken and mutton, complete with lots of spices.
Churros
Born in Spain, churros are simply deep-fried sticks of dough, usually rolled in cinnamon sugar. They are very popular in Madrid late at night and especially tasty when dipped in some of the city's amazing hot chocolate.