Fall is approaching and that means Halloween season will soon be upon us. If you like getting scared, you'll probably be checking out some haunted corn mazes or at least popping in a scary movie or two. Do you like to read, too? Check out these famous haunted houses from literature:
Castle Dracula
This castle may not be "haunted" in the sense that there are ghosts, but there are plenty of undead creatures lurking around. Jonathan Harker meets the castle's owner – Dracula – right away and is then visited by three beautiful but bloodthirsty vampire-women. Unfortunately, Jonathan's troubles are just beginning.
Manderley
Daphne de Maurier's Rebecca opens with the line, "Last night I dreamt I went to Manderley again," so you know it's going to be an important place. When our heroine arrives at her new husband's home, she finds it unwelcoming, even hostile. She realizes this is because the house and its occupants have not let go of the dead Rebecca, the first wife. Rebecca's spirit may not literally walk the halls, but it might as well be.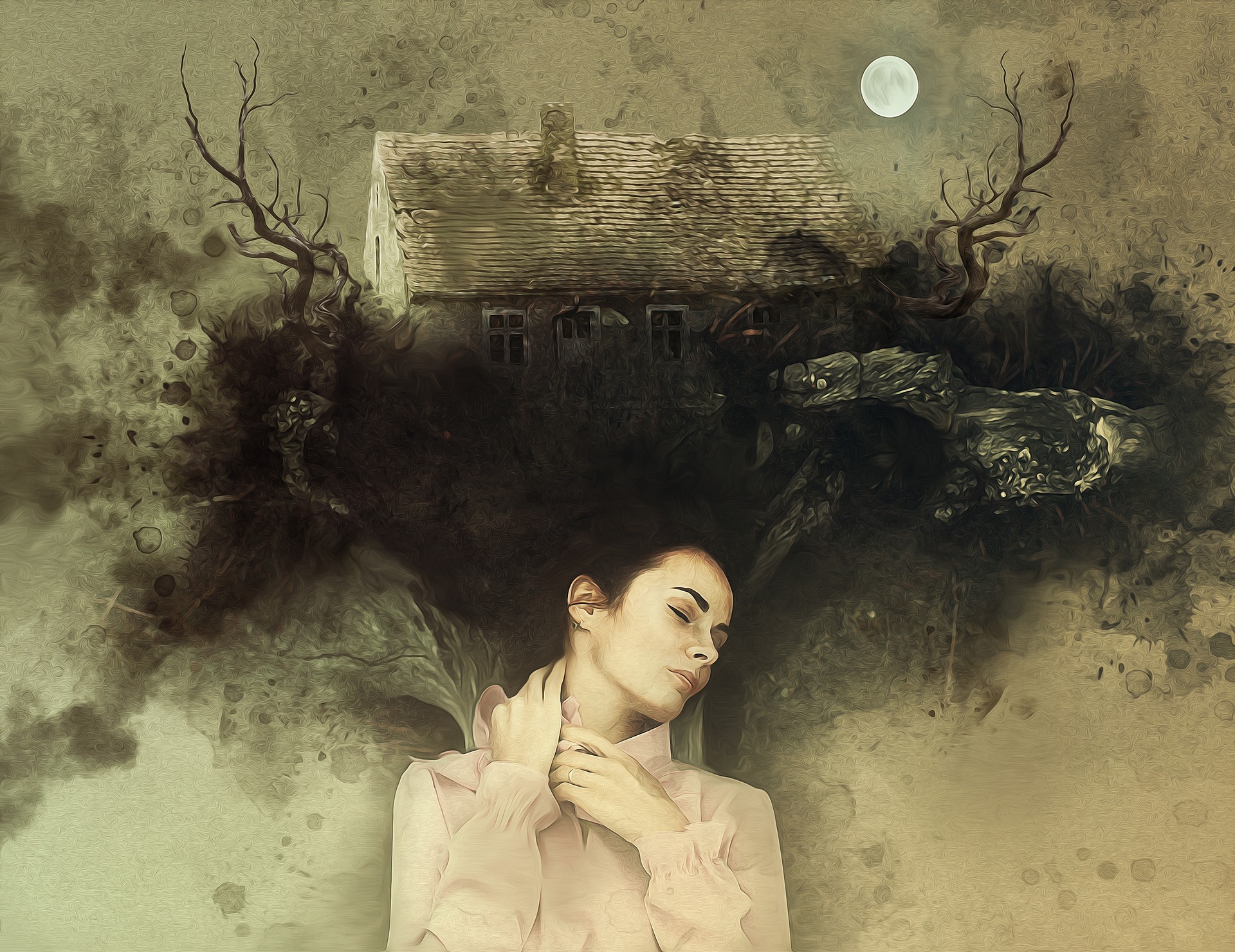 Hill House
In The Haunting of Hill House by Shirley Jackson, a group of people agree to live in a house for a sleep study. They discover this is a ruse and that the house is harboring a terrifying secret involving deadly traps and dead children.
Thornfield Hall
Despite its rather intimidating stature, new governess Jane Eyre loves Thornfield Hall and eventually its owner, Edward Rochester. However, there's a strange figure wandering the house, getting into Jane's room, and even trying on her wedding veil. And why is the attic also guarded so closely?
The Overlook Hotel
This haunted hotel from The Shining has a life of its own. Danny, who has the gift of "the shining," sees the halls and rooms full of ghosts. He also realizes his troubled father is becoming possessed by the violent spirit of the hotel, which caused the previous caretaker to murder his family. Will Danny and his mother meet the same fate?