Do you view yourself as a risk-taker? Do you dream of skydiving, bungee-jumping, and swimming with sharks? You're not alone, though some people take their thrill-seeking to the very edge of what's considered sane. Here are adventures you should not try unless you've trained:
Epic hiking   
Known as the Snowman Trek, this uphill hike in Bhutan extends nearly 200 miles over thirteen Himalayan mountains. The altitude can be brutal and many are unable to finish for that reason alone, though snow can also force ambitious hikers to quit. It's so challenging that more people have successfully climbed Mount Everest. For those who do finish, it takes an average of 25-27 days with 9-hours of hiking per day.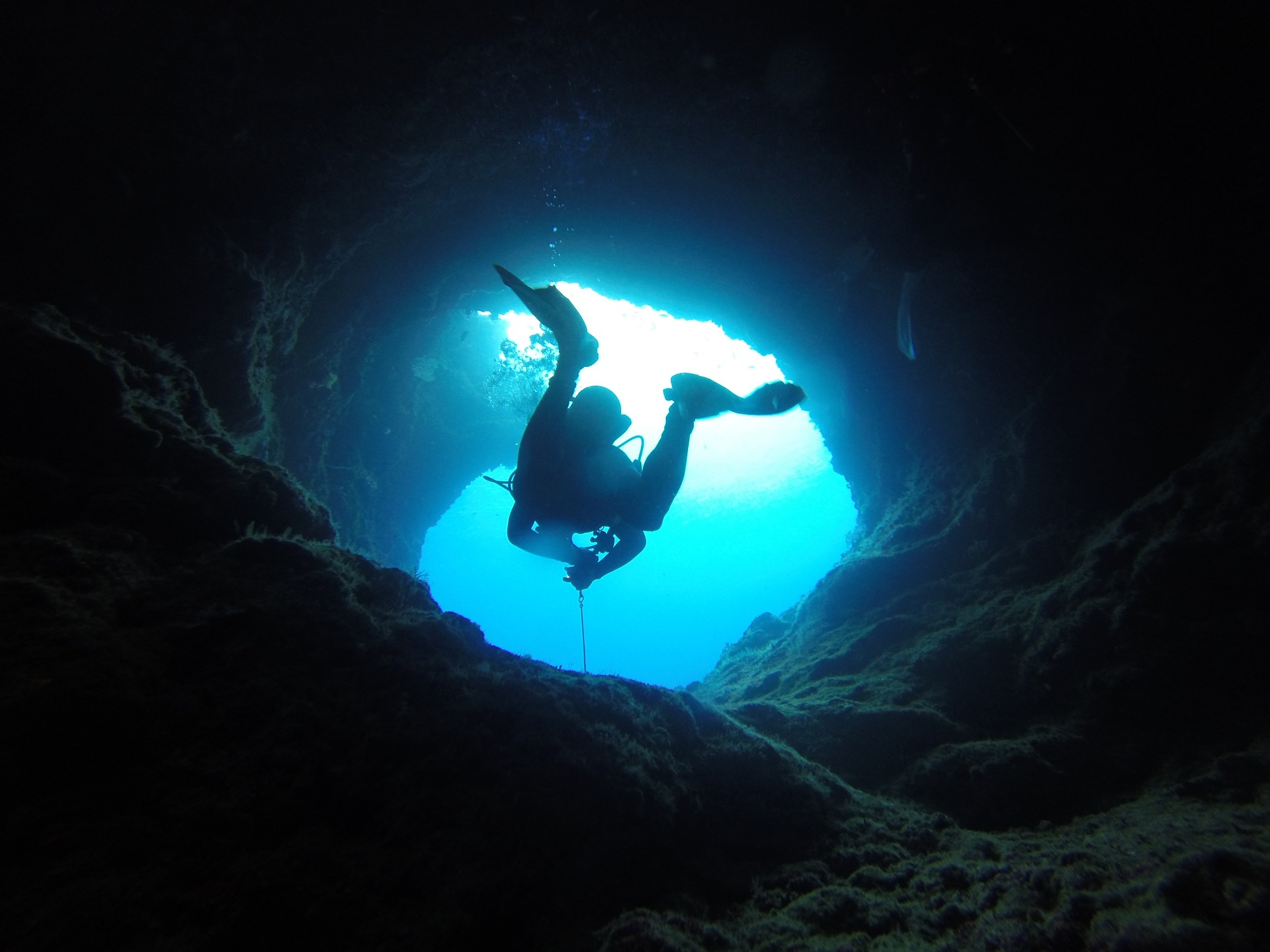 Deep scuba-diving
Divers call the Eagle's Nest cave the "Grand Canyon" of diving. It's found near Weeki Wachee Springs State Park in Florida. Divers drop into a chimney-shaped hole where at 70-feet deep, the floor and walls vanish, swallowing the diver in darkness. At 130-feet, you get the bottom and find yourself in an enormous room. With underwater flashlights, you can see walls carved by the water and layers of colored clay. It's unlike anywhere in the world, but the cave is a labyrinth that's claimed its share of lives. Since 1981, at least 11 divers have died, including a 25-year old whose body was found just this past summer. To access this risky adventure, you have to be a certified cave diver (which takes about 60 dives at other locations) and get a permit.
Surfing south
Over at Shipstern Bluff on the south side of the Tasman Peninsula in Tasmania, surfing can be deadly. Thrill-seekers love the 20-foot waves, but risk getting slammed into the surrounding granite ledges or encountering white sharks. Even getting to the location is hard; you have to take a rocky boat ride or hike cliffs made weak from erosion. Surfers are drawn not only to the tall waves, but to the "steps," unique formations in the waves that resemble stairs and make surfing more challenging.
Spelunking sleepover
Spelunking, or cave-exploring, is not for those who fear small spaces. On the overnight Lost Sea Wild Cave Tour in Tennessee, explorers squeeze through all kinds of nooks and crannies to marvel at crystal clusters, stalagmites, an underground waterfall, and anthodites or "cave flowers." 50% of these world's supply of these unique crystal formations are found in the Lost Sea. Because this 12-person group tour is available for beginners, it tends to fill up, so make reservations at least two weeks in advance.