The secret is out! These hidden gems are blowing up food and travel magazines all over the country and need to be on your list of pit stops when you find yourself touring the south.
New Orleans, Louisiana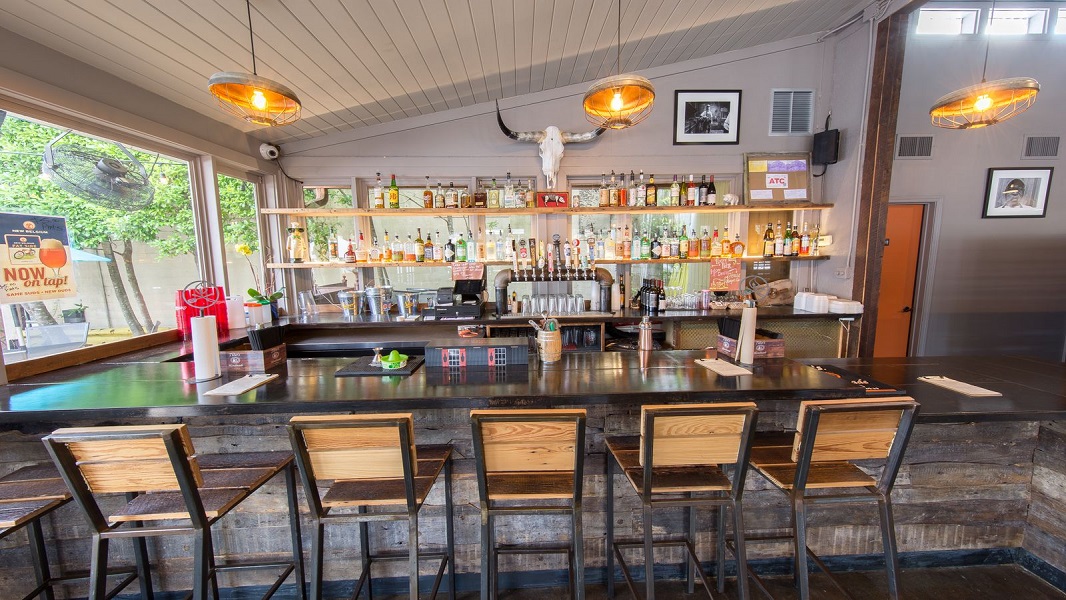 Blue Oak BBQ has only been up and running since 2012, but is already fighting for the title of best BBQ in the world. Some swear by it.
"I got the brisket with garlic mac and cheese and sesame ginger slaw. I feel like I had a religious moment with this meal," said a reviewer on TripAdvisor.
Avo, an Italian restaurant three generations deep, run by a chef named Nick is featured almost monthly in one publication or another. Nick competed on Bravo's Top Chef Masters series, Top Chef New Orleans series and won Gambit's Emerging Chefs Challenge in 2013.
Recently, Chef Nick appeared on the Today Show simply because of all the recognition his restaurant is getting. Avo won Italian Restaurant of the Year, so it's a must when you're driving through!
Half a day of driving and you're on to your next stop…
Miami, Florida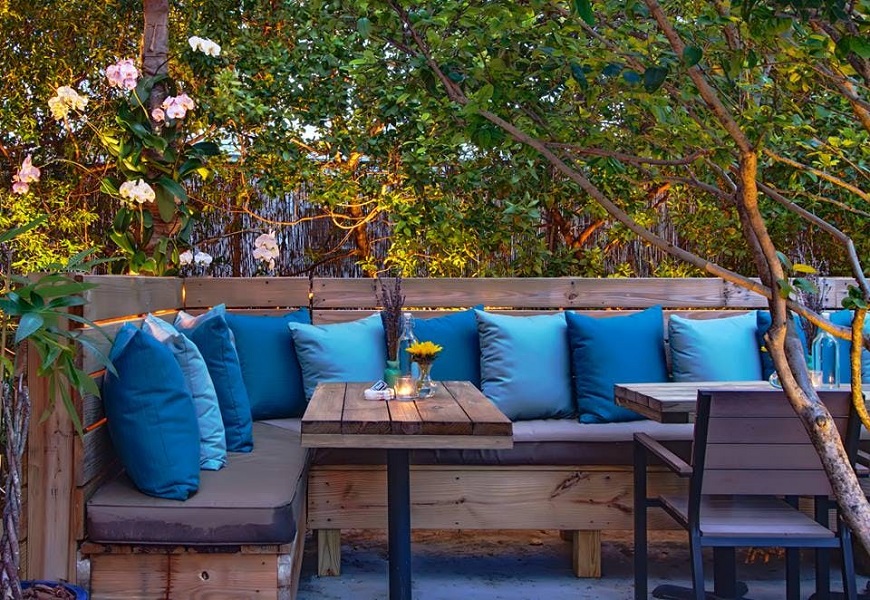 Mina's Mediterraneo was started by Yasmine Knot, a native of Cairo, Egypt who moved to Miami, Florida with a desire to bring to life Mediterranean food while creating an environment that appeals to all the senses. Mina's Mediterraneo has been featured in dozens of travel and food magazines and is constantly given five-star reviews.
"I came here for a dinner with 10 family members with all different tastes and preferences. The vegetarians and vegans in the group were loving all the choices. The meat eaters were also thrilled. Can't wait to come back here again!" said a TripAdvisor reviewer.
Yardbird Southern Table & Bar is described as a house of worship. With fresh ingredients, southern dishes and culture, it's the perfect place to slow down in the heart of Miami. "Growing up Southern is about sweet tea and swimmin' holes, front porches and fried chicken, magnolias and Moon Pies," said one reviewer on TripAdvisor.
"From the biscuits and drinks to the fried chicken and sides, everything was so full of flavor!" said another.
8 hours of driving will take you to the next sweet spot on our list…
Charleston, South Carolina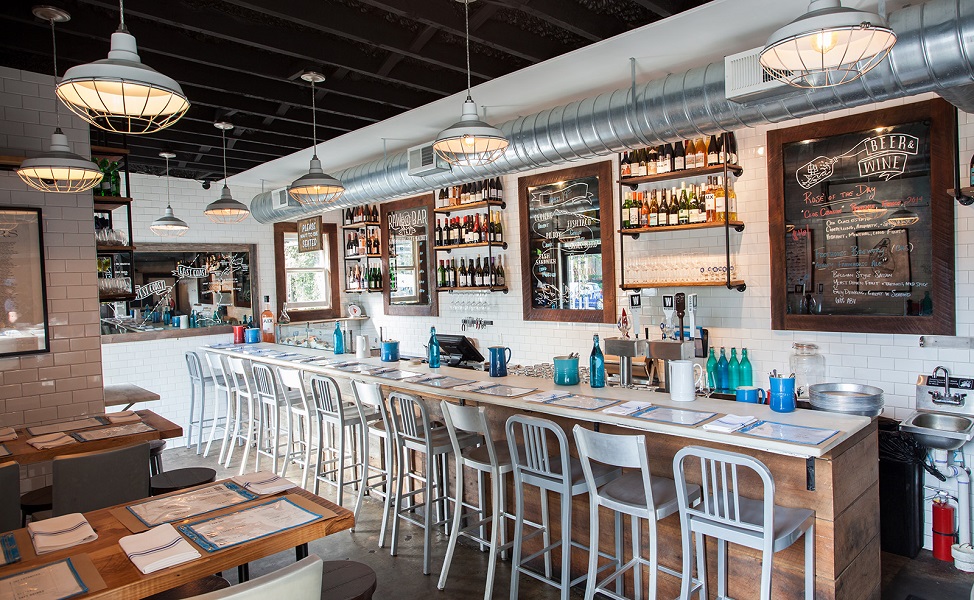 167 Raw was established in 1978 on Nantucket Island. Now with three locations, 167 Raw prides itself in bringing the freshest, most delicious seafood that can be pulled from the ocean.
"I must say that the oysters were the best oysters ever!! Our waiter was so informative of where the oysters came from and why some are bigger than other and why some are saltier than others. We loved it so much that we went back the next day!" wrote one TripAdvisor reviewer.
Cannon Green "Farm to table" is a gathering common focused on Mediterranean taste and good red wine. They also feature local artists to add inspiration to the already inspired menu.
"When I first walked into this restaurant, I was struck how they married a traditional, old, Charleston wooden house with modern, airy glass. It is stunning. The food is superb, the food excellent, and the drinks imaginative and tasty. We shall return!" said one reviewer.
There you have it: Six new places to explore and endless memories to savor!