While we await the opening of the more major theater chains of AMC and Regal, amid their bouts about safety regulations, one theater chain has already opened its doors. Emagine Theaters across America have opened their doors back up on June 19th. But what will they be playing since no major theatrical releases are confirmed for June? Given the recent protests and the heavier focus on Black Lives Matters, the choice in programming for the closest theater to Minneapolis (Emagine Willow Creek) seemed obvious.
Emagine has opened its Willow Creek theater with daily screenings of various movies about race relations, both classic and recent. Classics include such trailblazers as Imitation of Life as well as the Sidney Poiter staples such as The Defiant Ones, In the Heat of the Night, and Guess Who's Coming To Dinner. Highly important pictures of the 1980s and 1990s present include Spike Lee's masterpiece Do The Right Thing, the Award-nominated The Color Purple, and the tough-to-watch American History X. And there are plenty of recently profound films on the subject as well that includes 2018's underrated Blindspotting, the even more underrated James Baldwin documentary I Am Not Your Negro, and the somber ghetto drama of If Beale Street Could Talk.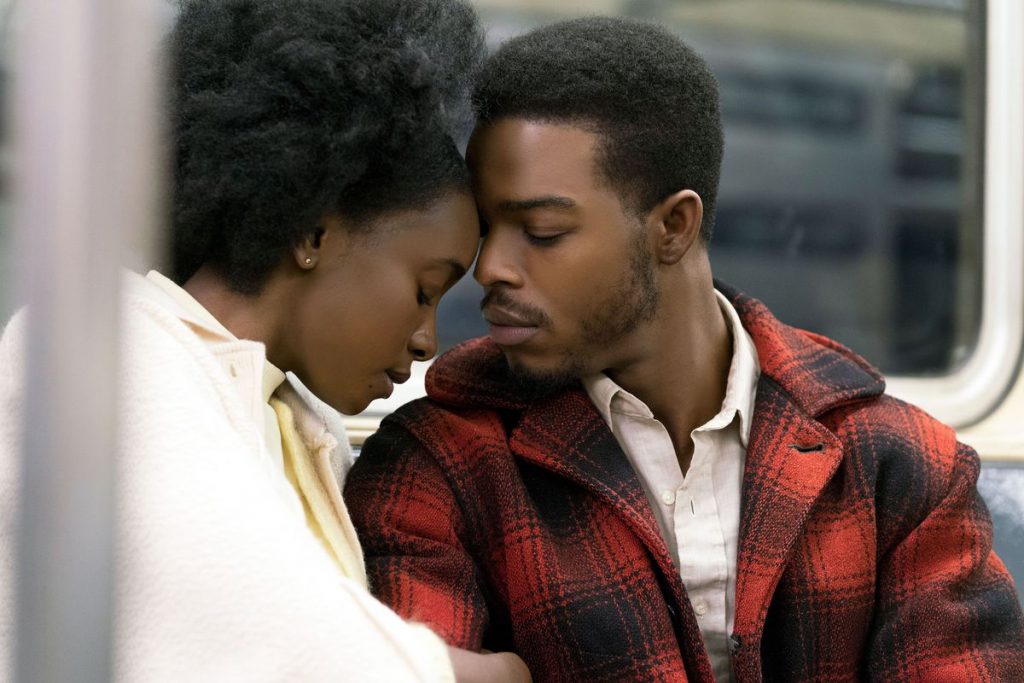 Screenings go from as early as 1:30pm to as late as 8pm. Check the Emagine website for showtimes.