Music knows no age. The world's largest metal music festival took place in Germany this past week, and people from across the globe flocked to Wacken Open Air Festival, including music lovers of all ages. Two of these festival goers had such a unique story about attending the festival, they made headline news. The festival, dubbed "The Metal Mecca," brings in about 75,000 metal music fans from around the world each year.
Two elderly men, who were not identified by police or news outlets, apparently escaped the nursing home where they lived to attend the festival. The popular music festival, which began Thursday near Hamburg, is about twenty-five miles from the nursing home in the Dithmarschen district where the men reside. It's believed that the men walked, took public transportation or hitchhiked the distance to the music festival on their own.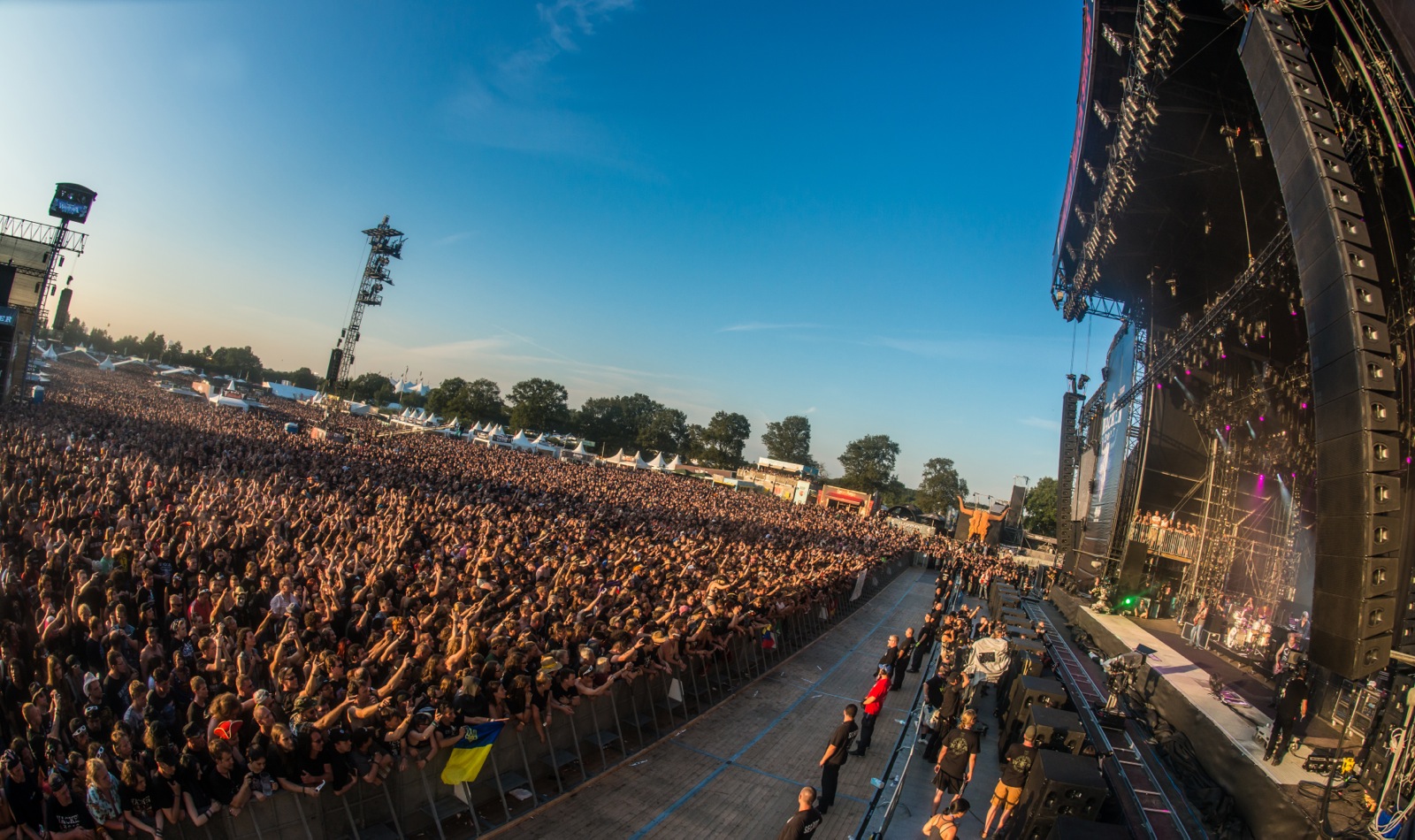 The nursing home immediately notified police when they found the men missing, but it's not clear how the police knew to look for them at the music festival or if the men spoke of going at all. However, both men were found by police around 3 a.m. on Saturday, walking around "dazed and disoriented" in a field, according to Peter Berndt, a spokesman for the Itzehoe police department. It is still not clear just when the men escaped or how long they spent at the festival.
The police then took the men to a medical tent located within the festival grounds, where they were treated and then told they needed to return to their nursing home. Both men voluntarily agreed to return to the nursing home, although they expressed disappointment about not being able to remain for the rest of the festival. Police placed the men in a cab about 6:30 a.m. and sent them back to their nursing home with a police escort.