Not many things can make you feel better than a good workout that leaves you sweaty and ready to take on anything. What you put into your body after you exercise is just as important as the workout itself, and it is vital to properly refuel to reap the benefits of blood-pumping exercise. Choose your post-workout snack wisely and you will be feeling great!
These three post-workout snacks are quick and take little to no preparation. Time to dig in!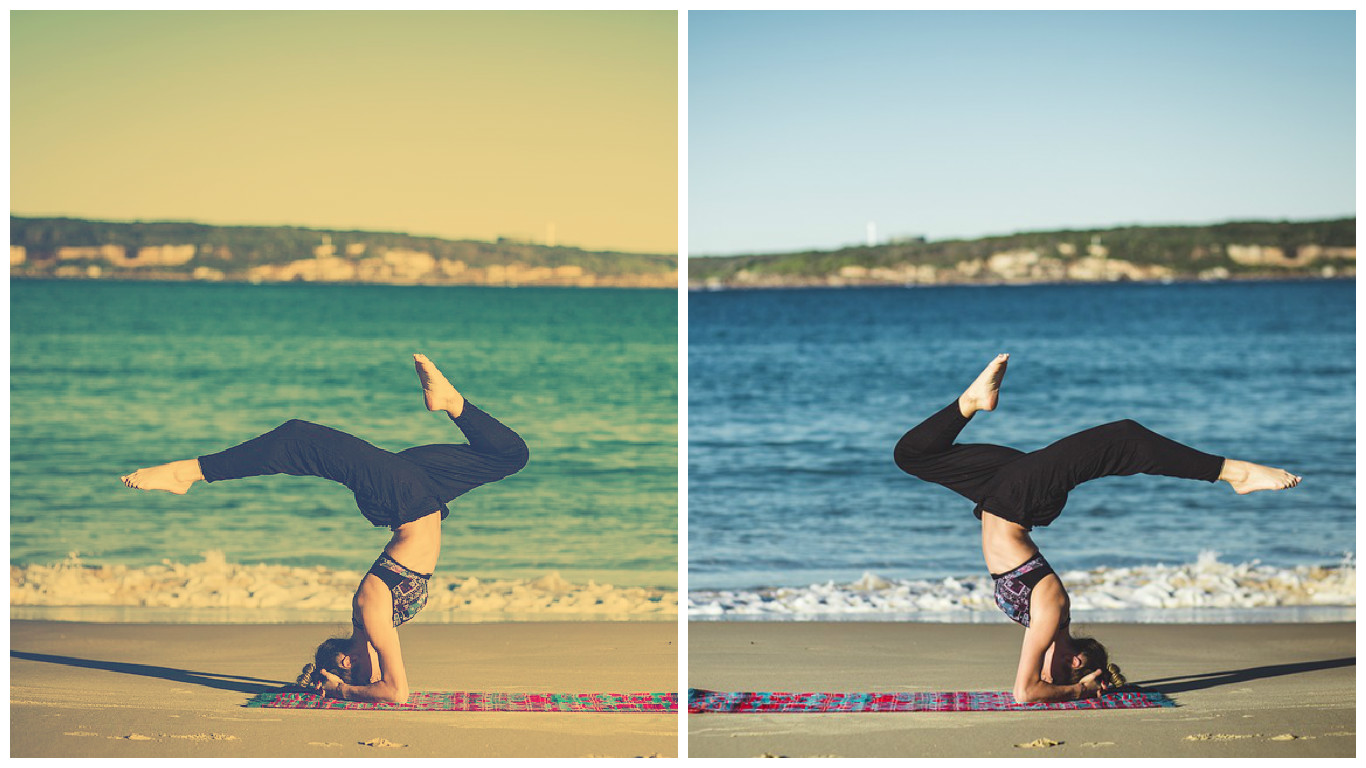 Time To Go Bananas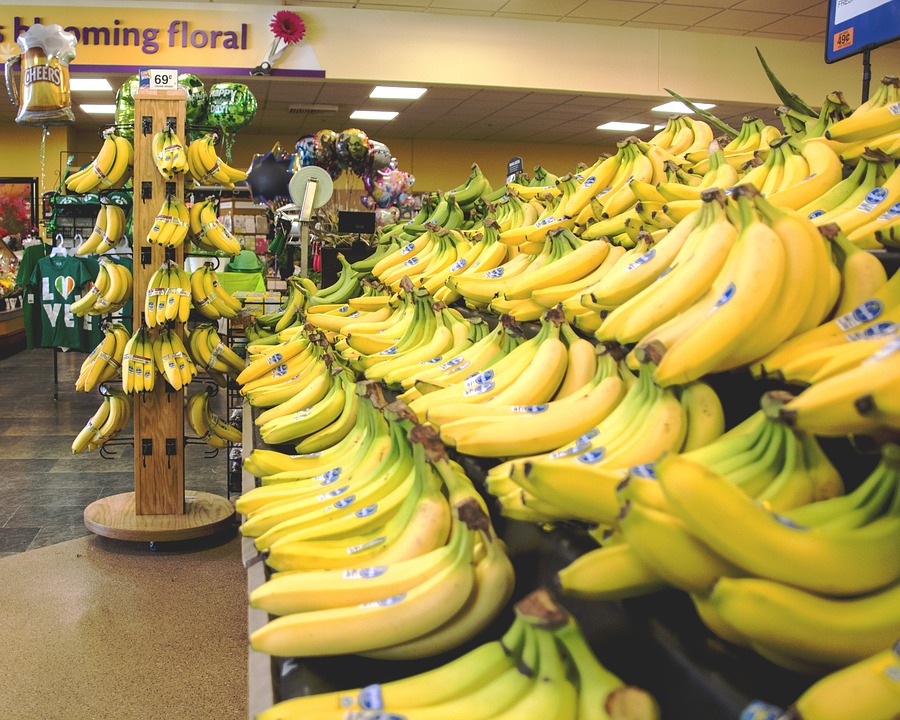 If you are on the go and you need to grab something to eat in a flash, picking up a banana is your best bet. This fan-favorite is a good carb that provides your body with a much-needed burst of potassium. They also repair your glycogen levels, so you will be feeling great and giving your body the fuel it needs to repair!
Eggs Are Excellent After Grueling Exercise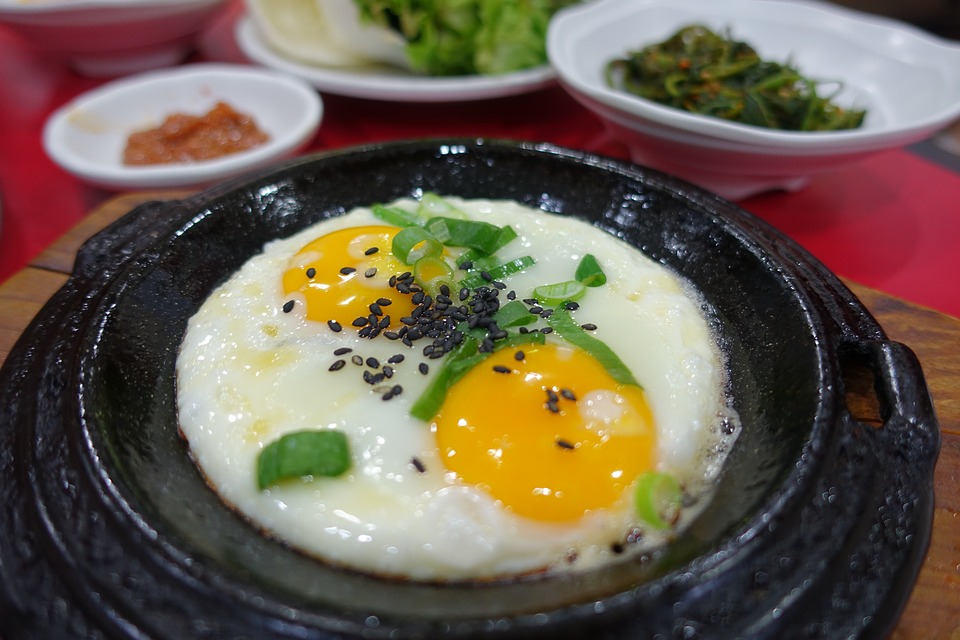 Whether you prefer them over easy or scrambled, eggs are packed with protein to keep you feel full and satisfied. They also provide a great source of vitamin D, in case you haven't been able to get any sun. This healthy fat is easy to make and is perfect fuel for active individuals!
Hand Over The Hummus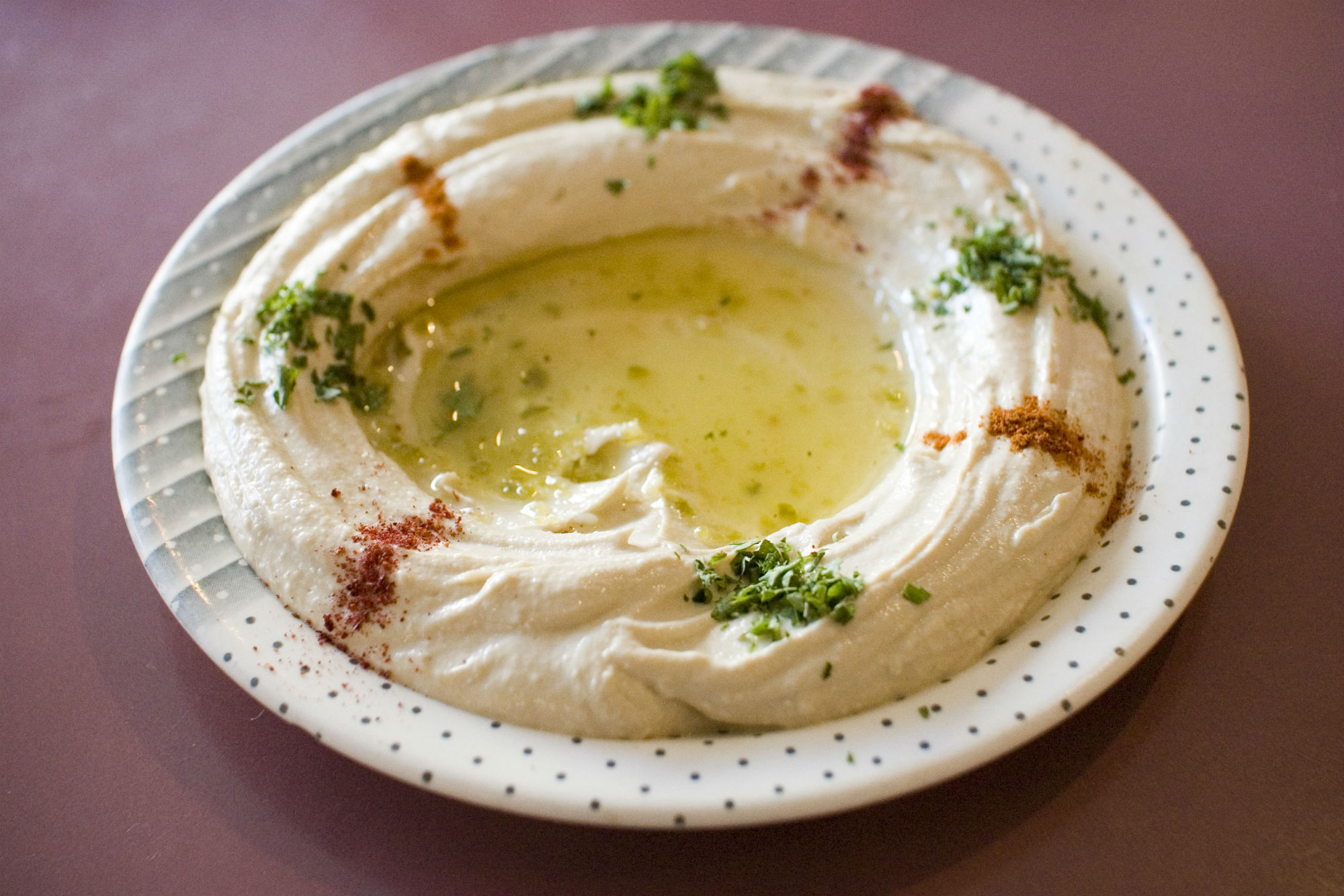 This savory dip has been getting a lot of attention lately, and for a good reason. It provides plenty of protein for a body in repair mode, and it is an extremely versatile food. Dip some carrots for a savory crunch or spread some over whole wheat pita bread for a quick meal.
Feel free to indulge a little — you definitely earned it! Fuel your body right with these quick snacks and reap the results you are looking for.
Time to get your body ready for your next intense workout!