As many audiences retreat from their work and into their own homes under advisement from world governments, the viewing of movies is going to be shifting more towards home. And we're not just talking about booting up those classics that are lingering in your streaming services. We're talking about films that have already been in theaters this year or have yet to be released in theaters. We've already reported on a few but here is a rundown of all the new movies due out on VOD services very soon.
Trolls World Tour: April 10
Universal is still hoping that enough of the pandemic will have cleared by April that they're setting this up for a dual VOD and theater release. There's no telling if the theater release will be for sure but we know for certain the VOD release will be on schedule.
I Still Believe: March 27
A faith-based drama that was originally supposed to hit theaters on March 13th but is now going to VOD early.
Birds of Prey: March 24
DC Comics' R-rated anti-hero action picture debuted back in February to a decent box office and is now ramping up to head to VOD early.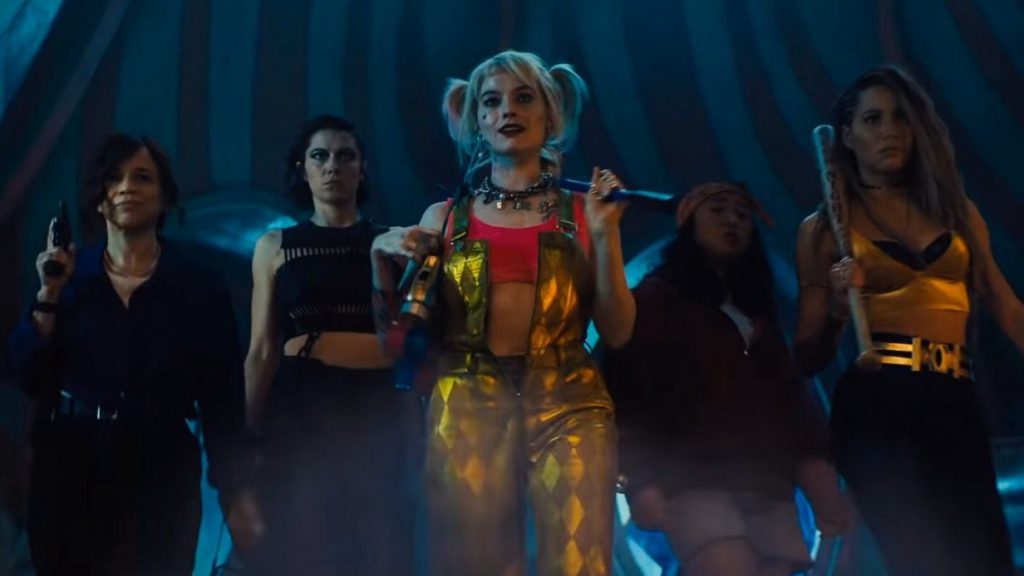 The Gentlemen: March 24
Guy Ritchie's fast-paced ensemble thriller released back in January and is now going to VOD slightly ahead of schedule.
The Way Back: March 24
Ben Affleck stars in this drama of a coach with regret that released theatrically in early March.
Bloodshot: March 24
Vin Diesel stars in this comic book tale of a super-soldier out for revenge. Originally debuted theatrically in mid-March.
Onward: On VOD now (Disney+ April 3)
Pixar's latest fantasy adventure debuted theatrically in early March.
The Lovebirds: April 3 on Netflix
A romantic comedy starring Kumail Nanjiani and Issa Rae was supposed to debut at SXSW but is now headed for Netflix.
Frozen II: On Disney+ now
Though Frozen II released theatrically back in November and was able on VOD before the pandemic, it's making its Disney+ debut early.
The Invisible Man: On VOD now
Released theatrically in February, Blumhouse's most critically acclaimed and best-performing horror remake is now on VOD.
The Hunt: On VOD now
The politically provocative thriller of conservatives being hunted by liberals had been pushed back from September but finally had a mid-March theatrical debut, jumping quickly onto VOD.
Emma: On VOD now
The Jane Austen period piece had an early March debut but is getting more exposure by debuting on VOD early.