After the underwhelming performance of 2017's "Justice League," DC Comics movies have been greatly restructuring and distancing themselves from the shared universe formula that just wasn't quite working under a singular vision. Pushing away the whole connected movie franchise has boded well for Warner Bros since. "Aquaman" turned out to be a blockbuster hit of Christmas 2018. "Shazam," although not as big a commercial success, by comparison, won over most audiences and critics with a giddier superhero outing. This fall, however, the studio and its comic book franchise intend to go back into the darkness with "Joker," a solo picture focusing on Batman's iconic villain and his origins.
Warner Bros feels so strongly about their latest film they've been pushing it out early to several film festivals and it's certainly getting plenty of buzz. The film made waves at the Venice Film Festival where it won the top award. But now that more reactions from the film are coming out of the screening at the Toronto International Film Festival, there's a flood of reactions that range from the film being an awards-worthy contender to one of the most nihilistic movies of the year.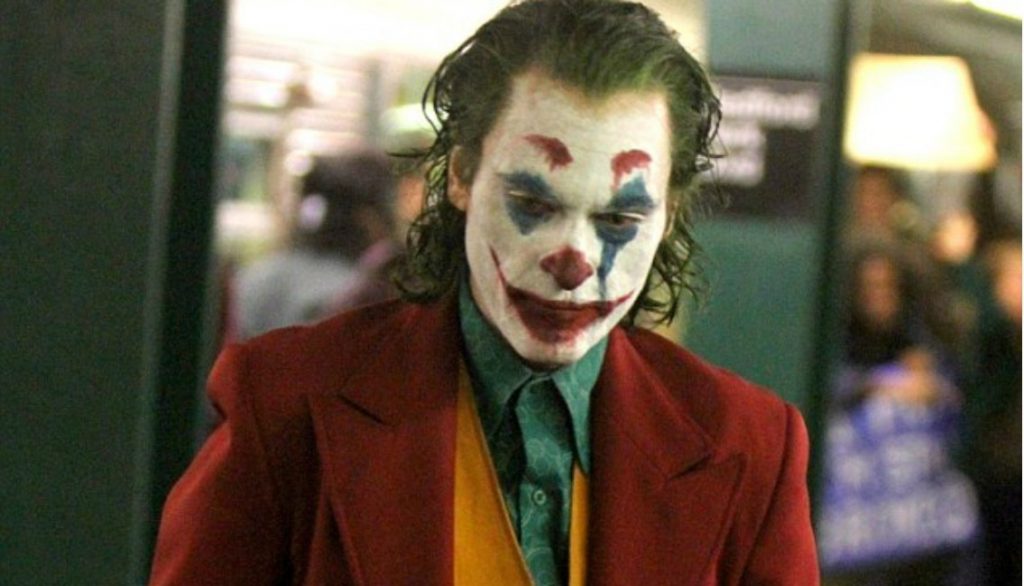 Doug Jamieson enjoyed the performances but felt the film was still lost in its core message:
JOKER is not an "enjoyable" film. Nor is it meant to be. It's bold and gritty and disturbing and all the superlatives you can find in the thesaurus. Yes, Phoenix is astoundingly great. Maybe even Oscar-worthy. But what the hell this film is trying to say is beyond me.
Kayleigh Donaldson felt similarly, noting how the film is well assembled but missing a point:
JOKER: I didn't hate it. 2nd half is much stronger. It's marvellous on a technical level (stunning score & cinematography) & of course Phoenix is brilliant. I mostly think Phillips got too timid with what he was doing & the script is a tad wonky.
Chris Evangelista of Slashfilm wrote how much he admired the technical aspects of the film:
JOKER has an overly simplistic script, but every other element — especially Joaquin Phoenix's performance — is fantastic
Mike Ryan of Uproxx wrote on how the film was a bitter mess that is more or less what our troubling society deserves right now:
Wrote about JOKER, a movie that sure thinks it has a lot to say, but says nothing. So, in that respect, it's the perfect movie for 2019. When we tell future generations about 2019, we can just pop this in and say, "This was considered entertainment."
Will such a film be a hit with audiences? We'll find out this fall when "Joker" hits theaters everywhere on October 4th, 2019.