It's no surprise that a lot of movies are now pulling out of the 2020 theatrical schedule as the fourth quarter is looking exceptionally grim. Covid-19 cases are not going down but spiking in several states. Box office numbers have not improved since reopening, only growing worse. We've already seen a number of big titles pull out from the year including the James Bond film No Time To Die moving from November 2020 to April 2021. Wonder Woman '84 is hoping for a Christmas release but let's be real here. It'll most likely pull out soon given the disastrous results of Warners Bros' attempts with Tenet to revitalize the box office as a big return with little to show for it. And if you need further proof that Wonder Woman is not bound for theaters in 2020, consider the news about Dune.
Yes, it appears Dune, the latest big-screen iteration of Frank Herbert's classic novel directed by Denis Villeneuve, will not be hitting theaters in December as originally planned. It has instead been pushed far forward into 2021, now occupying the current timeslot of October 1st, 2021.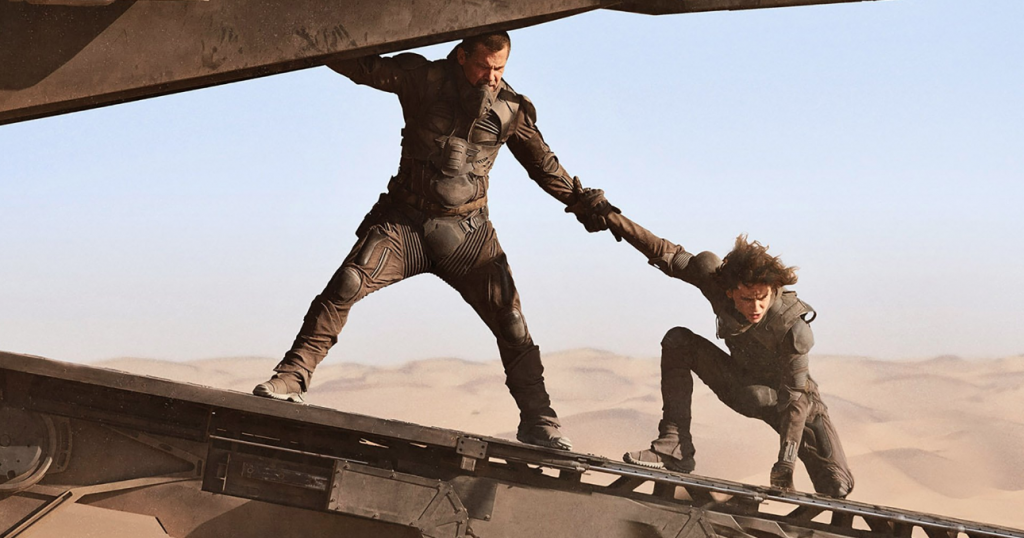 This comes as very troubling news as theater chains Regal and Cineworld announced they were suspending keeping open their movie theaters by shutting them down for an undisclosed date to reopen (if ever). The news came soon after it was announced that No Time To Die would not be coming to theaters in November, thus ruining the Thanksgiving box office having a chance. And with Dune leaving the 2020 theatrical calendar, it seems that Christmas is doomed as well. Expect Wonder Woman 84 to pull out soon as well.