So, we knew that the sequel to Doctor Strange would be, let's say, different. I mean, the title does include the phrase Multiverse of Madness. However, what we didn't know is that it will feature some of the well known MCU characters as alternate versions of themselves.
We expected things to get kind of weird, but this bumps that weirdness up to a whole new level. Although it is true that the studio is still on the search for a director, after the previously tapped Scott Derickson parted ways with the project, having been reported to have been because of creative differences.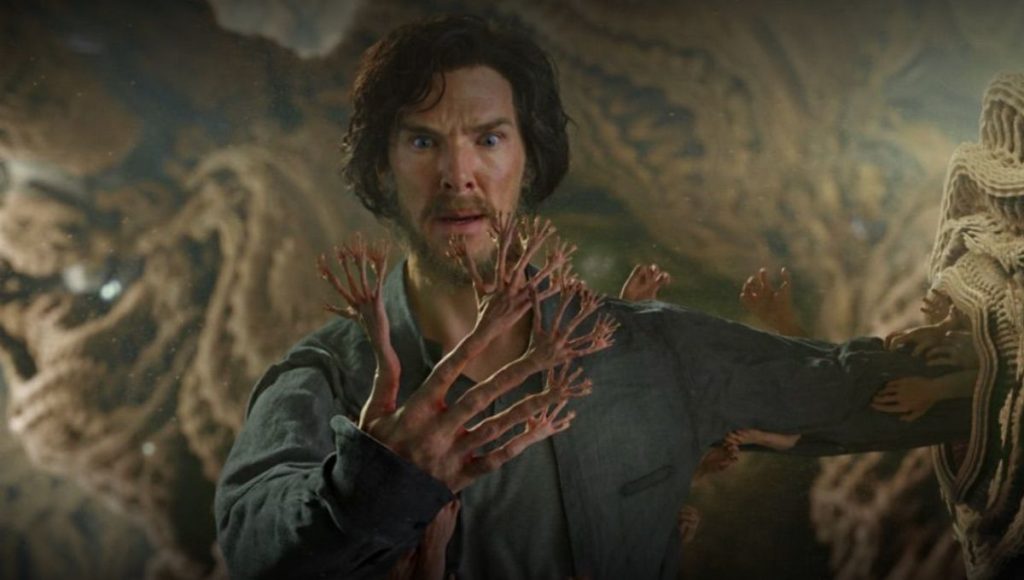 At this time, the movie is said to still be on schedule, and Marvel currently has no intention of delaying or slowing its production down. But then again, this is Hollywood, and film schedules shift and morph all the time.
The latest rumor, so take it for what it is, is that the second installment into the Doctor Strange franchise will include some of the more well-known characters established within the MCU. However, they will not be the "versions" that fans are familiar with. They are said to be versions of other realities in time and space.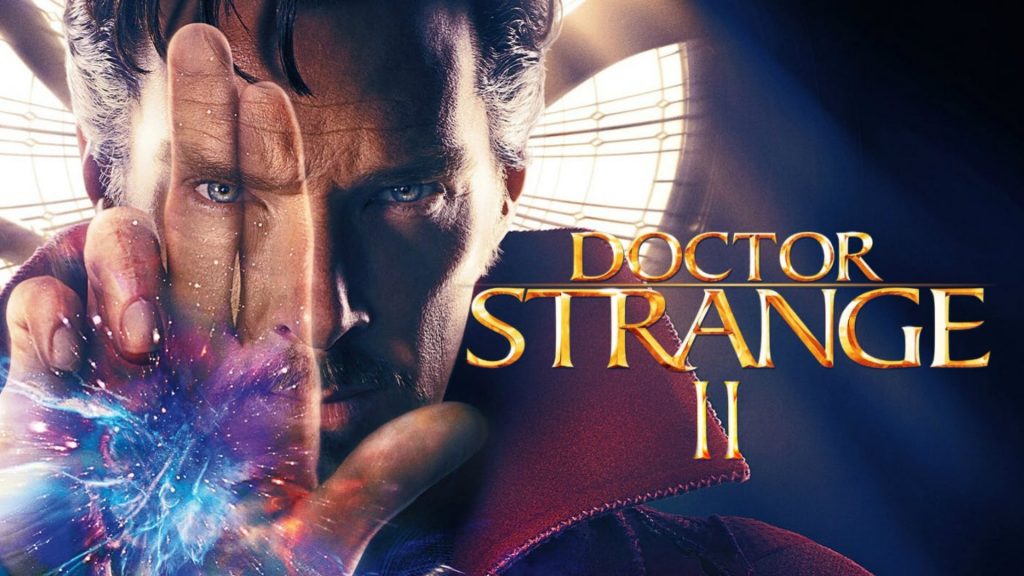 To be honest, the possibilities with the characters are endless, and it could prove for an exhilarating, yet exciting ride. Jeremy Conrad, who broke the news, said:
"The concept of the Multiverse means there are other alternate realities where there are known MCU characters, but they could be very different."
As has been proven in the past, Marvel Studios is very adept at keeping their projects hush-hush, with very little, if any, information leaking out before they plan for it. The most recent rumor may have found its way to the media outlets simply because of their current search for a new director.
Regardless of the reason, or the how it seems that the new sequel may very well introduce fans to a side of their favorite characters they have never seen before.