As fall approaches, a number of movies continue to decide whether to wait for 2021 for making a theatrical debut or favoring online releases. We've seen a number of different strategies. Universal's The Croods 2 is holding to a Thanksgiving theatrical release while James Bond in No Time To Die has pulled out for an Easter debut. Dune has moved from December 2020 to October 2021 while Warner Bros is still holding out hope that Wonder Woman 1984 can debut on Christmas.
As for Disney, however, they may be more inclined to favor streaming for their bigger titles. Their live-action version of Mulan skipped the theaters in September to be released on Disney+ and it seemed to financially pay off for the studio (at least compared to the underperformance of Tenet favoring theaters around the same time). And with this information, Disney has decided to pull out another money-making picture to air exclusively Disney+.
Pixar's Soul, an animated adventure about a musician who has an out-of-body experience, has pulled out of its Thanksgiving theatrical release date to instead air on Disney+ on Christmas. This comes after the film's original release date of June 19th moved to November 20th. This move is similar to Mulan but there's a bit of a relief in that Soul will not come with an additional cost. Mulan's pricing model was that you would have to pay $30 for the film AFTER you paid for a Disney+ subscription. Thankfully, this will not be the case for Soul.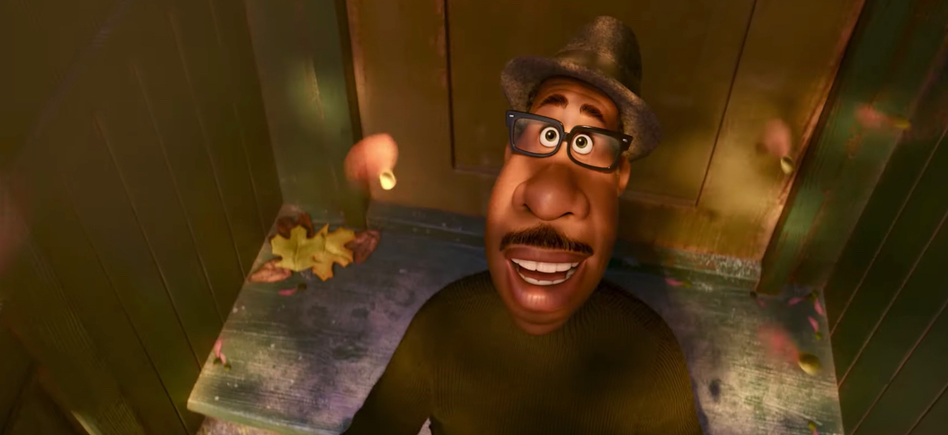 Bob Chapek, Chief Executive Officer at Disney, opened up about this decision:
"A new original Pixar film is always a special occasion, and this truly heartwarming and humorous story about human connection and finding one's place in the world will be a treat for families to enjoy together this holiday season."
The voice cast will include Jamie Foxx, Tina Fey, Phylicia Rashad, Ahmir Questlove Thompson, Angela Bassett, and Daveed Diggs. Also worth noting is that the soundtrack will be scored by Trent Reznor and Atticus Ross.