We're coming up on the two-year anniversary of Disney+. Since the streaming service launched, it's become the hub for all of Disney's biggest properties. This includes the likes of Star Wars, Pixar, National Geograph, The Simpsons, and more. One of the more active properties this year has been Marvel Comics. 2021 marked the debut of the Marvel Cinematic Universe TV series of WandaVision, The Falcon & The Winter Soldier, Loki, and What If, with the new Hawkeye series coming this Thanksgiving. And Disney has some plans for Marvel come this anniversary.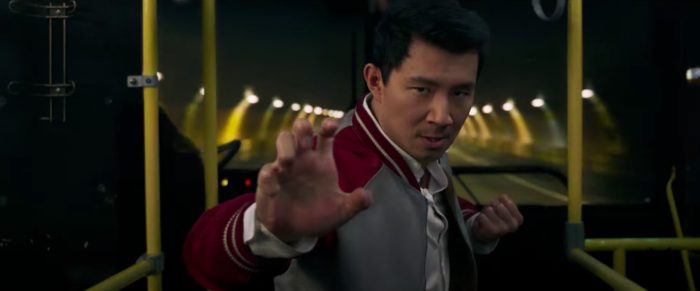 On November 12th, Disney+ will be streaming 13 Marvel Studios movies in their IMAX aspect ratio. A handful of Marvel movies had portions filmed in IMAX footage with a bigger picture, including the films released this year. Now you can experience how brilliant this footage looks through Disney+. Here's the list of films that will be available in IMAX:
Iron Man
Guardians of the Galaxy
Guardians of the Galaxy Volume 2
Captain America: Civil War
Doctor Strange
Thor: Ragnarok
Black Panther
Avengers: Infinity War
Ant-Man and the Wasp
Captain Marvel
Avengers: Endgame
Black Widow
Shang-Chi and the Legend of the Ten Rings
The announcement of these IMAX versions seems to be a test by Disney to see if it's worth placing the IMAX footage on the streaming service. It won't look as good on a giant IMAX screen (unless you've got both a 4K projector and towering screen at home) but the expanded footage could be a draw for some viewers.
As you may have noticed, the list of IMAX-footage Marvel movies includes this year's Black Widow and Shang-Chi. It's likely the most recent theatrical Marvel release of The Eternals will follow come winter.