This fall will mark the debut of Disney's new streaming service, Disney+. The service will be a host to Disney classic movies and TV series, but also their latest movies properties as well that will include the likes of Marvel and Star Wars. What this means is that you probably won't be seeing much anything Disney on Netflix in the near future, but you probably already know that based on Netflix's original Marvel series dropping like flies over the past year with cancellations left and right. But if you're hoping Disney may stick around a little longer, we have some mildly good news for you.
A report by Bloomberg discovered that Netflix could be keeping most of the Disney content already present for a few more years. Not only that, but it seems that Netflix could bring some Disney properties back to the service as the article details:
Yet the media giant left out a key detail: Under their current deal, every movie released between January 2016 and December 2018 — including epics like "Black Panther" — will be back on Netflix starting around 2026, people familiar with the matter said. Similar issues confront other media titans like NBCUniversal and AT&T Inc., the owner of HBO and Warner Bros. Netflix, which has about 150 million subscribers worldwide, has some of their most-popular shows locked up for years.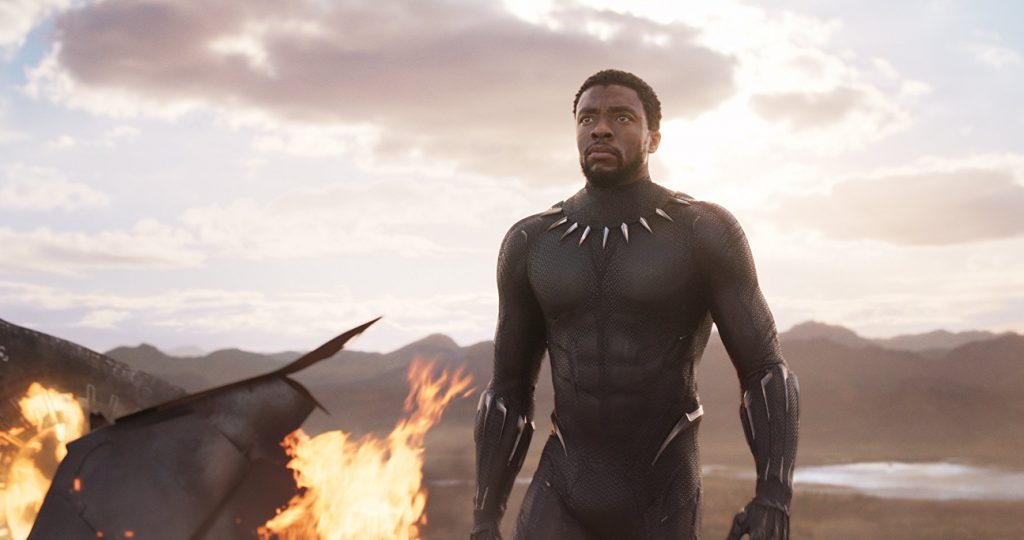 Disney has been making a home on Netflix since a big deal was struck in 2012 that led to the service featuring Marvel and Star Wars movies rather early over the years. But that deal seems to be coming to a bit of a close. But, hey, if you're willing to wait a bit longer, you could always watch "Black Panther" again come 2026. So…there's that.