With the pandemic looking more and more as though it won't be going away in 2020, movie studios are preparing for the reality that major theater chains will remain closed for the remainder of the year. There was hope that theaters may open back up their doors by the end of July. Then August. Then October. It's anyone's guess at this point, but with the summer blockbuster Tenet pulling out of the schedule for a date to be determined, it's not looking good.
Consequently, Disney is shifting their finished films off the calendar and future films about a year out. Originally due out this year was Mulan, the Chinese action epic based on the Disney animated film. Though Mulan was all set to go in March, the sudden rise in Covid-19 forced Disney to move the film to July. Then August. And now it's just off for 2020, most likely to debut next summer in 2021 when the spread of Covid-19 is hopefully under control and theaters are back open.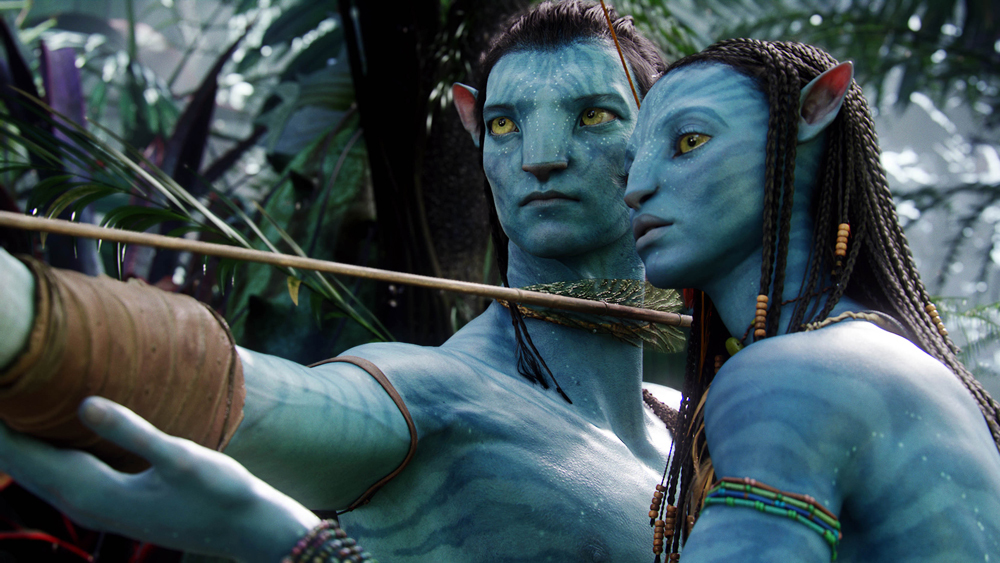 Further divulged in an article by The Hollywood Reporter, is altering their theatrical schedule of the next two years. In particular, Disney's major money-makers of Star Wars and the newly-acquired Avatar are pushing back a year in their production of new films. A spokesperson for Disney explained their move:
"Over the last few months, it's become clear that nothing can be set in stone when it comes to how we release films during this global health crisis, and today that means pausing our release plans for Mulan as we assess how we can most effectively bring this film to audiences around the world."
Also worth noting is that this applies to all of the Fox titles as well, including Wes Anderson's The French Dispatch, which has been removed from the 2020 calendar as well.
Here's the full list of schedule changes for Disney:
The Personal History of David Copperfield (Searchlight) moves two weeks to Aug. 28, 2020.
Death on the Nile (20th Century) shifts two weeks to Oct. 23, 2020.
The Empty Man (20th Century) moves to Dec. 4, 2020.
The French Dispatch (Searchlight), previously dated Oct. 16, 2020, is now unset.
Antlers (Searchlight) is now dated Feb. 19, 2021.
Ridley Scott's The Last Duel (20th Cenury) will now open wide on Oct. 15, 2021. It was originally scheduled for limited release on Christmas Day 2020 prior to a January 2021 expansion.
An Untitled Disney Live Action film is now scheduled for Dec. 17, 2021, a date previously held by Avatar 2.