Denis Villeneuve's latest film on the horizon is Dune, aiming for a theatrical release this Christmas season. It'll be the first theatrical adaptation of Frank Herbert's classic sci-fi novel series in over 30 years. The prior adaptation was in 1984, directed by David Lynch. Though the production was a bit troubled since the movie had been in development since the 1970s, it has more or less become the face of Dune to those not familiar with either the novel series or even the sleeper success of the TV miniseries. Lynch hasn't exactly been fond of that film, desiring to take his name off the extended cut that was diced up for television broadcasts. But Villeneuve still has a bit of affection for that film as it turns out.
In an interview for Empire Magazine, Villeneuve spoke with both admiration for Lynch but also wasn't shy to address the shortcomings as well:
"I'm a big David Lynch fan, he's the master…When I saw [Lynch]'s Dune I remember being excited, but his take…there are parts that I love and other elements that I am less comfortable with. So it's like, I remember being half-satisfied. That's why I was thinking to myself, 'There's still a movie that needs to be made about that book, just a different sensibility.'"
Lynch's Dune was a bit of a disaster when it debuted in the 1980s. It was an expensive product for the time that didn't make a profit and failed to impress most critics. The film has gained a cult following over the years and it did launch a brilliant relationship between Lynch and the film's star Kyle MacLachlan, who would be the lead role in Twin Peaks. It's also a film worth noting for some strong performances from the likes of Sting, Sean Young, Max von Sydow, and Patrick Stewart. Though the special effects have not held up well (some even looking too dated for the era), the soundtrack by Toto is still just as epic.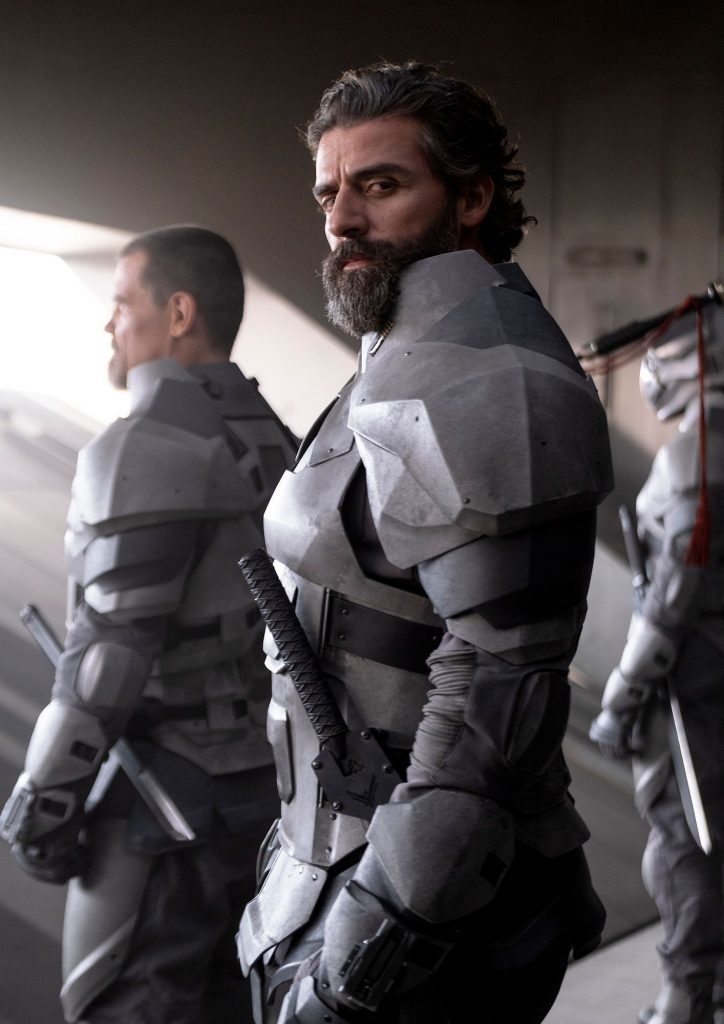 All that being said, Lynch still doesn't have much interest in Denis's version. He spoke earlier this year about his interest in the new film:
"I have zero interest in Dune…Because it was a heartache for me. It was a failure and I didn't have final cut. I've told this story a billion times. It's not the film I wanted to make. I like certain parts of it very much — but it was a total failure for me."
The new version of Dune will be in theaters December 18, 2020