The classic s'more is graham crackers, a piece of chocolate, and a roasted marshmallow. It's the perfect summer treat. If you're okay missing with perfection, try out one of these variations:
Rice krispies s'mores
Just swap out graham crackers for rice krispies squares. If you feel like that's too much marshmallow, just leave off the marshmallow, though you'll be missing out on the roasted component.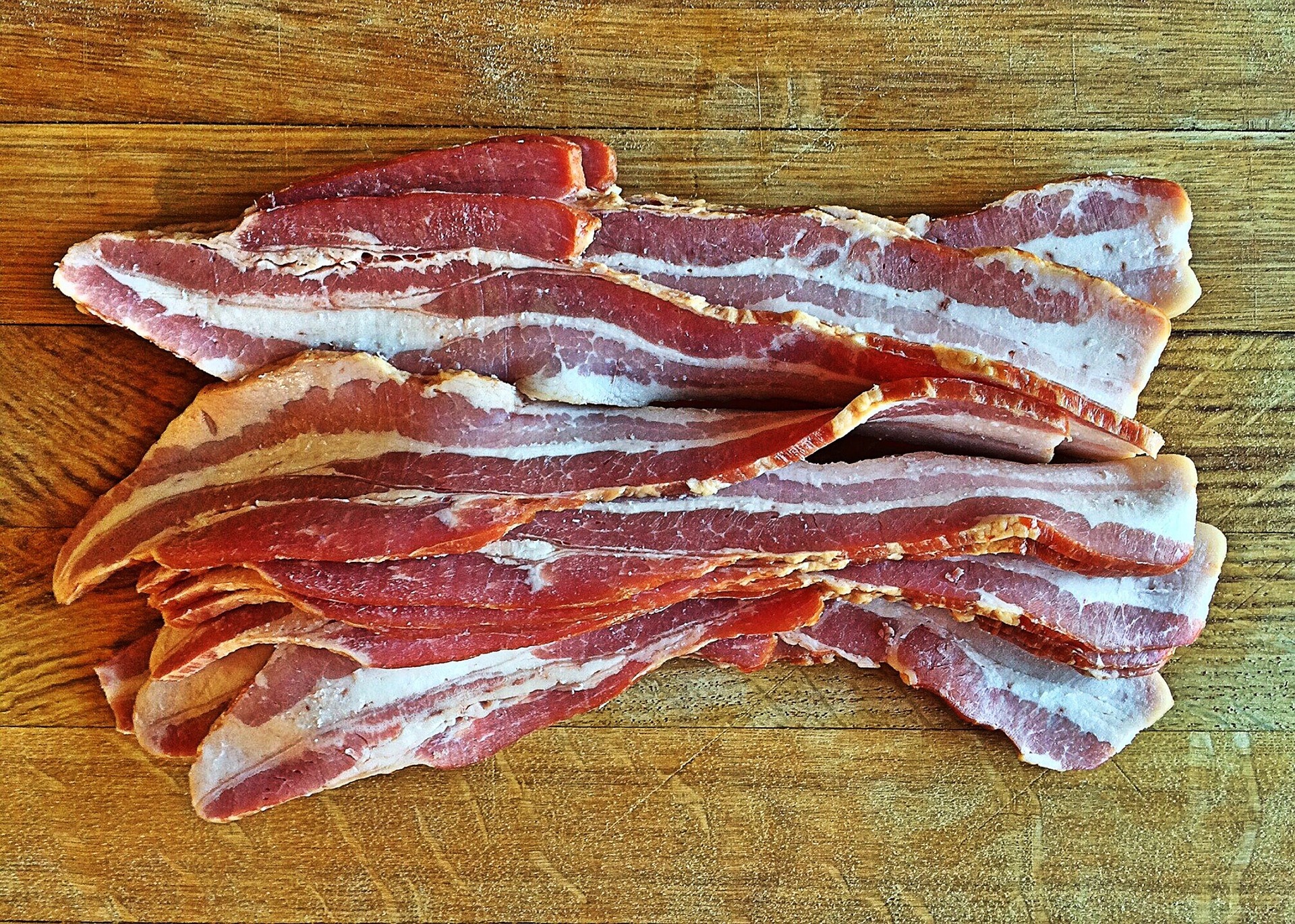 Candied bacon s'mores
Add some salty to the sweet with candied bacon, which is really easy to make. Sprinkle bacon with brown sugar or maple syrup and bake on a foil-lined sheet, in a 400-degree oven, for 15-20 minutes. Cool and then add to your classic s'mores.
Elvis s'mores
The famous "Elvis" sandwich has peanut butter, bacon, and banana. To "s'moreify" it, just replace the bread with grahams and add a roasted marshmallow. Drizzle on a teeny bit of honey for the final touch. You don't even need chocolate for this variation, but go for it if you want.
Berry s'mores
Summer is berry season, so take advantage by adding strawberries, raspberries, blueberries, or a combo of all three to your s'mores. You can mash them all together with some sugar, or amp up the sweetness by roasting them first.
Chocolate + peanut butter s'mores
Instead of regular graham crackers, get some of the chocolate ones. Smear on a spoonful of peanut butter, then add your chocolate and marshmallow. It's basically the best peanut butter cup you'll ever eat.
Lemon s'mores
If for some reason you aren't a huge chocolate fan, swap out the Hershey's for lemon curd. The resulting s'more is fresh, sharp, tart, and sweet.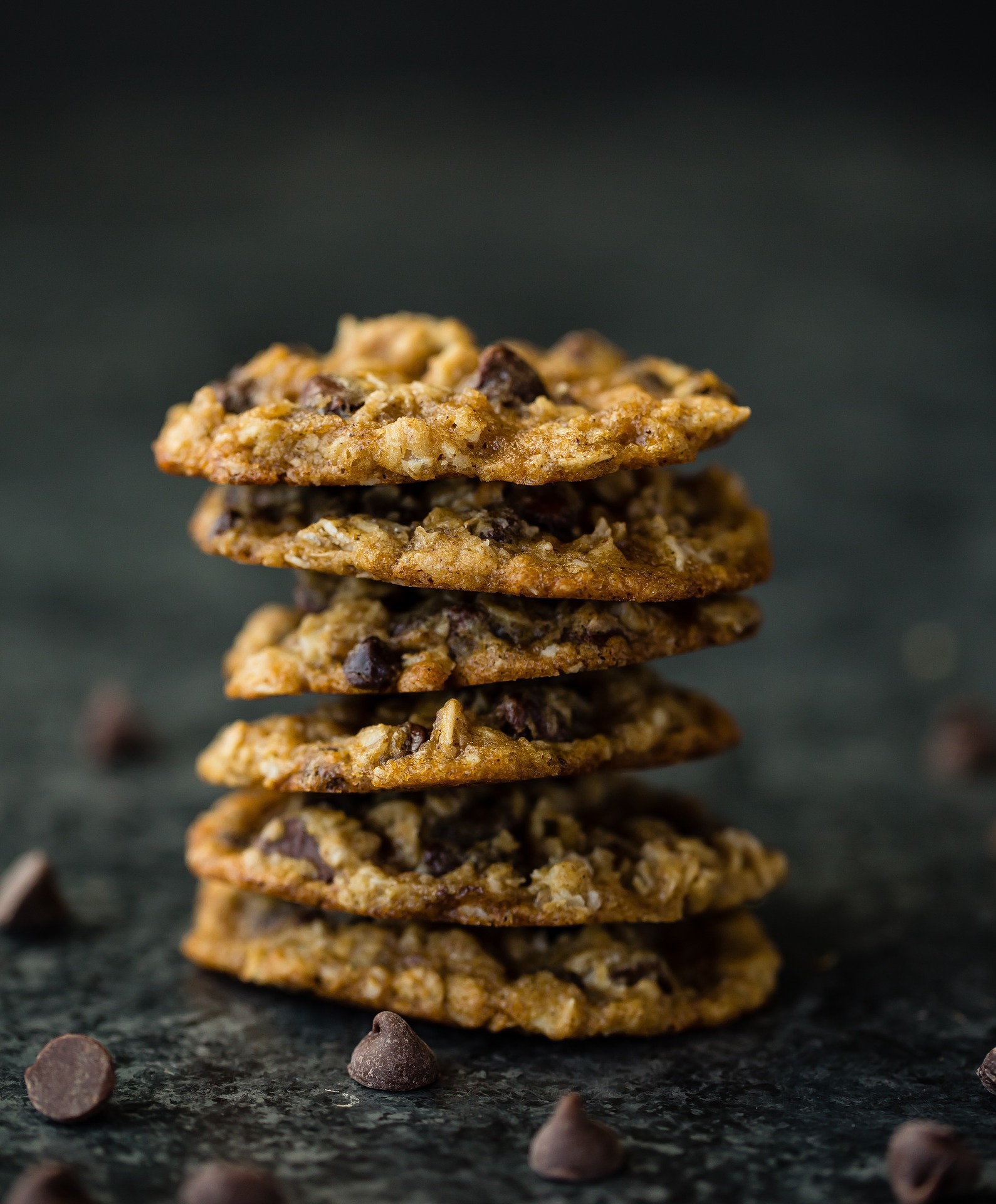 Cookie s'mores
Replace graham crackers with homemade cookies of any kind, like classic chocolate chip, oatmeal, or peanut butter. For best results, make sure the cookies are thin and crispy. If they're too thick and cakey, the rest of the s'mores ingredients can get lost.