When Disney's purchase of Fox was finalized in 2019, this meant a merging of the Marvel properties. While Marvel Studios has been developing a shared universe with a hefty handful of characters, Fox has continued developing films around their Marvel properties of X-Men, Ghost Rider, and Deadpool. Of these various properties, arguably their most successful hero has been Deadpool, having not only garnered two sequels a Christmas-themed re-release of "Deadpool 2" as a PG-13 film. The two films, however, have been most notable for being big money-makers as R-rated productions. With Marvel Studios taking over the character, fans couldn't help but wonder if the studio intended to keep the fourth-wall breaking anti-hero as vulgar as he was and continue on.
According to ComicBook.com, "Deadpool 3" is happening after the Disney merger. Ryan Reynolds confirmed this information and mentioned how working under Marvel Studios feels like being in the big leagues. It's not too surprising, however, that Disney would want to keep this franchise alive considering how well it has done thus far.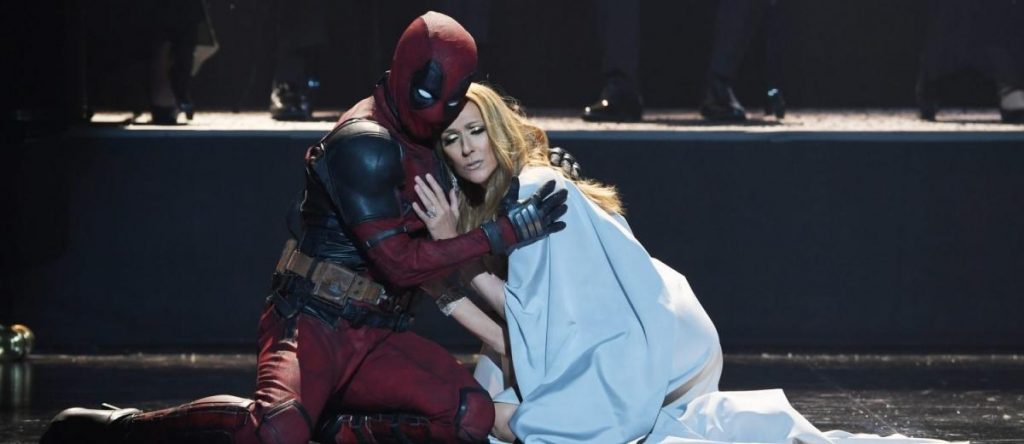 The only issue that seems to be unconfirmed at this point is who will be leading the third film. It'd be safe to say that writers Rhett Reese and Paul Wernick will be returning given that they've worked on the first two films and seem to know the character best. As to who will be directing the picture, well, we quite say. We're not even sure just how many actors and characters will return for the sequel. It may seem awkward to feature Josh Brolin in another Marvel Studios film as the character of Cable after he played Thanos in the previous two Avengers pictures. Then again, that's the sort of oddness that the Deadpool films have banked on. So it's possible we may be getting more of that clever dynamic between the duo of Deadpool and Cable.