It appears that there is something that can stand up to Tom Cruise after all.  In the coming weeks, production was to begin on the seventh film in the Mission: Impossible franchise.  I
t was to take place in Venice, Italy.  However, the word is that the production has been put on pause after reports revealed that it had been confirmed that Italy had an outbreak of the coronavirus—the worst in all Europe.
With reports of 200 confirmed cases and seven deaths, in the country, one can see why such drastic measures were taken. With these numbers, Italy holds the title of the third worst-hit country on the planet, just behind China and South Korea.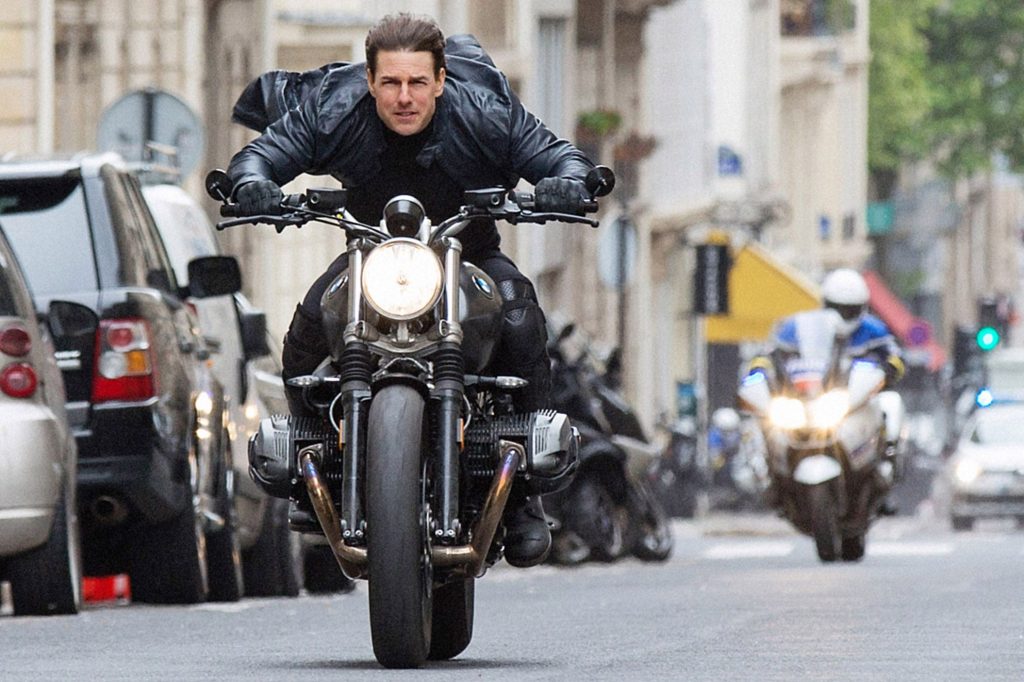 It was reported that Cruise had not yet arrived in Italy for the beginning of production, and the production staff and crew were released to return home.
In a statement released by Paramount on the decision to postpone the shoot, the safety and well-being of both the cast and crew was the primary reason for changing their previously scheduled three-week production in Venice.
They went on to say:
"During this hiatus, we want to be mindful of the concerns of the crew and are allowing them to return home until production starts. We will continue to monitor this situation, and work alongside health and government officials as it evolves."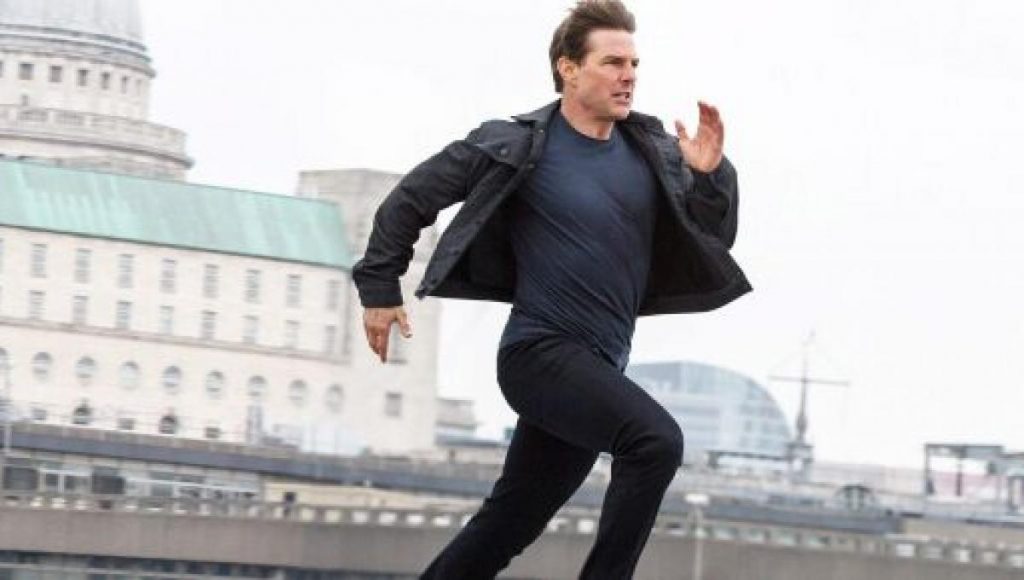 This isn't the first time a film in the franchise has had difficulties.  Many may recall that the last film Cruise, who is known to perform most of his own stunts, had a stunt go wrong, and he ended up with a broken ankle.
Being the consummate professional that Cruise is, not only did he finish the take, but the scene is in the finished film. 
Various other entries into the franchise have had issues through the years, so one would almost say that the franchise is old hat at disruptions of one sort or another.