The Coronavirus is going to be pushing back a lot of businesses as the social distancing in the US and other countries continue into Spring. As movie theaters shut their doors for months, many movies are either moving back their release dates or restructuring for early video-on-demand runs. As an example, No Time To Die is pushing back to November for a theatrical release while Trolls World Tour will be favoring a VOD release in April.
But as the virus spreads with more work to be done on a vaccine, many films originally due to release this Summer have delayed for a bigger box office, even if they manage to make it to a time when quarantines are lifted. The latest victims of being pushed back are the blockbusters of Marvel's Black Widow, the prequel to the Avengers member, and Minions: The Rise of Gru, a prequel to Despicable Me and a sequel to Minions.
Chris Meledandri, founder and CEO of Illumination, broke the unfortunate news to Variety about the pushing back of Minions:
"In response to the severity of the situation in France, we are temporarily closing our Illumination Mac Guff studio in Paris. With this decision we are abiding by the French Government's guidelines and doing everything possible to slow the spread of the virus as we care for our artists and their families. This means we will be unable to finish Minions: The Rise of Gru in time for our planned global releases in late June and early July. While we all grapple with the enormity of this crisis, we must put the safety and protection of our employees above all. We look forward to finding a new release date for the return of Gru and the Minions."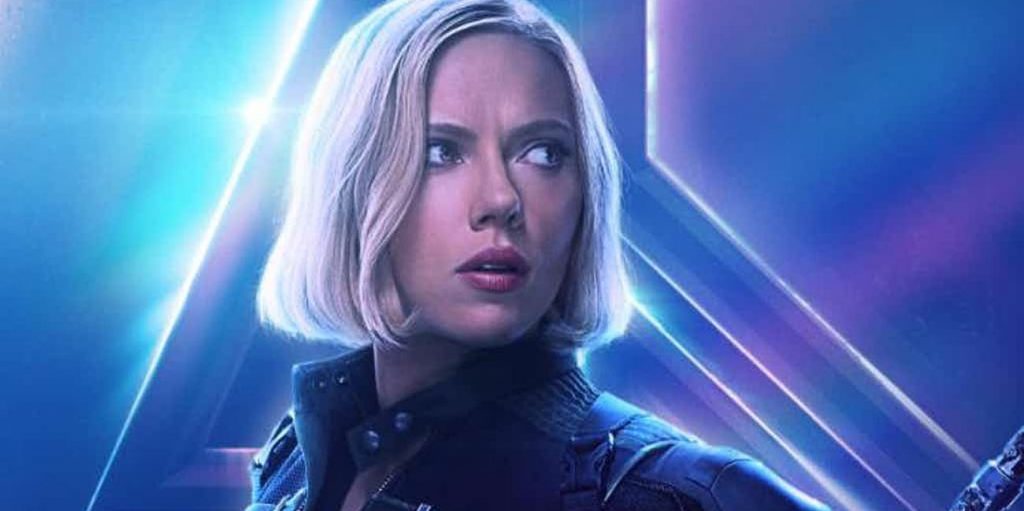 Variety also broke the news of Black Widow being held back. No official date for either has been chosen for either theatrical or VOD release.