As the coronavirus expands and is classified as a pandemic, much of the world is limiting and closing down events. The likes of sports and conventions have already seen plenty of cancelations in the wake of the cases across the globe exploding to over 130,000. And the movie studios are taking note as well about just how few people will venture out to the movie theater, hurting their bottom line.
So far, we've already seen the likes of the James Bond film, No Time To Die, shifting from April to November and A Quiet Place Part II opting out late from its March release date. Now we have even more films being pulled from their release dates.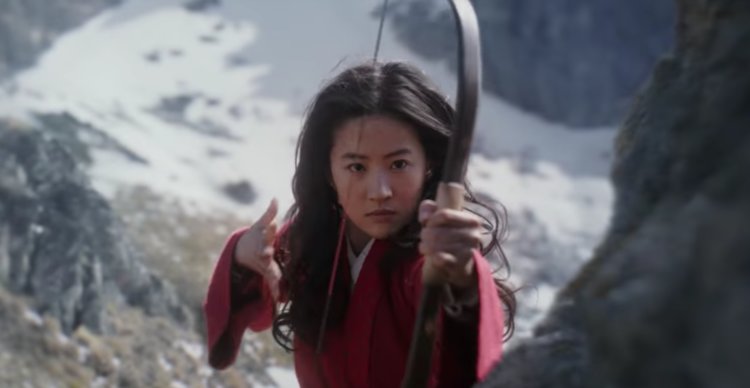 Mulan, Disney's latest animation-to-live-action production, has canceled its March premiere date, which, given China's high amount of cases, was more a matter of when rather than if. Also being shoved away from April is the other Disney film, Marvel's The New Mutants, which is especially tragic given that this superhero film has already had numerous setbacks over the course of years. Finally, the dark and atmospheric horror film, Antlers, is also being pushed back from its April release date.
One last cancelation worth mentioning is the action-comedy My Spy, having already been stalled multiple times before. The film was supposed to come out in March but has now shifted to a release at the end of April.
It's hard to say at this point when these films recently pulled will finally hit theaters but it will likely be later this year. Mulan is certainly an expensive endeavor by Disney and they don't want it to sit on the shelf for too long. As for The New Mutants, well, I'm sure Disney just wants to finally release and get rid of this film that has been shelved for far too long.