Think you know everything there is to know about New York, New York? Think again.
In this city that hasn't slept for hundreds of years, there are secrets teeming around every corner. If you're in the area or planning a trip, here are some little-known spots to check out.
Even the most jaded New Yorkers will be surprised by some of these hidden gems in the Big Apple, but believe us; they are definitely worth biting into.
The Secret Subway Entrance To A Posh Hotel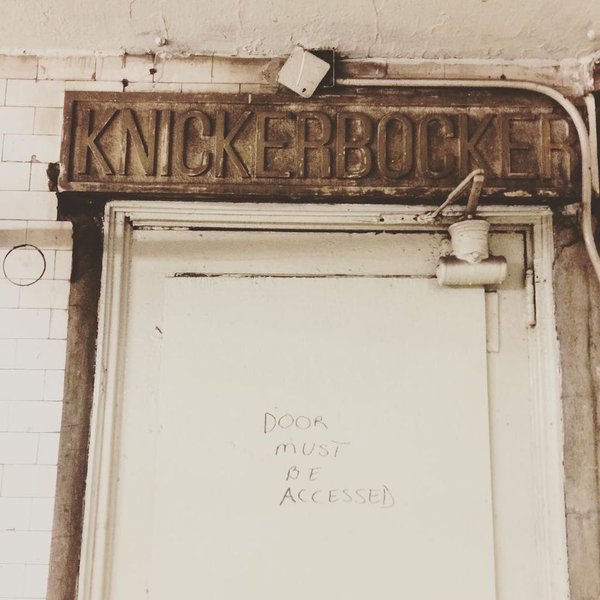 When the Knickerbocker Hotel opened in 1906, it quickly became the hot spot to stay in New York. One of its most innovative features was a direct doorway from the Grand Central-Times Square-42nd Street subway platform into its gleaming beaux-arts lobby.
You can still find the door with the name "KNICKERBOCKER" across the top at the east end of the first platform — but don't expect to book a room on the other side. It's a Gap store now.
A Hidden Waterfall In A Secluded Park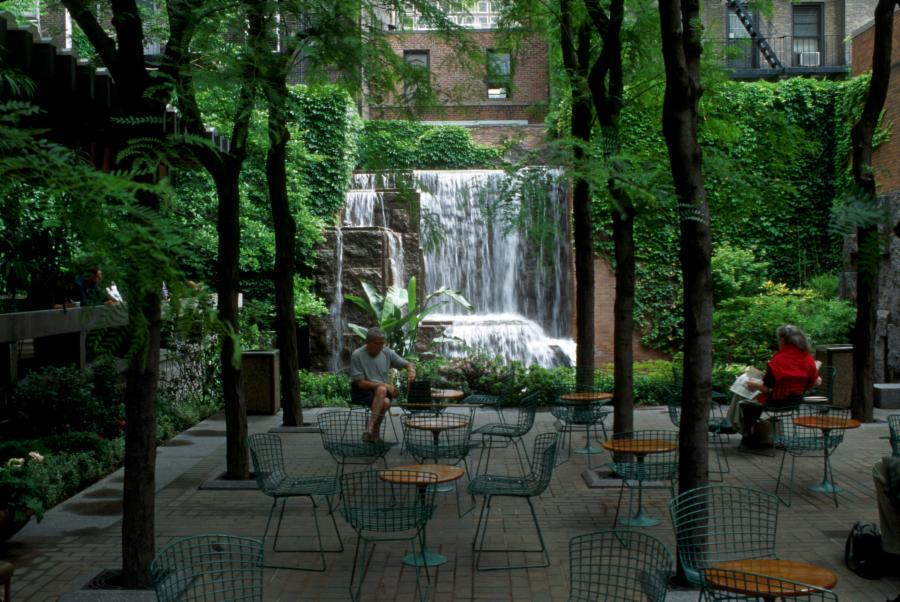 Finding a quiet green space in Midtown Manhattan is like trying to find a cactus in the rainforest. It can't possibly exist.
And yet, on East 51st St. between Second and Third Avenues, you'll find Greenacre Park, a little-known refuge that's home to seating areas, honey locust trees, and — get this — a 25-foot waterfall.
Created in 1971 as a "vest pocket park," Greenacre only measures 60×120 feet, so get there early to grab a relaxing spot for the afternoon.
A Half-Street Between The Grand Avenues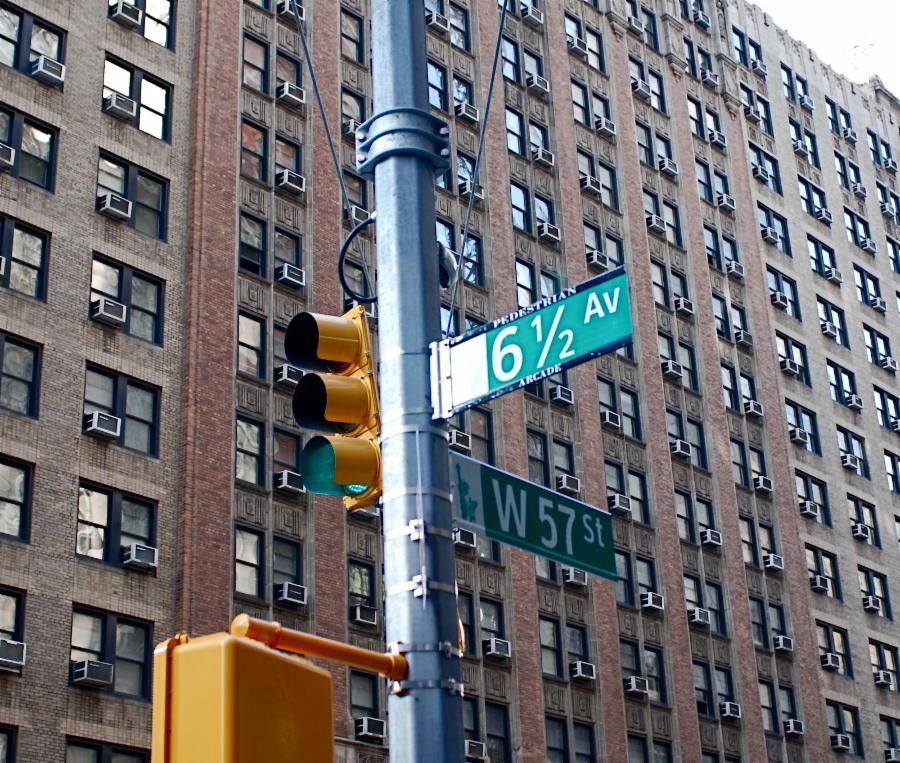 Unlike Platform 9 3/4 in the Harry Potter universe, you don't have to charge full-speed at a brick wall in order to get to 6 1/2 Avenue in Manhattan: it's a real place.
This "secret" passageway between Sixth and Seventh Avenues, which runs from West 57th St. to West 51st St., has been around since the 1960s, but only got an official sanction from the Department of Transportation in 2012.