Summer has finally arrived, and the main thing on everyone's mind is a relaxing tropical vacation. Although your first notion may be to pack a beach bag and make your way to the shoreline, there is a more exhilarating way to keep cool and soak up some sun.
Swimming holes are becoming the newest summer hotspot, and they put a refreshing spin on taking a dip. It's time to plan your next getaway to one of these dreamy swimming holes around the globe. You won't hesitate to jump right in!
Mexico Is More Than Majestic Beaches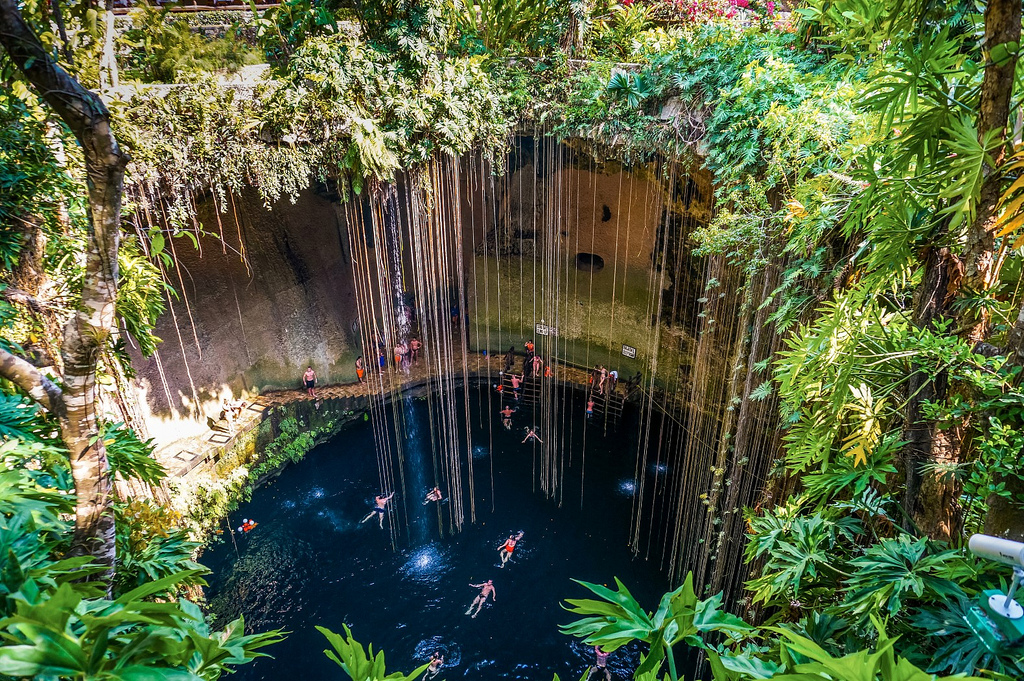 Thinking of booking a trip to the beaches of Cancun? You may want to consider visiting one of Mexico's hidden gems for some cooling off. The underground rivers—or cenotes—along Mexico's Yucatan Peninsula give curious swimmers a fascinating experience. From crystal blue waters to the cool air from surrounding caves, these spots are definitely worth a try!
The Land Down Under Has Some Hidden Treasures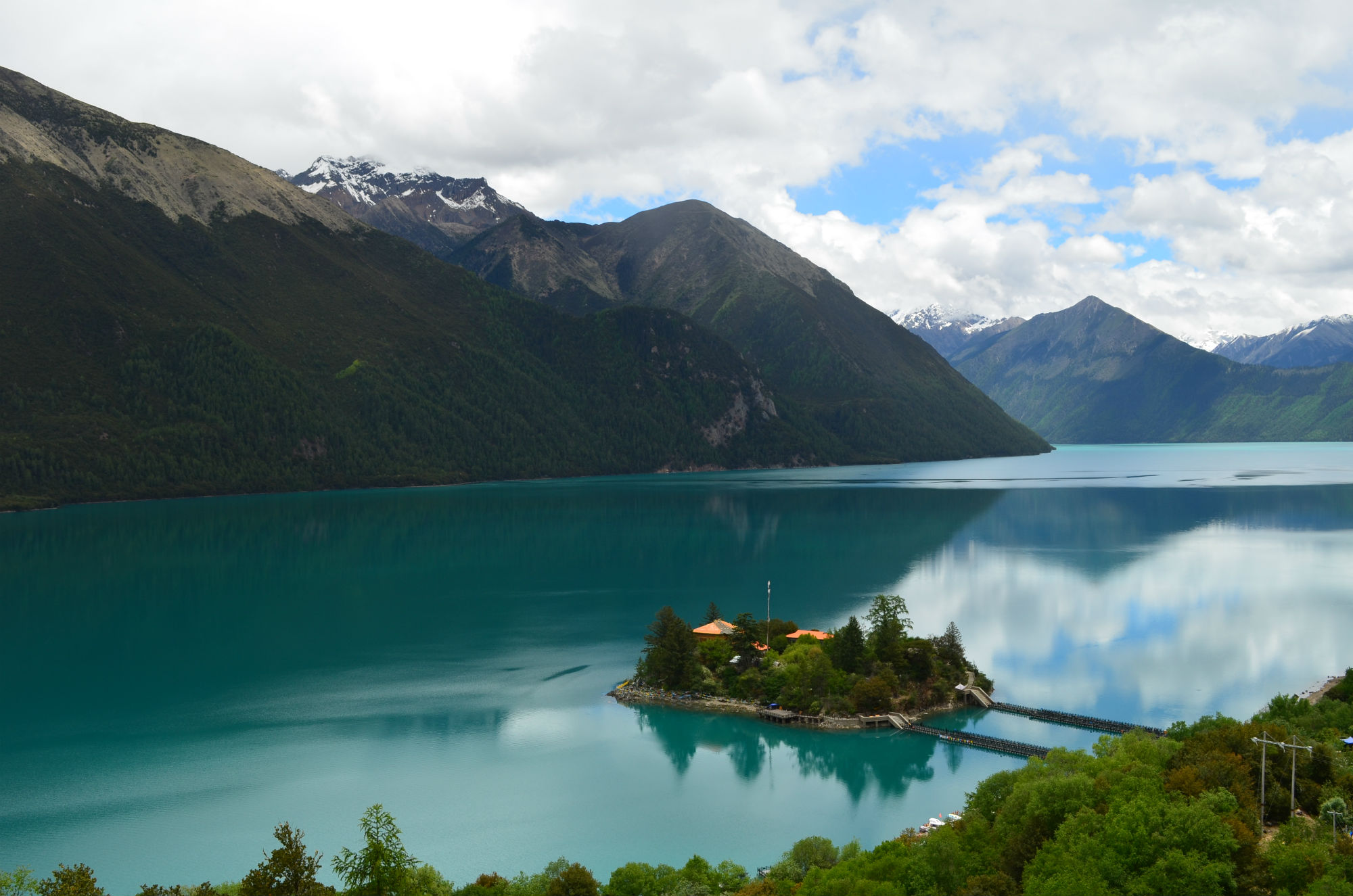 Austrailia is known for its prestigious beaches, but one of its best-kept swimming hole secrets is located on a secluded island. Fraser Island is off the east coast of Austrailia and it's home to Lake McKenzie, which can be found in the rainforest of the island. It offers a coastal feel within the interior of a lush rainforest, making it a must-see for travelers!
America's Desert Is Home To A Swimmer's Paradise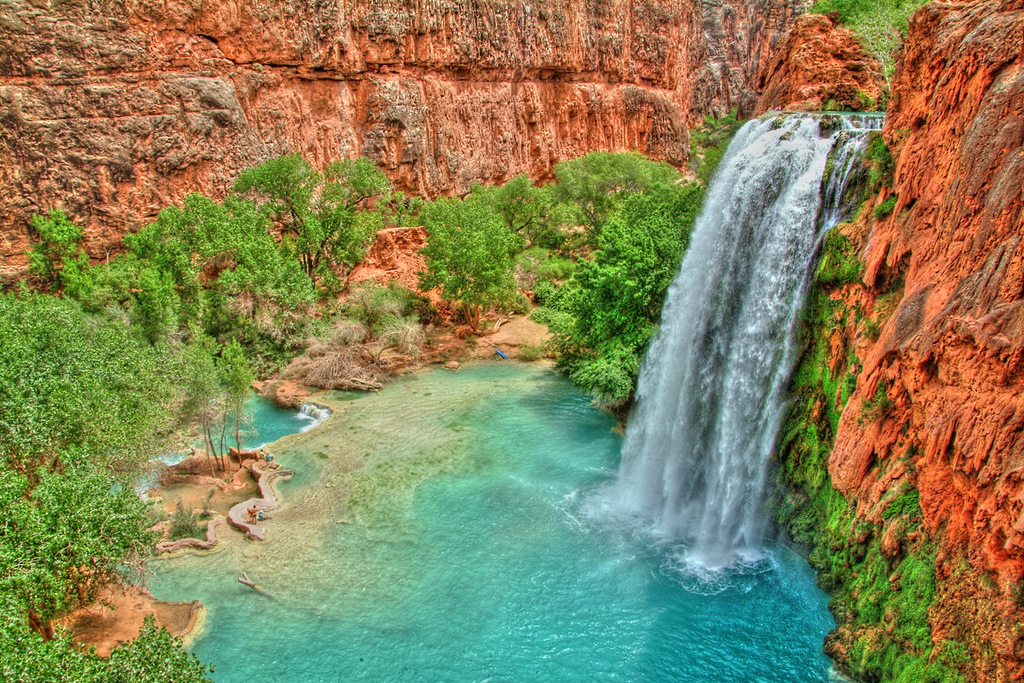 Arizona may not have access to the American coastline, but that doesn't mean there isn't an amazing way to escape the extreme heat. About 4.5 hours outside of Phoenix is the location of Havasu Falls, providing visitors with one serene place to take a swim. This storybook backdrop includes a waterfall against the red sandstone of the Grand Canyon, but it will cost you.
The hike to enjoy this watering hole takes a total of eight hours each way, but it's well worth it for an unbelievable dip in one of the country's summer treasures!