Sherlock Holmes is the world's most famous detective. Yes, even more famous than Batman. Holmes has been portrayed by over 75 actors and has appeared on screen (both the small and silver) over 250 times. However, he isn't always portrayed in the usual way. Here are examples of Sherlock Holmes reinvented: 
Holmes versus Cthulhu  
The Lovecraft universe and Sherlock Holmes have actually collided quite a few times. In the 2003 anthology Shadows Over Baker Street, a handful of authors came together to tell stories where the two worlds meet, and in 2016, James Lovegrove kicked off his own trilogy called The Cthulhu Casebooks. There's even a computer game where the Great Old One squares up against the great detective. It's called "Sherlock Holmes: The Awakened" and came out in 2007. 
Holmes as a wizard
In his Warlock Holmes series, G.S. Denning reimagines the detective as a wizard, and not a very smart one at that. Instead of being a genius, this version of Holmes knows magic, which allows him to figure out cases through spell-casting and making deals. In this alternate universe, frequent collaborator Inspector Lestrade is a vampire.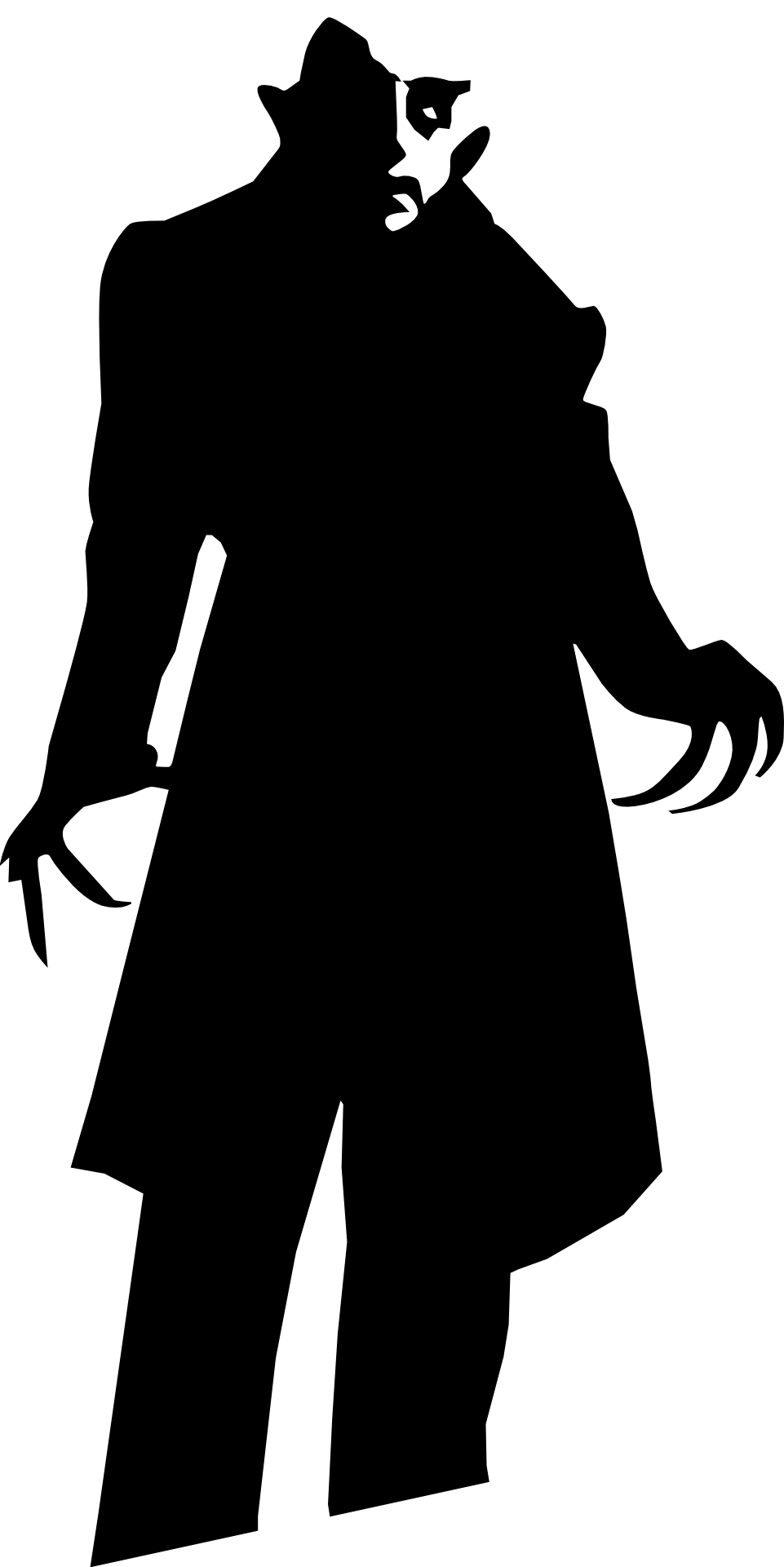 Holmes + Dracula
Speaking of vampires, Fred Saberhagen created The Holmes-Dracula File where Sherlock Holmes and Dracula are cousins. While you may assume Sherlock is trying to take down the head vampire, they are actually on the same team. The book explore stories involving deadly rat plagues, serial killers, and more. Other creatives have joined the two iconic characters in books like The Further Adventures of Sherlock Holmes: Sherlock vs. Dracula by Loren D. Estleman. 
Charlotte Holmes 
There's been not one, but two series featuring a female version of Sherlock Holmes, both named Charlotte. In the "Lady Sherlock" series by Sherry Thomas, society outcast Charlotte takes on the name "Sherlock" to solve crimes in Victorian London. The series began in 2016 with A Study in Scarlet Women and is still ongoing. The other series, which also began in 2016, is a young-adult series set in present day. The titular character, Charlotte, is actually the great-great-great-granddaughter of Sherlock. With her new friend, rugby player Jamie Watson, Charlotte solves crimes at her prep school and beyond.