Life is a pretty risky, unpredictable adventure with surprises around every corner. There are so many things that could go horribly wrong on a given day. Thankfully, when potential disaster does comes knocking, things still have a chance of ending remarkably well.  Check out these 50 pulse-pounding images snapped moments before the unthinkable happens.
Uh-Oh Cargo Overboard
This cargo ship came so close to toppling over. The drivers of the rescue boats don't look too concerned. Maybe the ship was more controlled than it looks to be in the picture. Believe it or not, it didn't flip. No one was hurt, but it made for some insane photos.  Unbelievably, only four of those large shipping containers ended up in the water.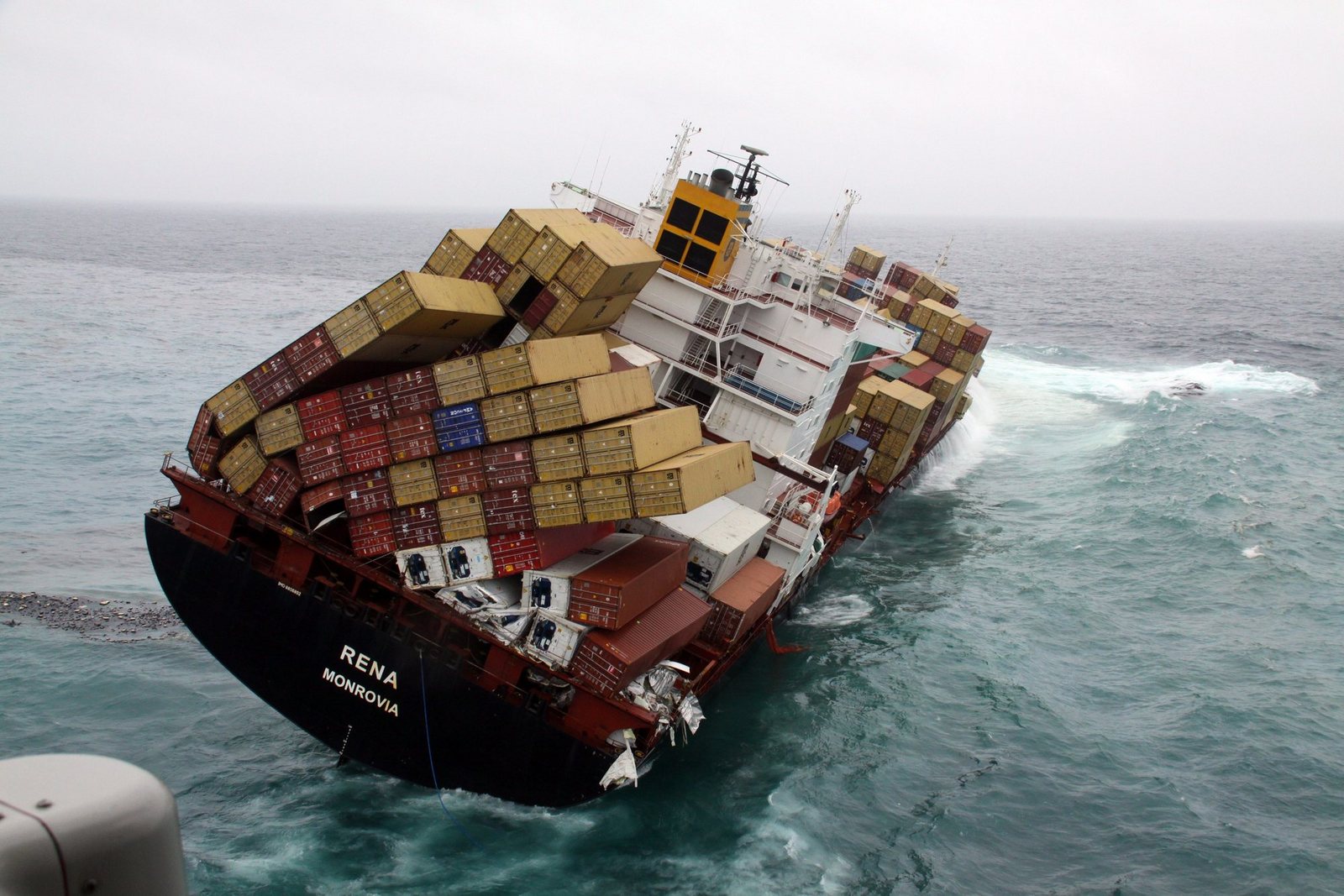 One Heck Of A Grand Finale
This pilot ejects himself right before his Harrier crashes in front of a huge audience at an air show. No one suffered injury. Some even thought it was a part of the show. That'd be one heck of a grand finale! The photographer should be rewarded for his bravery.