Chocolate Cookie Crunch Trifle Recipe
A trifle is a decadent and somewhat sophisticated dessert. It can be made with many different ingredients, but one of the most popular is chocolate. This layered dessert is a unique choice because it contains different textures all in the same bowl and bites. Crunchy cookies are mixed with smooth whipped cream for real party in your taste buds.
Ingredients for the Pudding
2 cups heavy cream
1 cup granulated sugar
2 large eggs
2 cups whole milk
1/4 cup cornstarch
1/4 teaspoon kosher salt
1/4 cup unsweetened cocoa powder
6 oz. (About (1 1/2 cups) bittersweet chocolate, chopped
1 tablespoon unsalted butter
Ingredients for the Whipped Cream
1 teaspoon pure vanilla extract
2 cups heavy cream, chilled
Pinch of kosher salt
1/2  cup confectioners' sugar
Other Ingredients
4 cups coarsely chopped crunchy cookies of your choice (Oreos, Biscotti, Thin Mints, Nutter Butters, etc)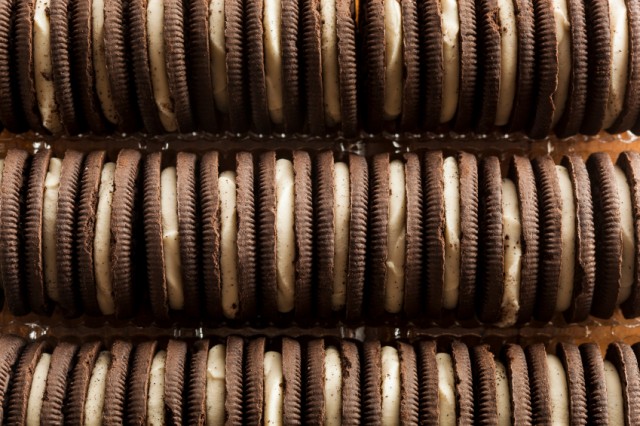 Directions
1) Combine milk and the granulated sugar with 1 3/4 cups of heavy cream, in a skillet on low heat for about 12 minutes. In a separate bowl add sifted cocoa powder and cornstarch together before adding the 2 eggs and the rest of the heavy cream. Mix well to form a smooth paste. Gradually whisk in 1 cup of hot milk and then add the mixture into the skillet with the pudding. Stir occasionally and cook on low heat for around 30 minutes.
2) Put the chopped chocolate in a bowl and then strain the pudding mixture from the skillet over the chocolate and let it sit for about 3 minutes. Then whisk in salt and butter until the mixture is smooth. Cover the bowl with plastic wrap and chill in the fridge for about 3 hours.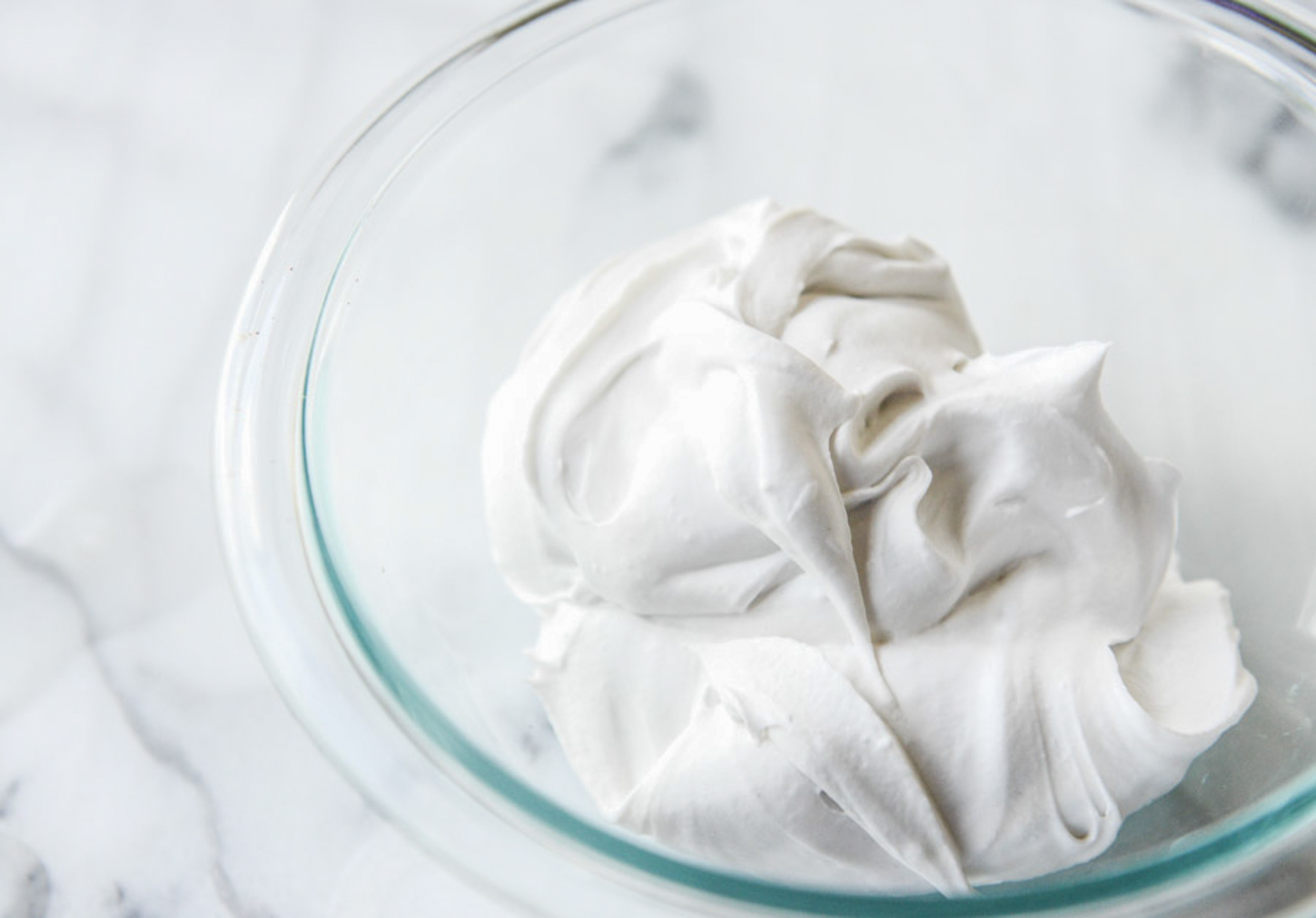 3) In a medium-sized bowl, beat the heavy cream, confectioner's sugar, salt and vanilla with a hand mixer to make the whipped cream.  Stir for about 5 minutes until the mixture is firm.
4) To assemble the dessert, add 4 even layers of whipped cream, cookies, and pudding in a large serving bowl. Serves up to 8 people.