Eating out can get expensive, but in 2019 it doesn't have to be unhealthy. Popular fast food chain Chipotle recently announced some diet-friendly menu changes to accommodate people using the Whole30, keto, and paleo diets across the country.
Chipotle is known for being a restaurant that uses locally sourced ingredients from farms, and bills itself as being a healthier food choice than other fast food chains. Adding these special diet bowls is just another way to accommodate customers in a healthy way.
The new bowls that are available are the Keto Salad Bowl, Paleo Salad Bowl, the Whole30 Salad Bowl, and the Double Protein Bowl.  All of these new menu items are available in all stores, and through using the Chipotle mobile app, as well as for pick up and delivery through Chipotle's website.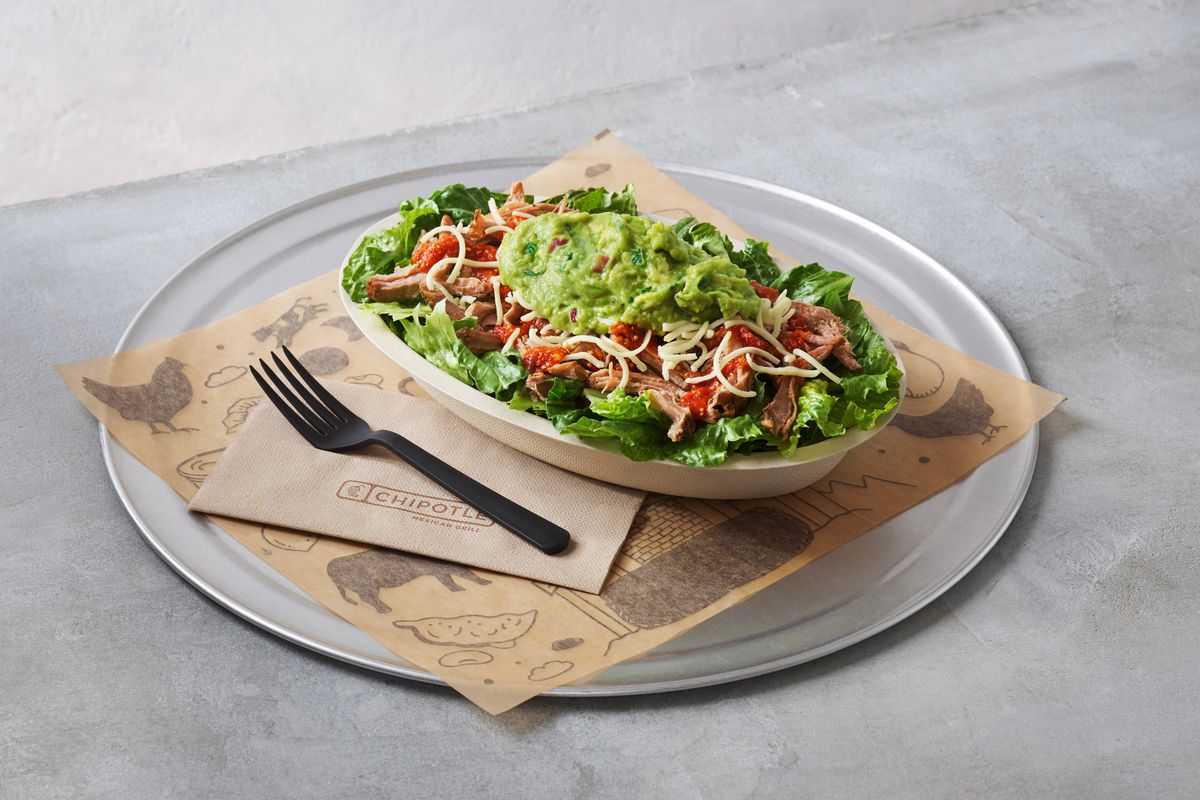 Chipotle released information about the menu choices via a press release. "These first-to-category, diet-driven menu offerings are helping those who have committed to living a healthier lifestyle by making it easy to order delicious bowls that only contain the real ingredients permitted by certain diet regimens."
The Keto Salad Bowl consists of ingredients like red salsa, guacamole, romaine lettuce, carnitas, and cheese. The Double Protein Bowl includes romaine lettuce, sour cream, a full serving of chicken and steak, as well as white rice and black beans.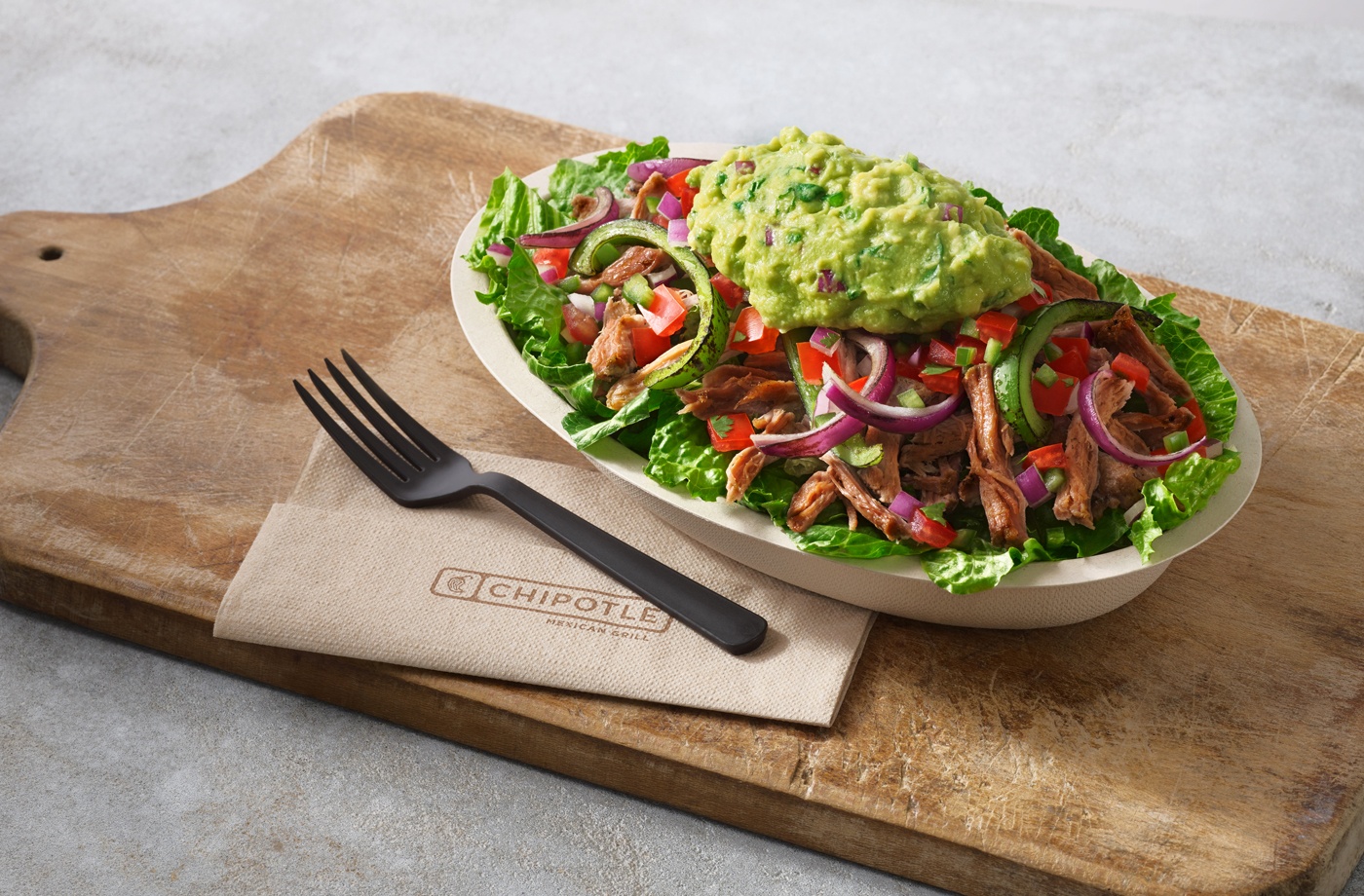 The Paleo Salad Bowl is made from romaine lettuce, guacamole, green salsa, fajita veggies, and barbacoa. Finally, the Whole30 Salad Bowl is made from guacamole, fajita veggies, carnitas, romaine lettuce, and tomato salsa.
The majority of these new menu items are also veggie friendly, low carb and moderate protein, so they are still a great meal portion. These new menu items will also be similarly priced to other bowls on the menu, and all of these bowls will be available for purchase for the foreseeable future.