Chipotle just got a little easier to order from. The popular Tex-Mex restaurant chain has entered into a promotion with DoorDash, to deliver delicious burritos and bowls right to the doorstep of hungry patrons. Chipotle is providing free delivery to all customers that order using the Chipotle mobile app or online, but customers need to be quick since the promotion of free delivery will only be available from August 27 to September 12.
The partnership with DoorDash will be the first time Chipotle has been available for home delivery. Previously, customers have been able to use mobile ordering to arrange for quick pickup at Chipotle restaurants, much like other fast food chains across the United States. The full order customization and menu items will be available through online and mobile ordering as well.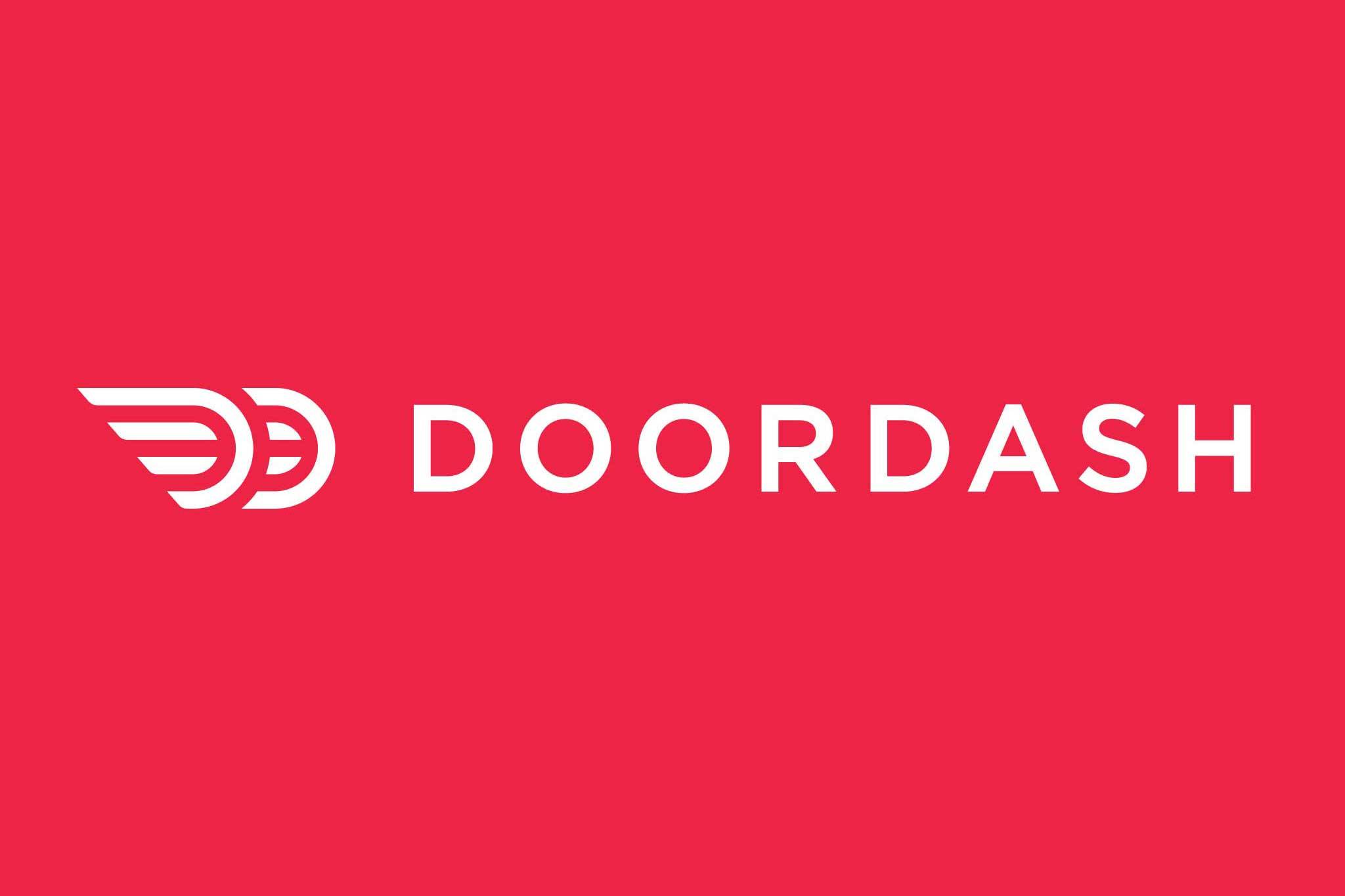 To participate in the promotion, customers can place an order using the Chipotle mobile app, which can be downloaded from the App Store and Google Play. Orders can also be placed through Chipotle's website. No promotion code is necessary, but there is a ten dollar minimum order, not including tax or tip for anyone wanting free delivery with DoorDash.
The free delivery promotion comes after months of speculation from Chipotle customers, who have long asked the company for delivery options. This is not surprising as many other fast food chains use DoorDash and other mobile ordering delivery services to expand their customer base. DoorDash also has exclusive delivery deals with restaurants like The Cheesecake Factory and Wendy's
.DoorDash, which is based on San Francisco, will provide delivery for over eighteen hundred Chipotle stores across the United States, including over seventy major food market areas. Chief Operating Officer Christopher Payne explained, "Our expanded partnership leverages our strong logistics platform, which enables Chipotle to further the brand's commitment to make its delicious food available to their customers wherever and however they want it."