Hawkeye, the upcoming Marvel series being made for Disney+, will serve to introduce a character from another franchise within the MCU—Maya Lopez, aka Echo.  The Echo character is closely associated with another franchise as well—that of Daredevil.
Nearly a decade after his debut in the film Thor, Jeremy Renner's character of Clint Barton, aka Hawkeye, will be making his solo outing with a leading role in a property in the MCU.
Fans are giddy with excitement, to say the least, with the chance of possibly being shown some of Hawkeyes backstory, what he was doing during his time as Ronin, and his training of what is rumored to be the new Hawkeye—Kate Bishop.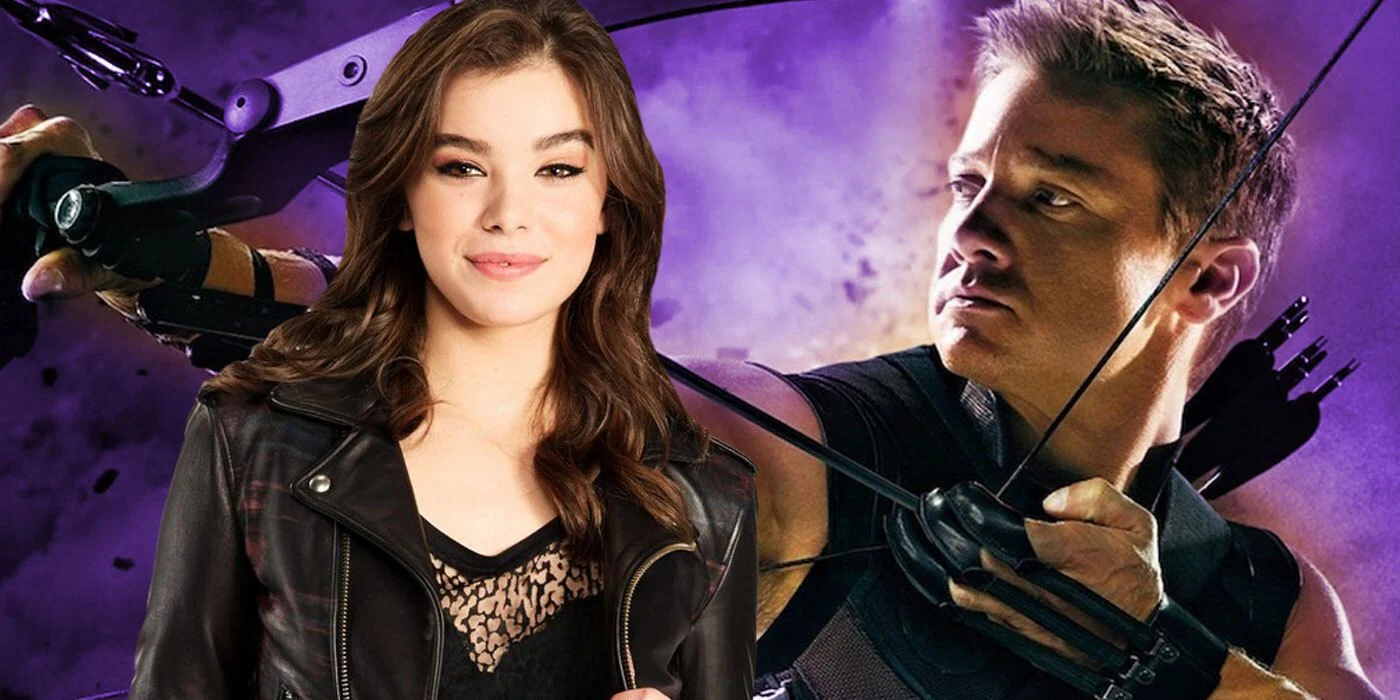 All of this long-form storytelling has been made possible by none other than Disney+, as Marvel is allowed to give a more in-depth look into its more popular characters.  These series will explore their existing characters, introduce new ones, and even feature various unseen comic book characters.
The new Black Widow, Yelena Belova, has been confirmed to be appearing in Hawkeye, along with those comic book characters of Swordsman and Clown as well.
It was rumored early on that Echo would be making an appearance in Hawkeye, but we have no real idea of how the character will factor into the storyline.
It will be interesting how Marvel will choose to incorporate a Daredevil character into the new Hawkeye franchise.  It would be fantastic if they used the Echo character as a bridge, as it were, to integrate Daredevil into the current MCU, as the rights to the character reverted back to Marvel last week.
All the fans can do at this time is be patient and wait.  It will be a while yet before the Hawkeye series hits Disney+.