Chadwick Boseman has been a notable name within the Marvel Cinematic Universe for playing the character of T'Challa, a prince of Wakanda who takes on the mantle of the superhero Black Panther. He has also starred in numerous films before and during his Marvel run, his most recent effort being in Spike Lee's Da 5 Bloods. Sadly, he has now passed away at the age of 43.
Boseman's death was announced over his Twitter account, revealing that he had been battling colon cancer for four years. As the post also revealed, he died with his wife and family by his side.
Boseman had been in a number of films prior to the MCU, notably his role in the racial sports biopic 42. He first took on the role of Black Panther in 2016's Captain America: Civil War. However, it was 2018's Black Panther when he truly became an icon for the groundbreaking film that conquered the box office as the first MCU film to have a black lead and director. He reprised the role in the future ensemble Marvel movies of 2018's Avengers: Infinity War and 2019's Avengers: Endgame. Boseman was also signed up to be the star once more in Black Panther 2.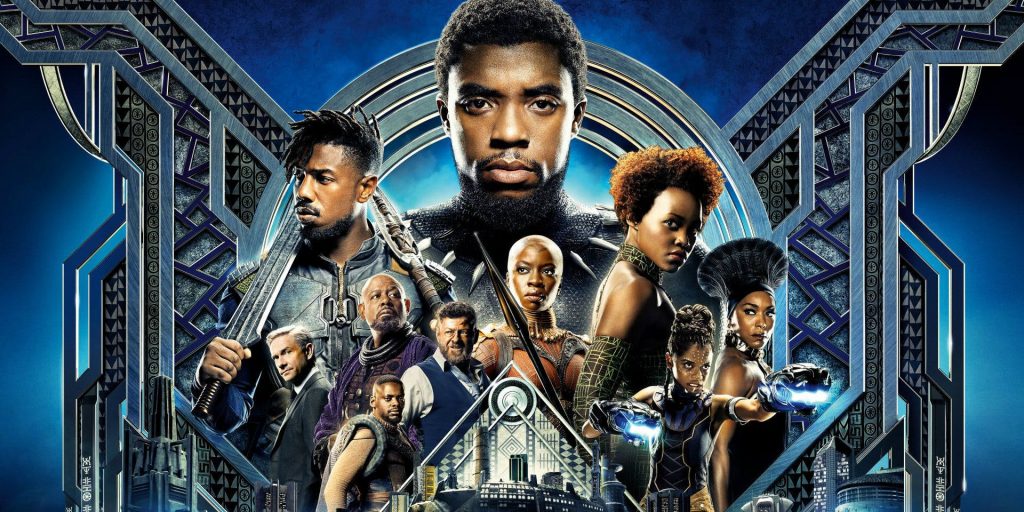 However, his more recent role may be the toughest to watch now. In Da 5 Bloods, Boseman plays a soldier serving in Vietnam who was gunned down. His army buddies return to the country decades later to find his body in a tearful and intense journey of finding closure with him.
Rest in Peace, Chadwick Boseman.